BMW has announced that it will extend the rollout of its mild-hybrid powertrains to 37 additional models.
The 48-volt technology, which provides additional torque and helps to reduce fuel consumption and CO2 emissions, is already available on selected 3 Series and 5 Series versions. However, by August the technology will be rolled out across nearly the entire BMW line-up, and will appear on 51 new models from the firm.
You'll soon find the powertrains, which are readily used by the likes of Audi and Mercedes, on the BMW 6 Series and 7 Series, as well as the X5, X6 and X7 SUVs.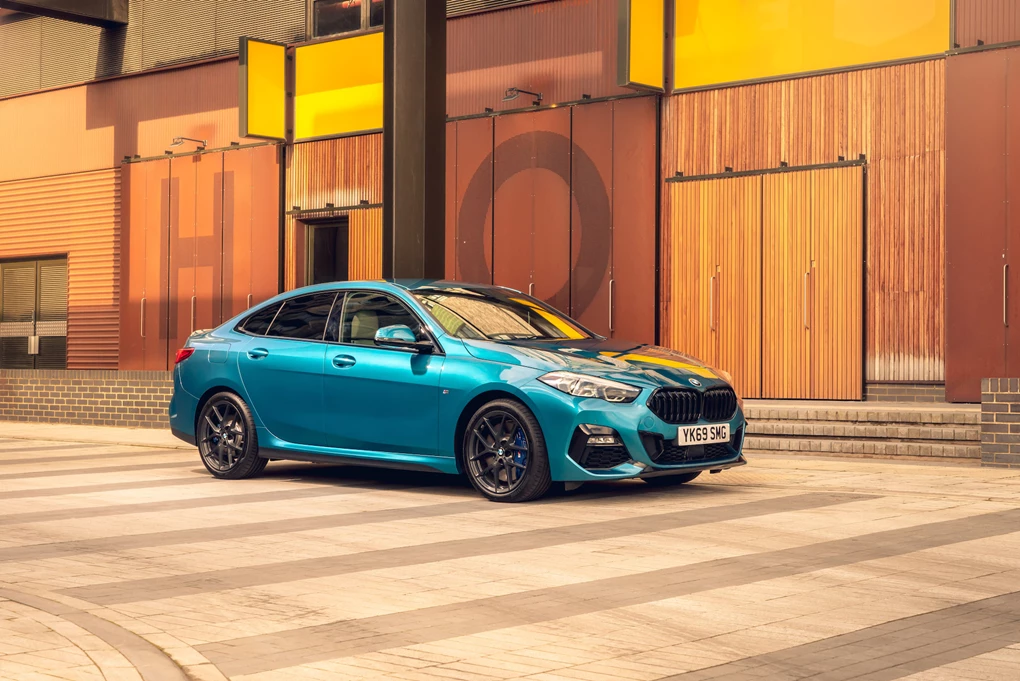 The German manufacturer has also outlined a new six-cylinder 3.0-litre diesel engine, which will be available in the summer and also takes advantage of the 48-volt mild-hybrid system. The new unit offers 21bhp and 30Nm more torque than its predecessor, which helps to reduce 0-60mph times marginally by around 0.3 seconds, depending on model. You'll find it in the 7 Series, as well as the X3, X5 and X6 SUVs.
BMW has also announced a new engine for its new 2 Series Gran Coupe from July – the 218d, which utilises a 148bhp 2.0-litre diesel unit, and it will be the cheapest version to run in the range.
Other changes being introduced as part of this big model update include adaptions to plug-in hybrids, which can locate low emission zones and ensure they run on purely electricity in those areas.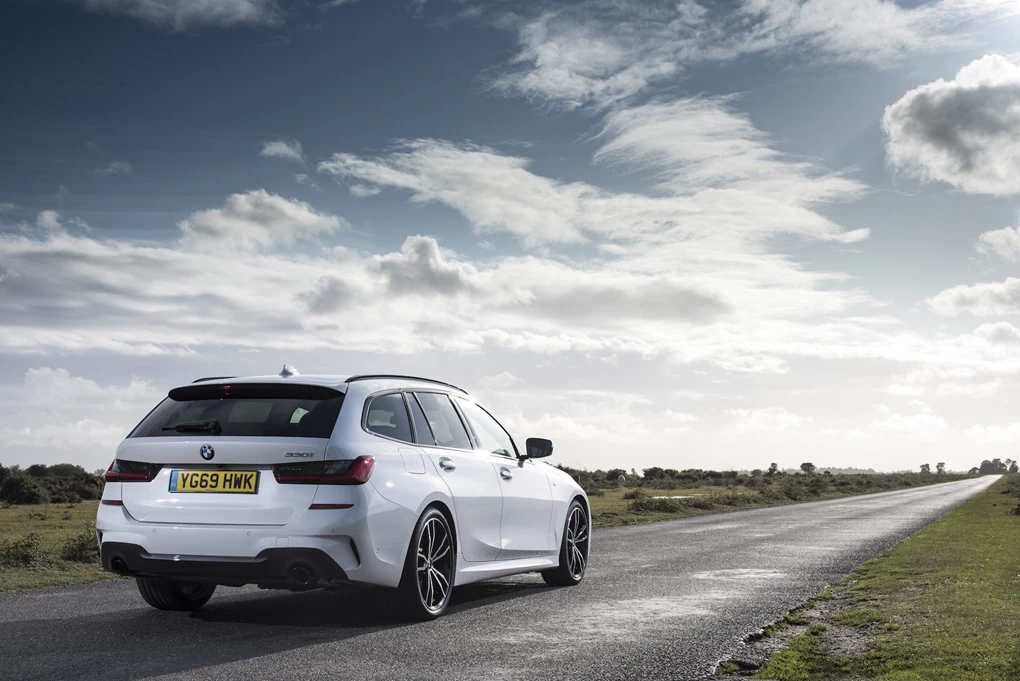 Elsewhere, BMW is introducing Android Auto for the first time to some of its models – previously it was only Apple CarPlay available. The BMW 7 Series and 8 Series are also available with rear wheel steering now, too, which aids manoeuvrability at slow speeds – especially when parking.
Enquire on a new BMW