BMW is expanding its already comprehensive range of plug-in hybrids with new entry-level electrified versions of the 3 Series and 5 Series.
Both of these models have proven a big hit as PHEVs with the 330e and 530e, and now BMW is introducing new 320e and 520e options to both.
The two cars share a powertrain, which combines a 2.0-litre petrol engine with an electric motor to produce 201bhp and 350Nm of torque, with power being delivered to the rear wheels through an eight-speed automatic transmission.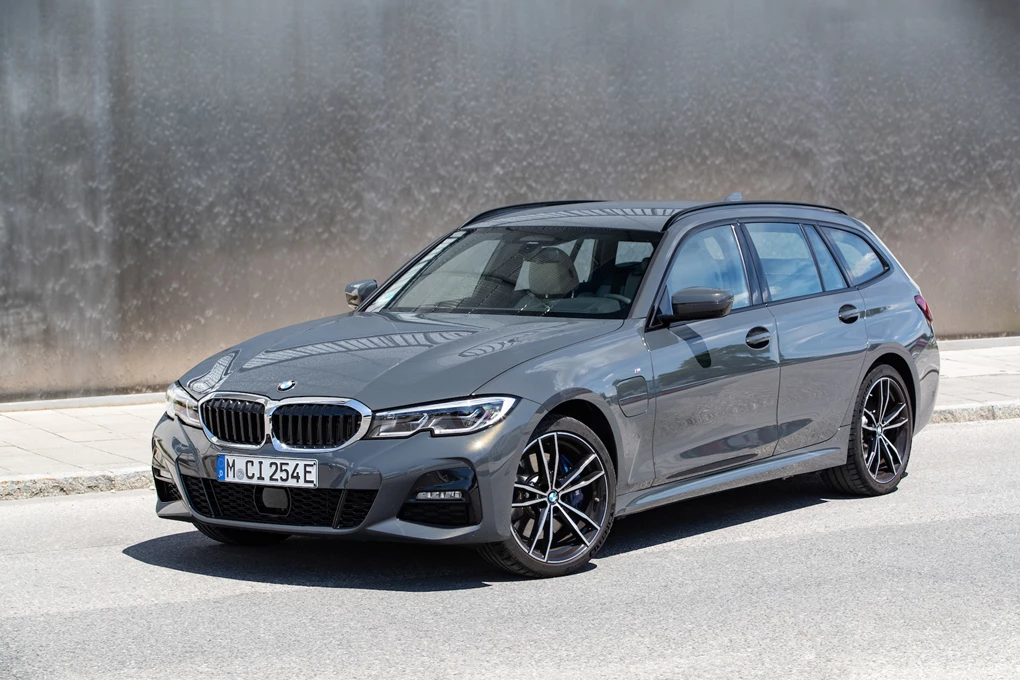 Each model will be available as both a saloon and Touring (estate), with 0-60mph times as low as 7.4 seconds and a top speed of 140mph. 
Thanks to a 12kWh battery, BMW also says the models can travel for up to 37 miles purely on electricity, while the battery can be replenished to 80 per cent capacity in 2.6 hours. 
BMW is also offering additional digital services to support plug-in hybrid drivers, with special eDrive Zones being established where models will automatically switch to zero-emissions driving, and take advantage of various incentives that are available to low-emissions vehicles.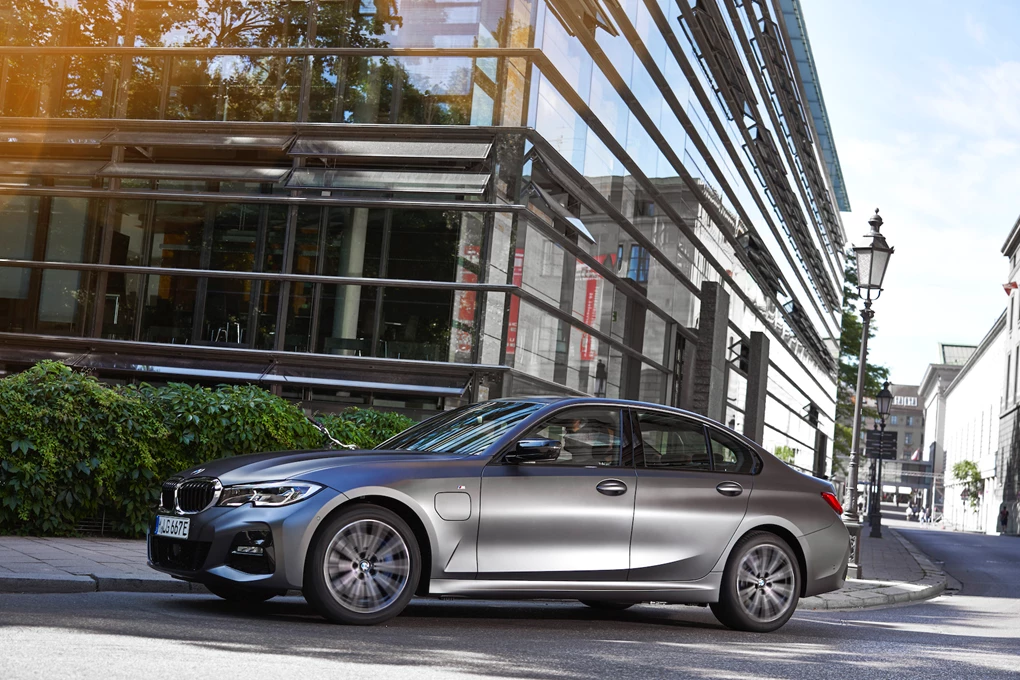 Prices for the 320e and 520e are yet to be announced, but expect welcome savings on the current cheapest plug-in hybrid 3 Series and 5 Series, which are available from £40,030 and £48,835 respectively. These lower prices will likely unlock appeal to private buyers, alongside business users, which these hybrids predominantly appeal to currently. 
BMW has said the models will arrive in German showrooms in March, but has not confirmed when the new PHEVs will be introduced to the UK.
Enquire on a new BMW plug-in hybrid