BMW has long been at the forefront of electrified vehicles. Back in 2013, the i3 made waves as one of the most cutting-edge vehicles with a state-of-the-art carbon fibre chassis housing an impressive battery-operated powertrain.
Since then, the 'i' division has seldom-introduced new vehicles (save for the hybrid i8 sports car) but it's about to unleash an arsenal of new offerings over the coming years. Here's what to expect…
i4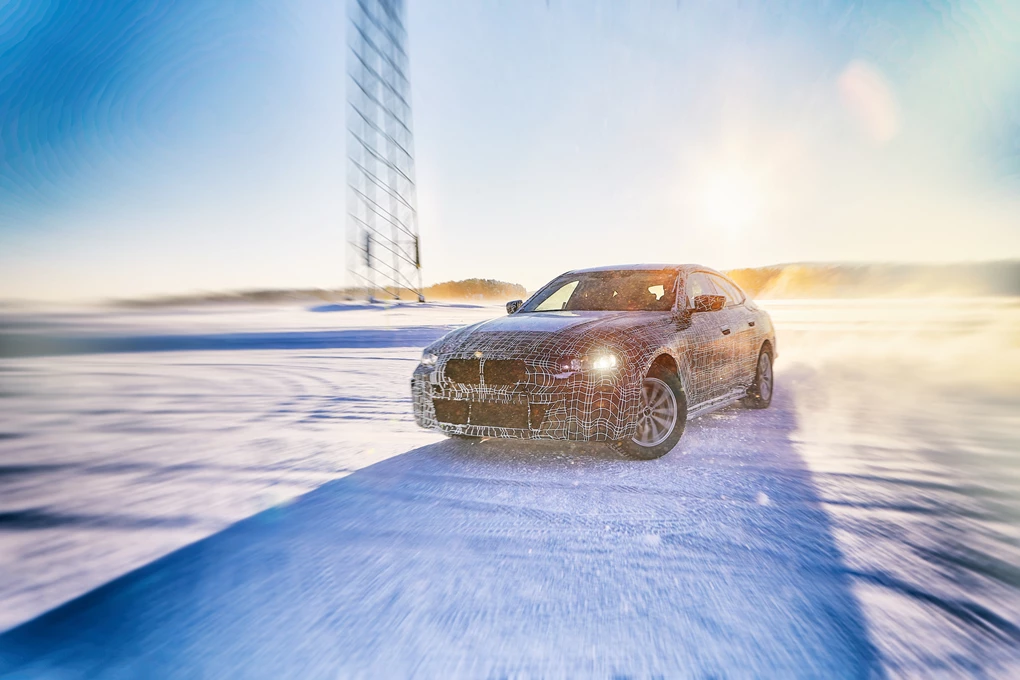 Set to arrive next year is the BMW i4, which will be the firm's bid to rival the huge success of the Tesla Model 3.
Though likely to be very similar to the anticipated next-generation 4 Series, the i4 will take a different look to that model as well as featuring an electric powertrain. Details on the car are scarce at the moment, but expect an electric range of up to 373 miles and a respectable output of around 520bhp.
ix3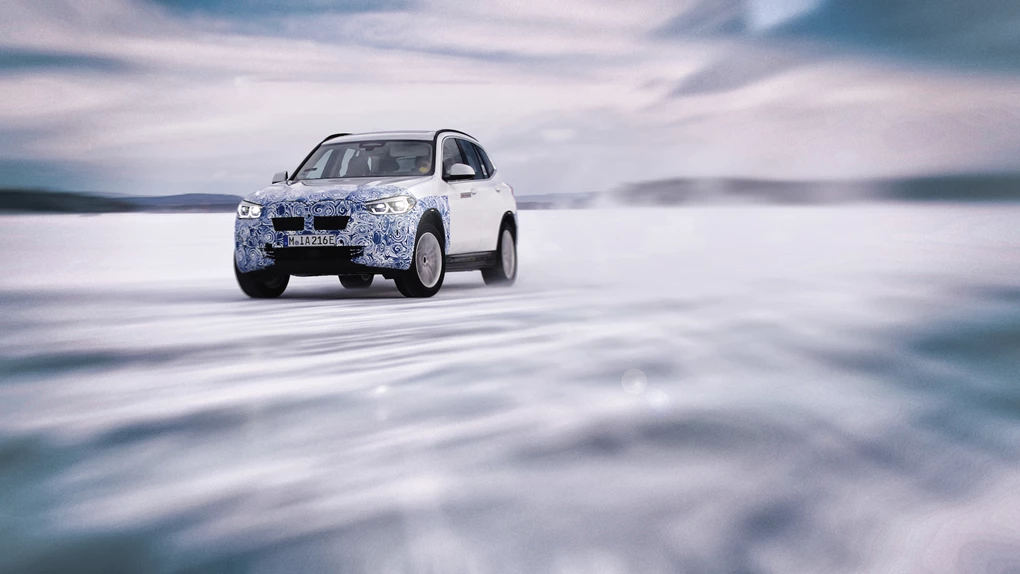 Arriving before the i4, the ix3 is set to be the first SUV to come from BMW's 'i' division. Likely to be heavily based on the existing X3 SUV, it will take on an impressive battery powertrain that could deliver as much as 249 miles on a single charge. With the Geneva Motor Show cancelled and manufacturers instead turning to online-based reveals, it's possible we could see the fully-uncovered ix3 in the coming days.
An i8 successor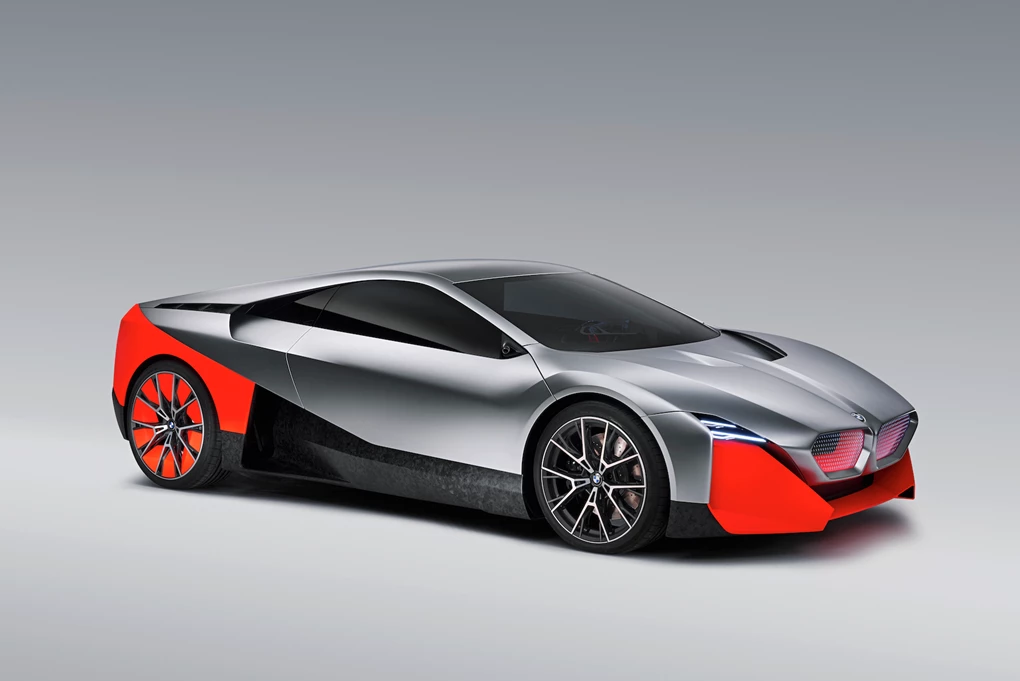 See available i8 deals
Though the BMW i8 is still one of the most futuristic-looking cars on the market, it has been around since 2014 and as a result is approaching the end of its production cycle.
An immediate successor is unfortunately unlikely, but one is eventually set to arrive and will move from a hybrid setup to an all-electric powertrain. Though not confirmed, the Vision M Concept of last year could be a strong hint at what to expect. 
iNext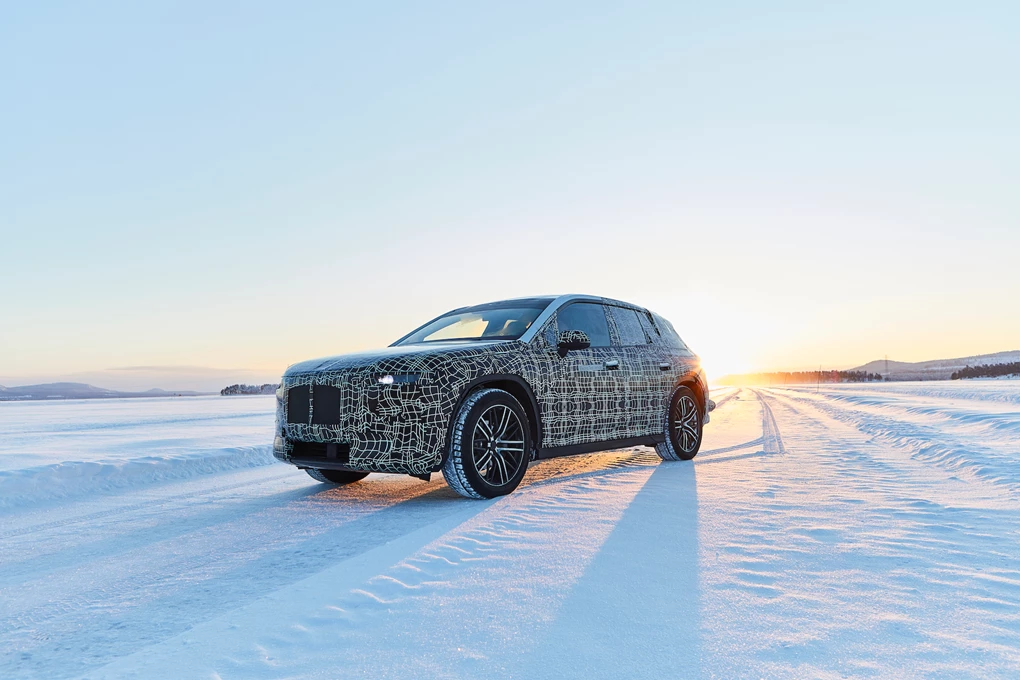 Though firmly still in the concept stage, a production version of the BMW iNext has been confirmed to arrive at some point in the next few years. This will play a flagship role in the i division's line-up, and as a result will likely feature cutting-edge autonomous technology as well as a state-of-the-art powertrain.