Plug-in hybrids are proving an increasingly popular choice for drivers looking for an electrified car, but are not yet ready to make the full jump to an EV. 
These models bring many benefits, such as low running costs – if you regularly recharge to take advantage of their electric range – along with attractive tax rates for company car drivers. Unlike an EV, you don't have to worry about range anxiety, either.
And BMW is a manufacturer right at the forefront of plug-in hybrids, with a whole range of models available in all shapes and sizes. Let's have a look at the BMW PHEVs available…
225xe Active Tourer/230xe Active Tourer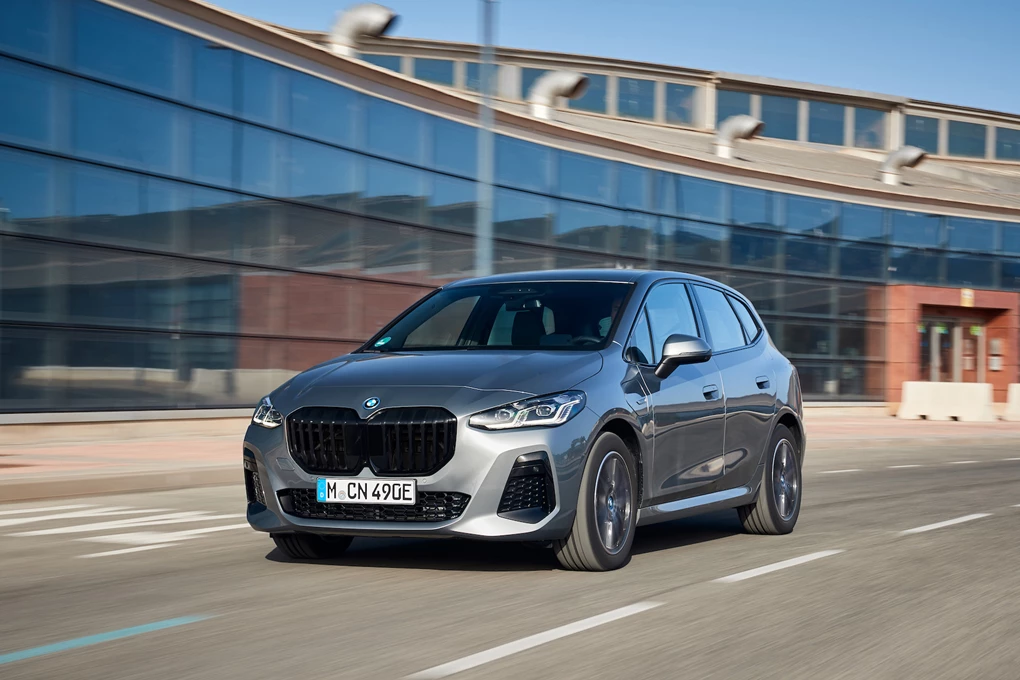 The BMW 2 Series Active Tourer was one of BMW's first plug-in hybrids, and this MPV is now back for a second generation – boasting a bolder design, more interior space and a raft of new technology. 
It also returns as a plug-in hybrid, with two versions available – the 242bhp 225xe and 302bhp 230xe – both of which come with all-wheel-drive as standard. A large battery is also fitted, enabling an impressive electric range of up to 49 miles. Just be aware these two models are not available to order just yet, though first deliveries are planned for summer. 
330e Saloon/330e Touring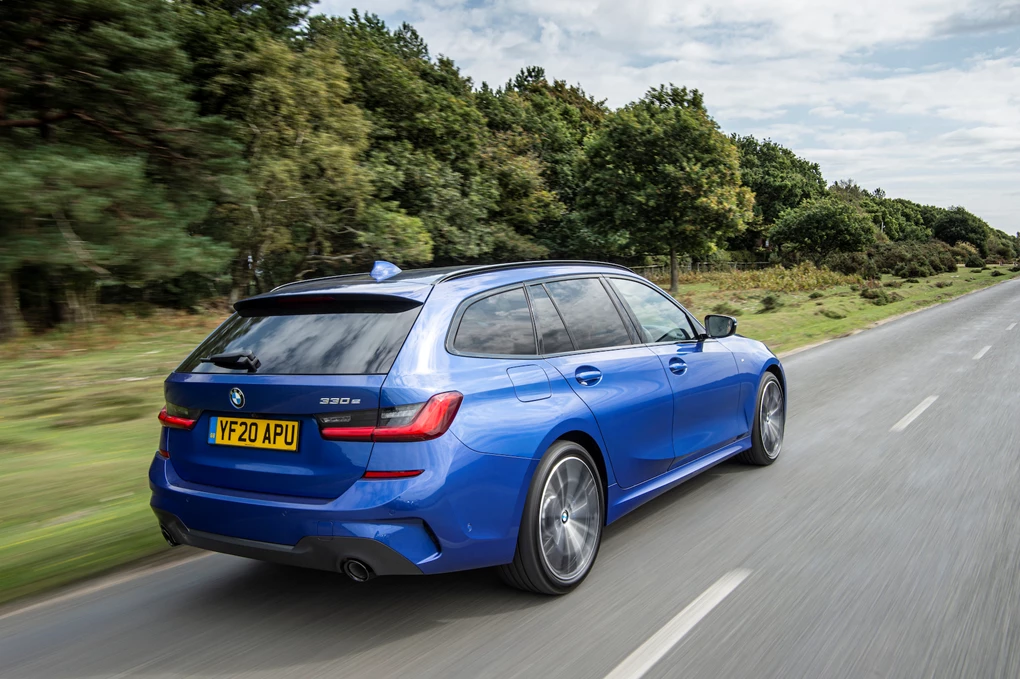 The 330e is not only BMW's most popular hybrid model, but it was also the UK's best-selling PHEV in 2021, and by a significant margin. This plug-in 3 Series is a big hit with company car drivers, thanks to its low tax bandings and premium image. 
The 330e is available as both a saloon and more practical Touring estate version, with both offering a high-quality interior and a very enjoyable driving experience. Available with rear- or all-wheel-drive, it can travel up to 37 miles on electricity from a single charge. 
530e/545e Saloon and Touring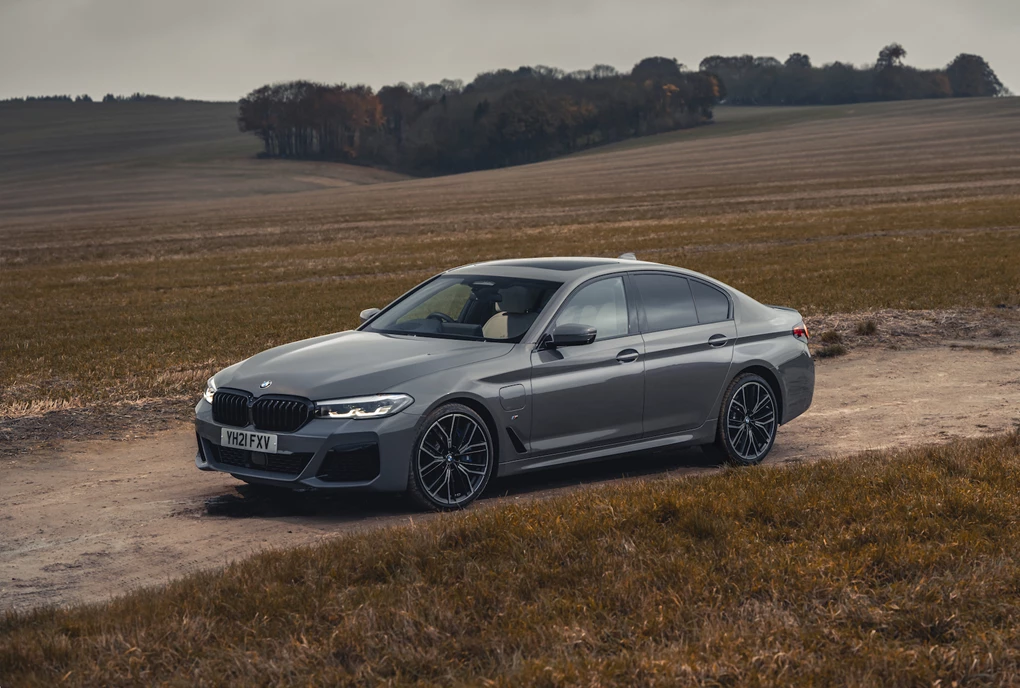 The 5 Series is one of the best all-round cars on sale today, and it only gets better when chosen as a plug-in hybrid, thanks to its impressively low running costs for a car of this size, as well as strong refinement. You can expect an electric range of around 30 miles. 
Choose the 530e and you have the option of a saloon or seriously practical Touring version, though if you want the six-cylinder petrol 545e – which is excellent – you'll have to choose the four-door version. 
745e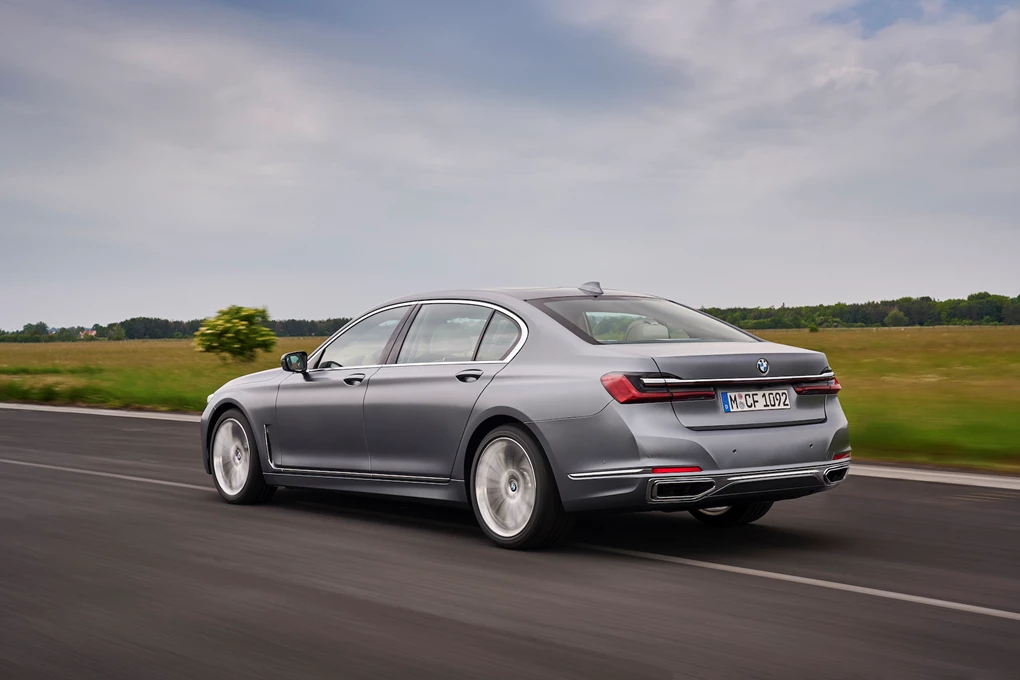 Heading up BMW's plug-in hybrid range is the 745e – an electrified version of the brand's luxurious flagship. Offering strong performance, silent and refined running on electricity (ideal for around town) and the option of low running costs, it's a very enticing option if you've got plenty of money to spend. 
The rest is business as usual for the 7 Series, and by that we mean you're treated to a very upmarket interior, supreme levels of technology and loads of interior space – particularly in the rear seats. 
X1 xDrive25e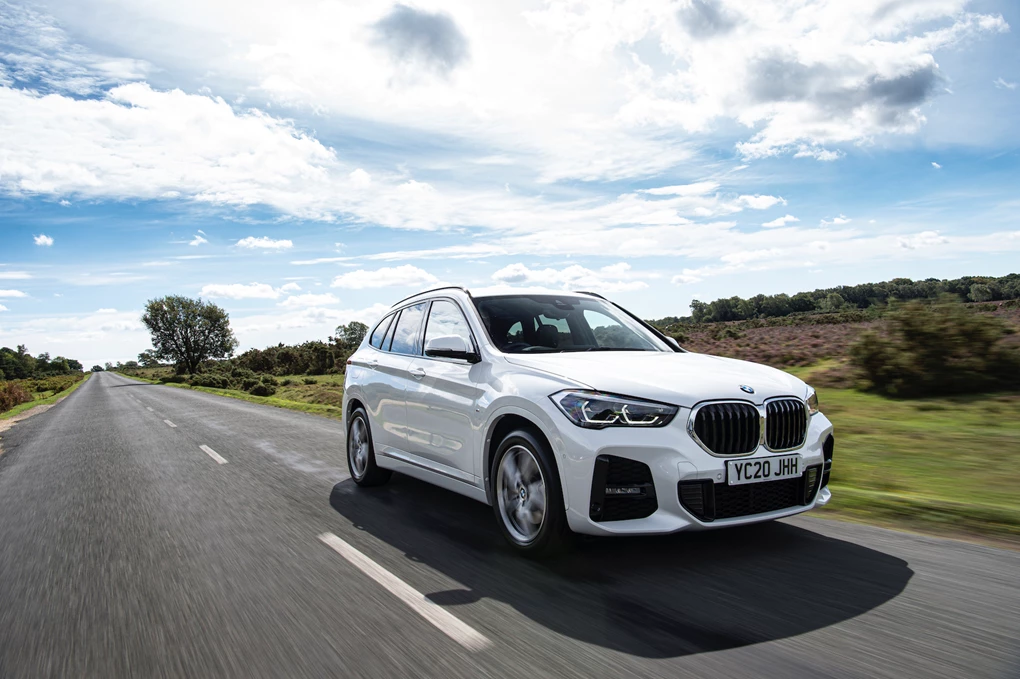 The X1 is one of BMW's most popular models, helped by being its most affordable SUV, and also thanks to its great interior and generous levels of space – it's one of the roomiest cars in its class. 
Those attributes remain with the xDrive25e plug-in hybrid version, which is able to travel on electricity for 32 miles. 
X2 xDrive25e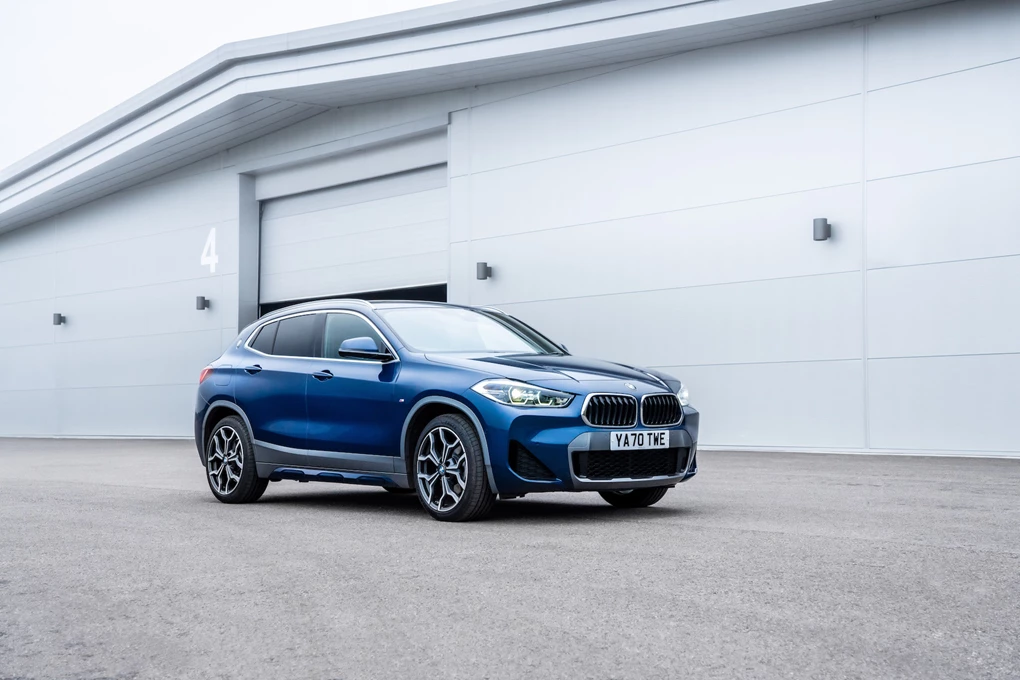 If you're happy to sacrifice a bit of space in the name of style for your hybrid SUV, you should choose the X2 xDrive25e. Using the same 1.5-litre petrol-electric setup as the X1, it produces up to 217bhp, allowing for a 0-60mph time of less than seven seconds. 
Though the X2 isn't the roomiest SUV in its class, it looks good, is well-equipped and benefits from the usual quality seen across the BMW line-up. 
X3 xDrive30e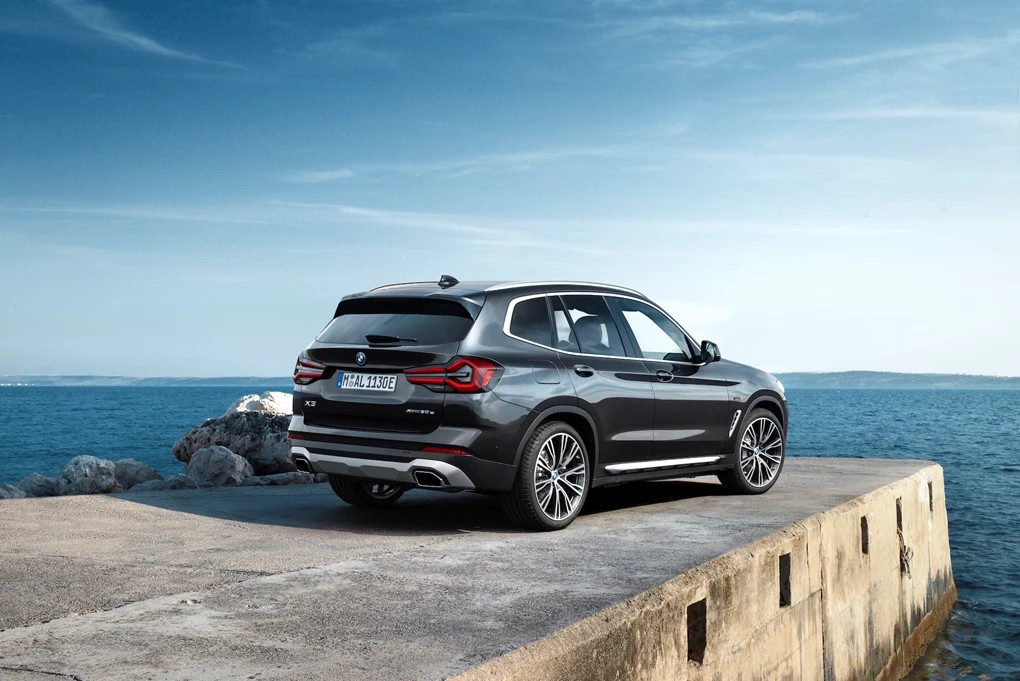 Another popular hybrid in BMW's range is the X3 xDrive30e – an electrified version of one of the German firm's most versatile products. Recently benefitting from a mid-life update, the X3 now gets a more modern look, as well as additional technology to bring it back up to standard. 
Offering plenty of practicality, a 34-mile electric range and very attractive company car tax rates, this X3 is a solid all-rounder. 
X5 xDrive45e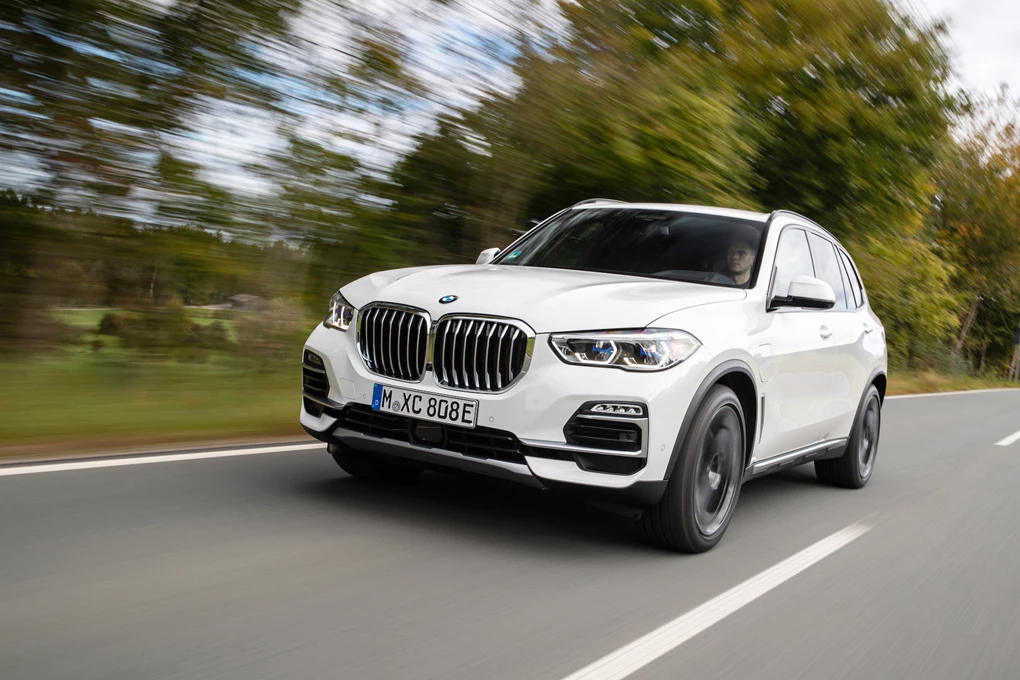 One of BMW's best plug-in hybrids is the X5 xDrive45e, not least because of its exceptional 54-mile claimed electric range, which could bring you some seriously low running costs – all the more impressive considering the size of the X5. 
Its hybrid setup is smooth and powerful, while the X5 is a hugely spacious choice that would make an excellent large family car. Just be aware that this plug-in hybrid doesn't get a seven-seat option, unlike regular petrol and diesel versions.
Enquire on a new BMW plug-in hybrid