BMW has announced that it set a new worldwide sales record in October, with more than 175,000 models being sold throughout the group last month.
The BMW Group, which includes BMW cars and motorcycles, as well as Mini, saw its overall sales increase by 1.7 per cent in October to set a new sales record for the month, with 176,291 being registered.
Sales for the first 10 months of 2019 have also increased by 1.7 per cent, with 2,070,496 BMW Group vehicles delivered so far this year.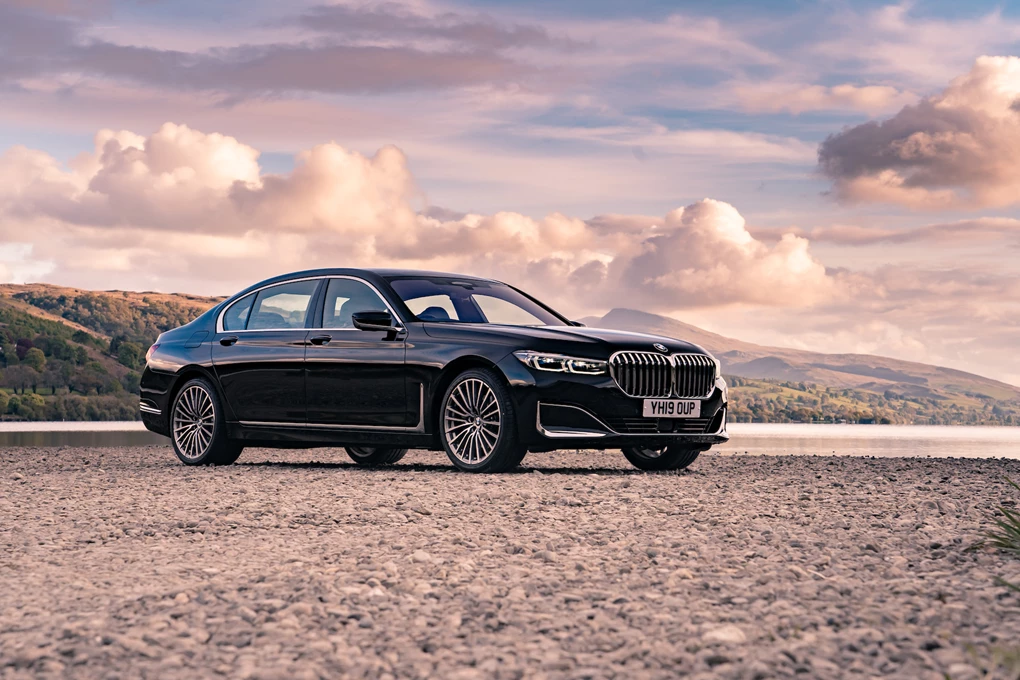 The vast bulk of this growth came from BMW cars models, with the German brand increasing its sales by three per cent. Thanks to a trip of new models in the luxury segment – the 7 Series, 8 Series and X7 – this area of the market increased by an impressive 60 per cent compared to the same period in 2018.
The 'X' SUV models also continue to be very popular – particularly the X5, which saw an increase of 67.5 per cent, though this is largely down to the introduction of an all-new model.
Electrified models are also consistently improving the sales, too, with these models combined increasing by 8.6 per cent year-on-year. The electric i3 is proving especially popular, as sales for the hatchback are up nearly 20 per cent for the first 10 months of 2019. Thanks to a host of new electrified models – including plug-in hybrid versions of the X3, and the arrival of the Mini Electric, this area of the market is only set to keep growing.
See Available BMW deals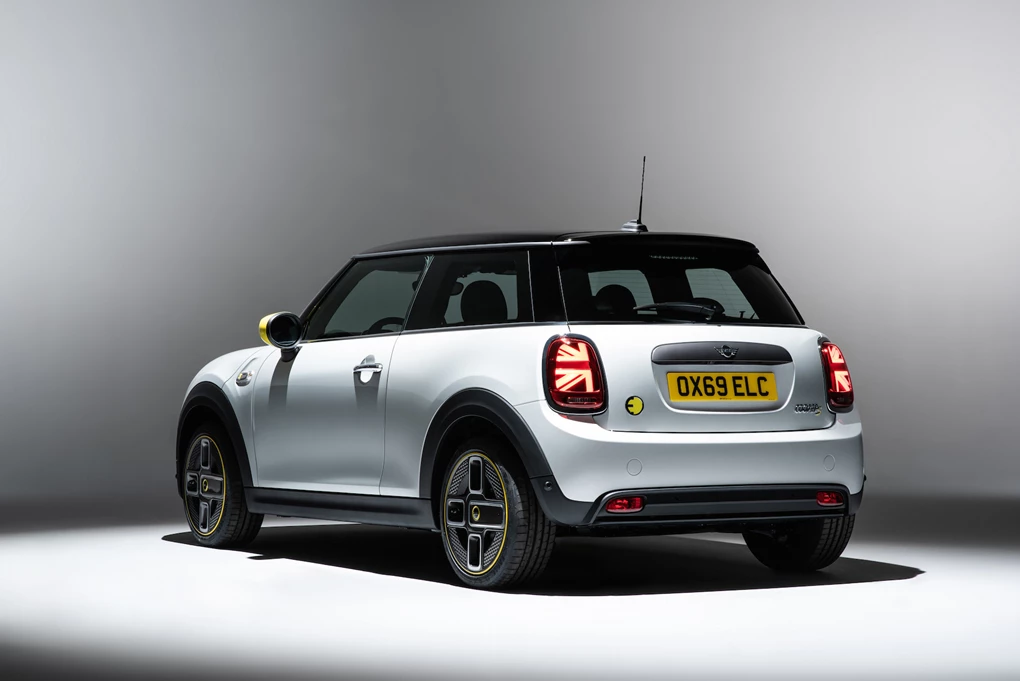 Pieter Nota, head of sales at BMW, said: "Our model offensive continues to have a positive impact. We were able to achieve new all-time sales highs for October and the first ten months of the year.
"With our electrified vehicles, we achieved a solid increase of 8.6% in October. The BMW i3 is a real electromobility pioneer and more popular with our customers today than ever, posting sales growth of nearly 20% in the year to date."