BMW will unveil the next step in its future on November 11 when it pulls the wraps off the production version of the iNEXT. 
The new electric SUV has been teased by the German manufacturer for some time, and aims to act as the technological and electrical flagship of the range. 
Revealed as part of the firm's digital 'Next Gen 2020' event on November 11, the iNEXT will be BMW's range-topping EV, and will be a new SUV that will have a similar footprint to the X5. It'll also sit on a new platform, which will allow for electric, plug-in hybrid and internal combustion powertrains.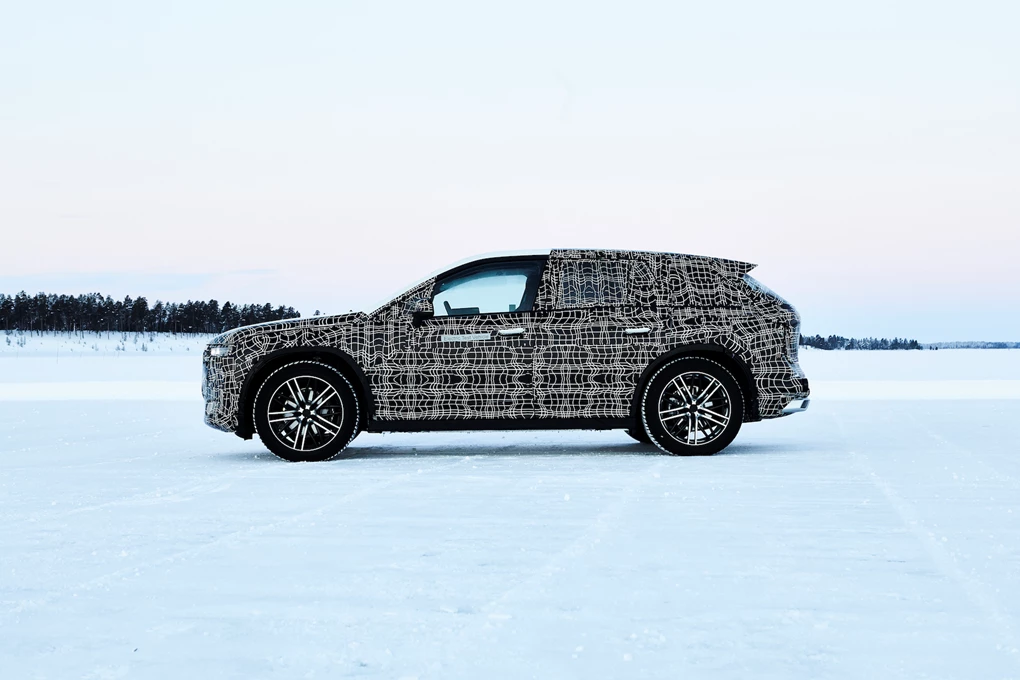 The German manufacturer says it will "set the benchmark in sportiness, efficiency and range in a battery-powered automobile", with a range of up to 450 miles being rumoured, which would be the longest of any EV on sale today. 
The iNEXT – there's uncertainty as to whether this will be the name when the car enters production at the firm's Dingolfing plant next year – will also lead with its autonomous technology. BMW has previously showcased the new SUV's polygonal steering wheel, which the brand says is "perfect for switching between highly automated and active driving". The new car will also feature a new curved touchscreen system as well. 
Alongside the iNEXT, Mini is also expected to make an announcement on a new car at the event, though the details of this aren't yet clear.
Enquire on a new BMW