BMW has announced that Android Auto will be rolled into its model line-up, adding to the firm's impressive suite of connected technologies.
Within its infotainment system, Apple CarPlay is already available for BMW models to allow iPhone users to seamlessly connect their smartphone, but Android users will soon be able to take advantage of easy access as well.
Android Auto, once the phone is connected to the car, allows the car's infotainment screen to mirror a connected phone – allowing for seamless audio and communications integration, as well as access to Google Maps and Waze.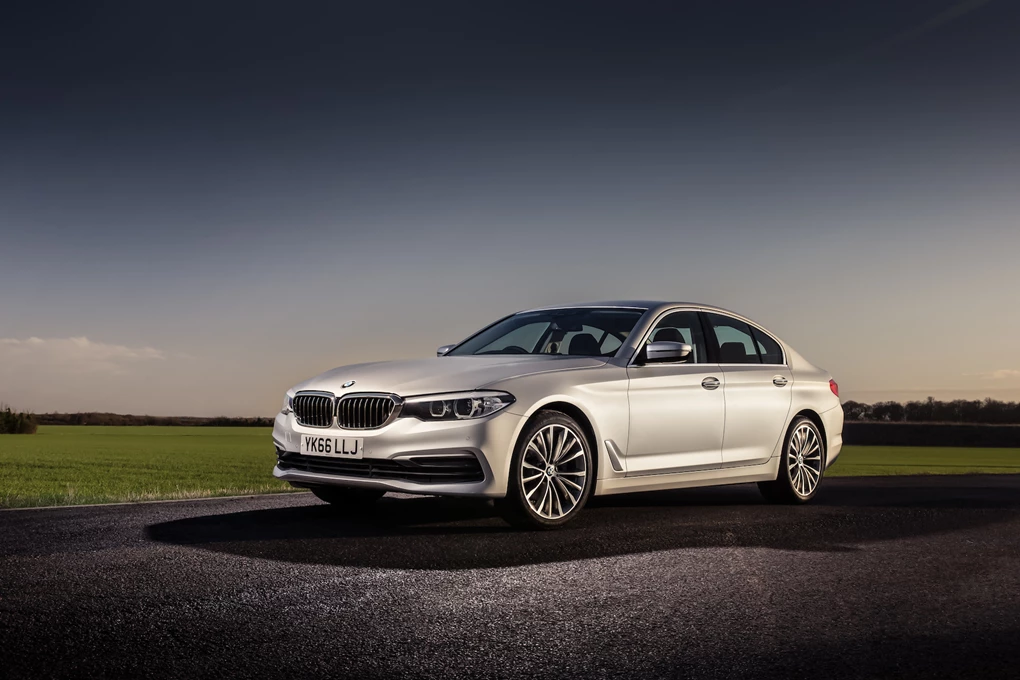 See Available ZOE deals
In BMWs, Android Auto functions are also integrated into the car's head-up display, providing the model has one fitted.
Peter Henrich, senior vice president of product management at BMW, said: "Many of our customers have pointed out the importance to them of having Android Auto inside a BMW for using a number of familiar Android smartphone features safely without being distracted from the road, in addition to BMW's own functions and services."
BMW will start to roll out Android Auto from July 2020, working wirelessly through the car's Bluetooth.