BMW was one of the earliest firms to enter the electric car market with its innovative i3 hatchback, which remains popular and hugely desirable. 
Since then it's grown its range of plug-in hybrids, which offer low running costs and company car tax, and it will soon be launching a whole host of new EVs to sit in the firm's dedicated 'i' line-up for battery-powered models. 
So, what electric BMWs can you currently buy and what's on the way? Here we take a look…
Current Cars
While BMW was one of the earliest firms to enter the mass-market with an electric car with its i3, this remains the only electric model you can buy in a showroom today. Here's what you need to know about it…
BMW i3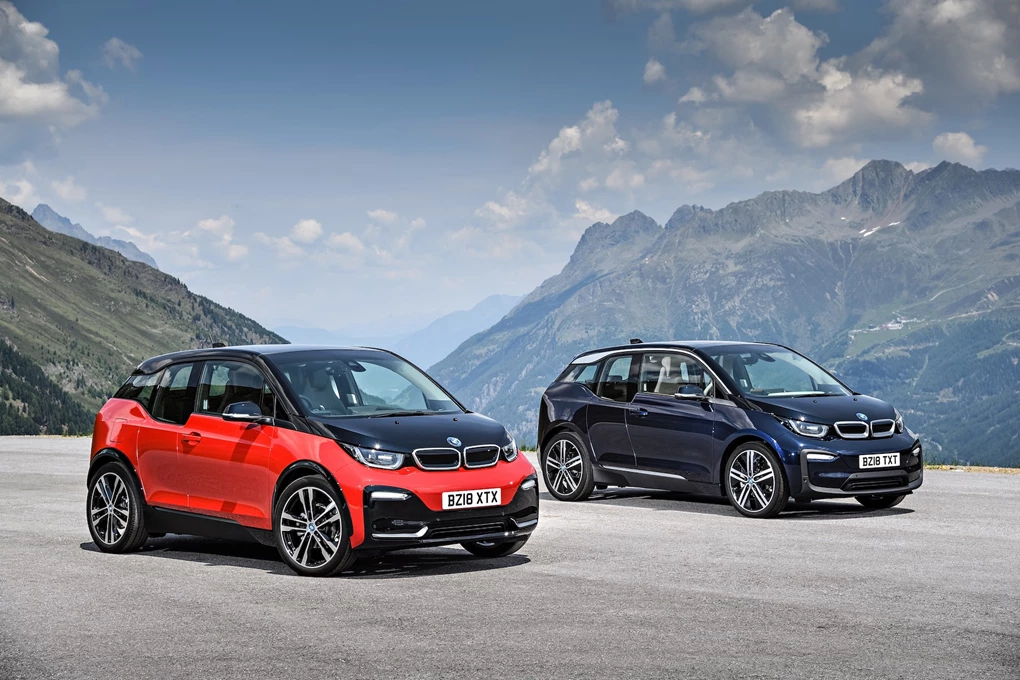 The i3 debuted in 2013 as BMW's first electric car. It's a quirky premium hatchback, which hasn't aged a day and still looks fresh – despite being nearly seven years old. With a quirky interior layout, which features a host of recycled materials, along with rear-hinged back doors, there is nothing like the i3 on the roads today. 
Originally offered as an EV and as a range-extender (which featured a small petrol engine), since 2017 it's been available just as an all-electric option. You can also choose a slightly sportier 'S' version, which brings mild performance improvements and more aggressive styling. 
The i3 offers a range of around 180 miles, with prices starting from £36,025. 
Enquire on a BMW i3
Future cars
While BMW might only have one EV available to buy today, a whole host of electric versions will debut in the coming years. Here's a look at what to expect.
iX3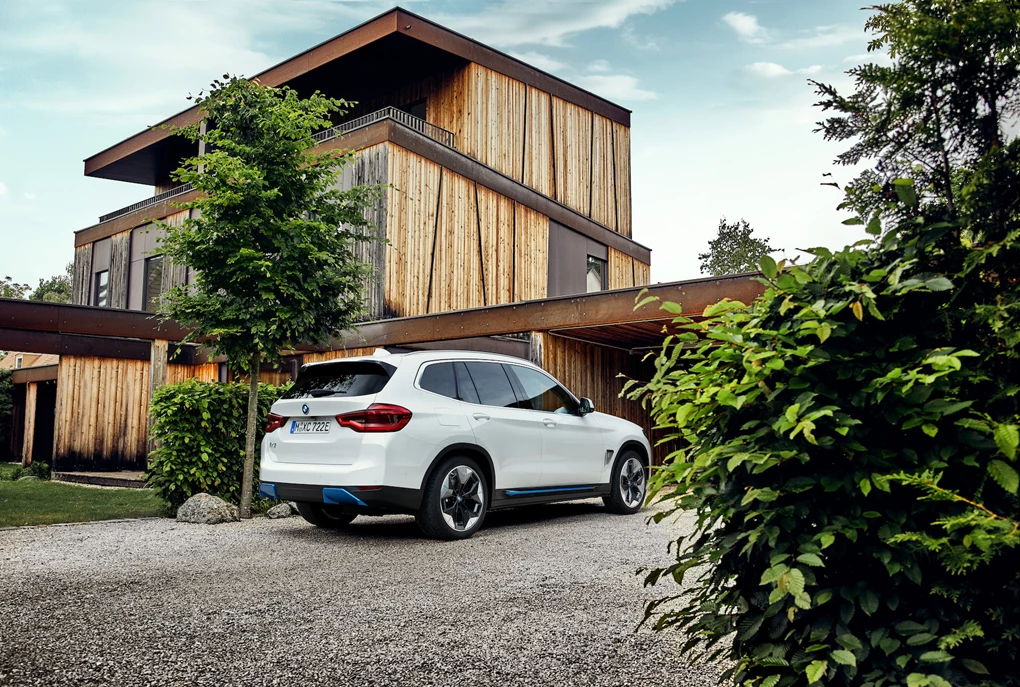 Currently the only future BMW EV that's been unveiled in full, the new iX3 is the firm's first electric SUV, and sits alongside petrol, diesel and plug-in hybrid versions of BMW's practical X3, which is a great family car. 
With cool understated styling, the iX3 rivals models like the Audi e-tron and Jaguar I-Pace, and gets an 80kWh battery allowing for a range of 285 miles. Its electric motor produces 282bhp, which allows for a 0-60mph time of 6.6 seconds.
Enquire on a BMW X3
i4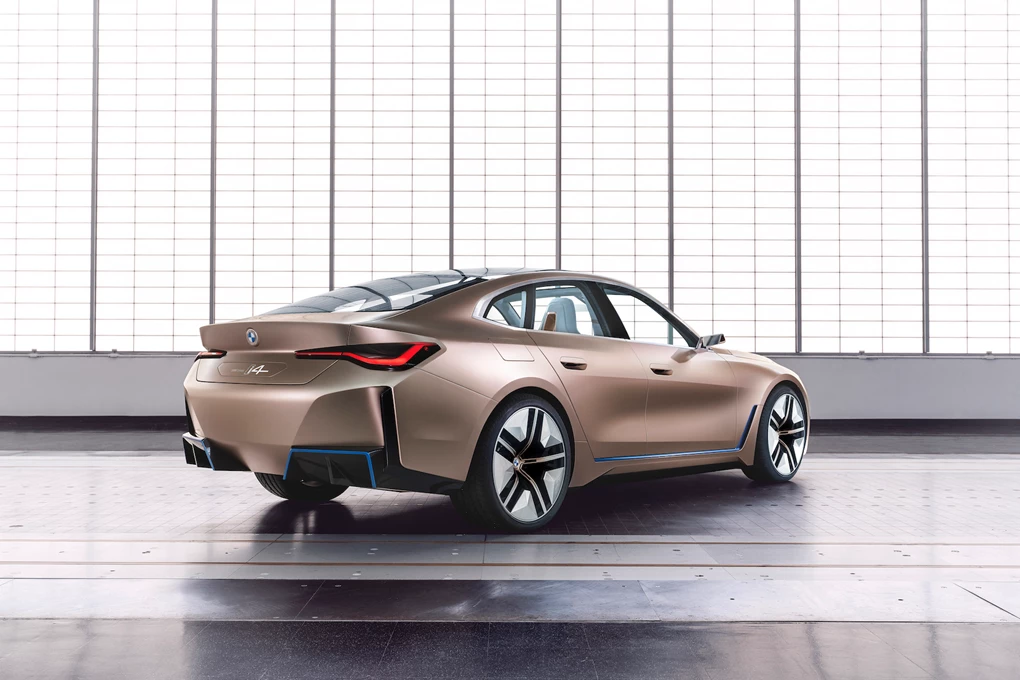 Set to be BMW's next electric car after the IX3, the i4 will blur the lines between the 3 Series and 4 Series Gran Coupe and will take the fight to the Tesla Model 3, which is proving exceptionally popular in the UK. 
It's been previewed by a bold 'Concept i4' model, though that's said to be close to production spec. There are some pretty big claims being made about it already – BMW saying it will produce a huge 523bhp, while if it delivers the promised electric range of 373 miles, it will exceed that of the Model 3 by some margin. 
Enquire on a BMW 3 Series
iNEXT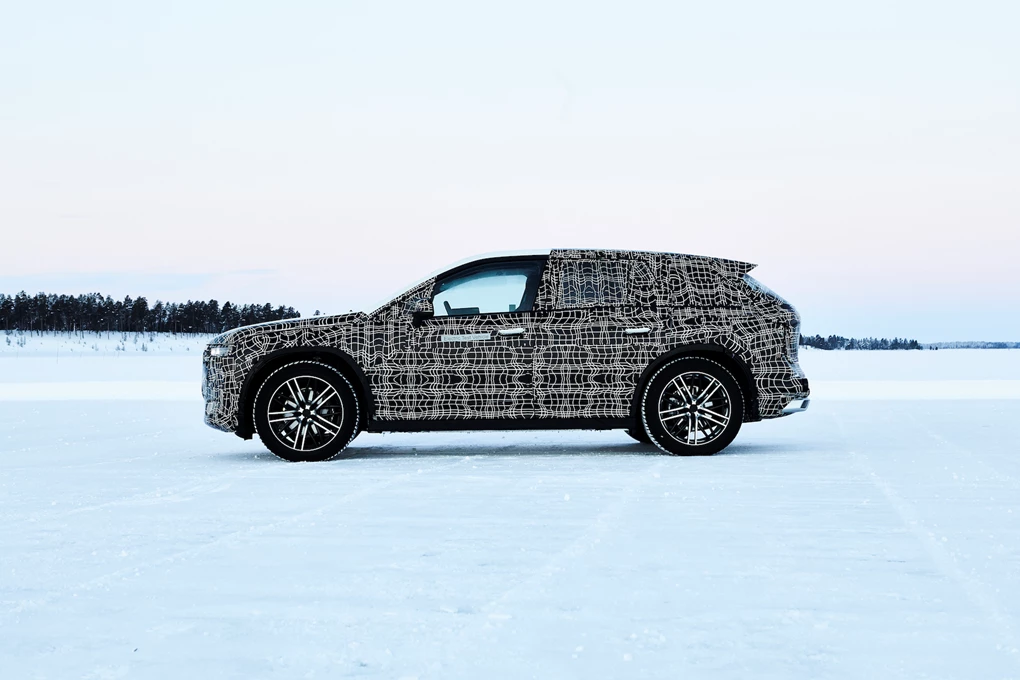 BMW is also readying its upcoming statement EV, which is set to be called the 'iNEXT'. It's set to rip up the rulebook for electric cars, and will offer a range of up to 400 miles, along with a host of autonomous driving settings. In fact, BMW hopes it will offer some of the best self-driving capabilities of any car, with the firm claiming that the driver won't be required to be in control of the iNEXT. 
This new SUV is set to arrive next year, with sales likely to start right at the end of 2021 or at the start of 2022.
Enquire on a BMW
i5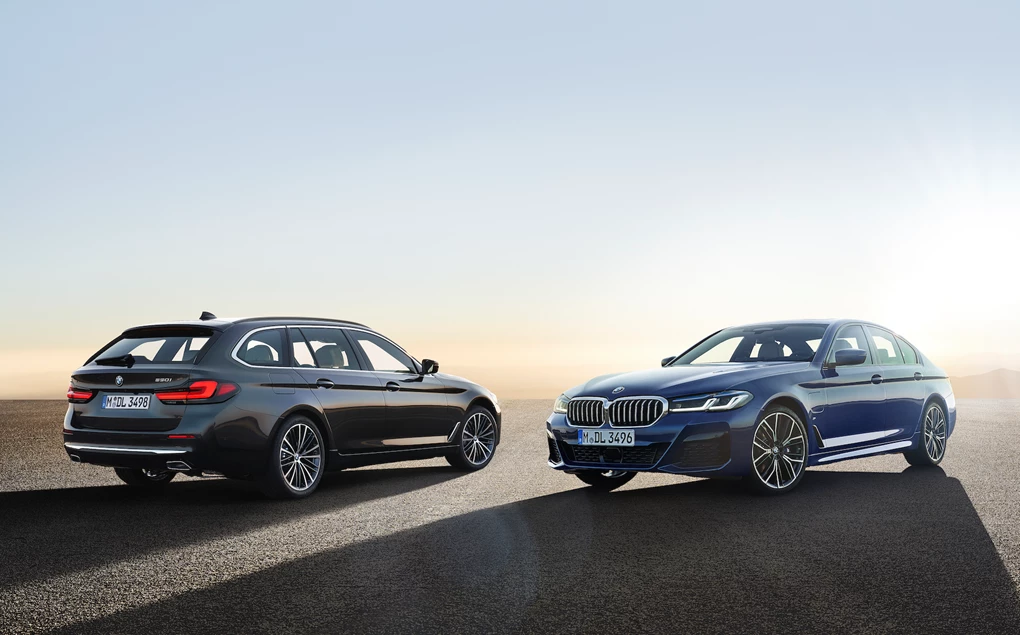 BMW's 'Power of Choice' aims to give drivers various powertrain options (as already seen with the X3) and also on the list to make an EV is the popular 5 Series saloon – something that was announced recently, though details have not been confirmed.
Enquire on a BMW 5 Series
iX1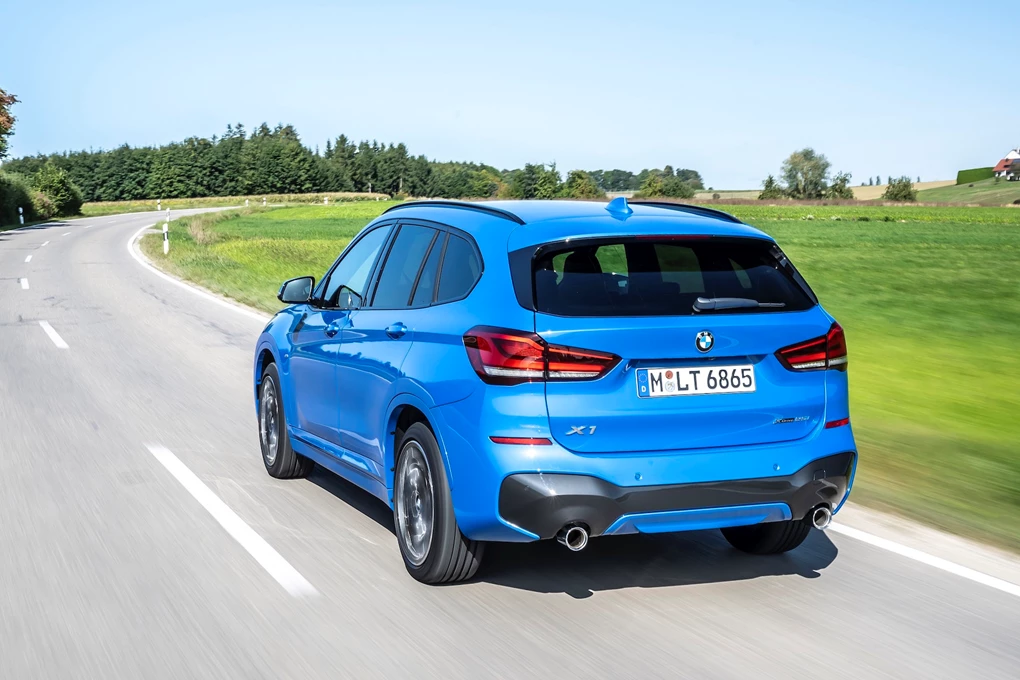 At the same time that an electric 5 Series was confirmed, BMW also said that you could expect an EV version of its baby X1 crossover, which is likely to offer a more upmarket take on the Peugeot e-2008 and Kia e-Niro. Don't expect to arrive for a few more years yet, though.
Enquire on a BMW X1
i7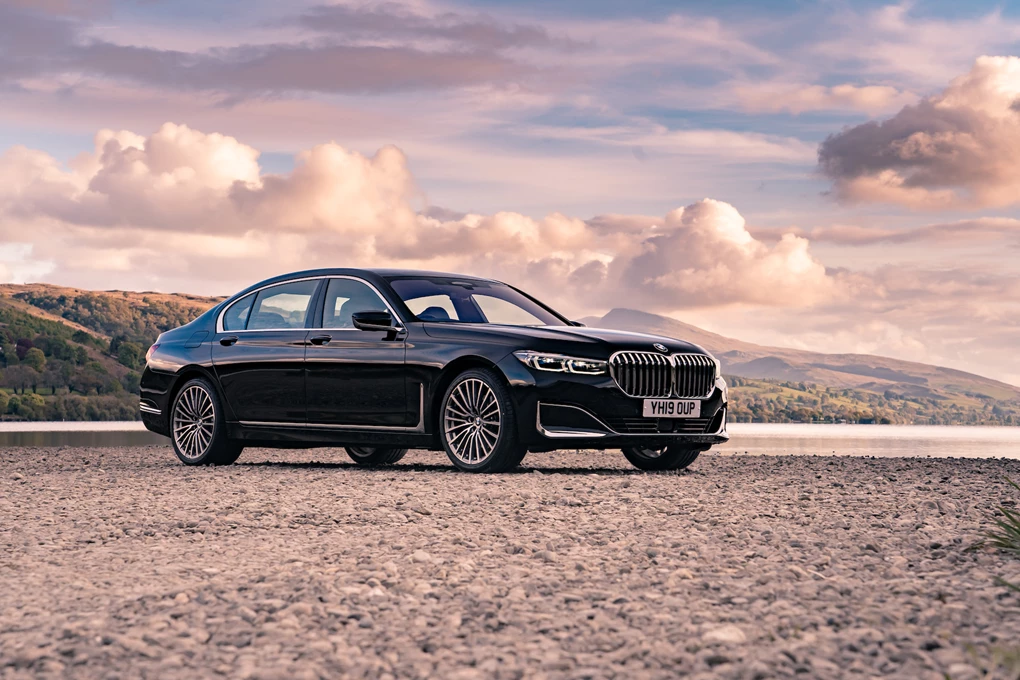 Plug-in hybrid powertrains are very common in luxury cars, and often popular, with these models often seen in and around city centres. So, given the popularity of the PHEV version of BMW's flagship 7 Series, it's no surprise that the firm is readying an i7, which will debut on the next-generation model that's set to debut in 2022.
Enquire on a BMW 7 Series