Energy supplier British Gas has announced that it has ordered 2,000 more electric Vivaro-e vans, which is reported to be the largest commercial EV order to date. 
British Gas has the third largest commercial fleet in the UK, with an aim to electrify its 12,000-strong range of vehicles by 2025 – bringing its target forward by five years. 
It has already ordered 1,000 versions of Vauxhall's new electric Vivaro-e van, but has now committed to an additional 2,000, with all vehicles expected to be on the road by 2022. The company has also said it's committed to making its 1,500 company cars electric by 2025, too.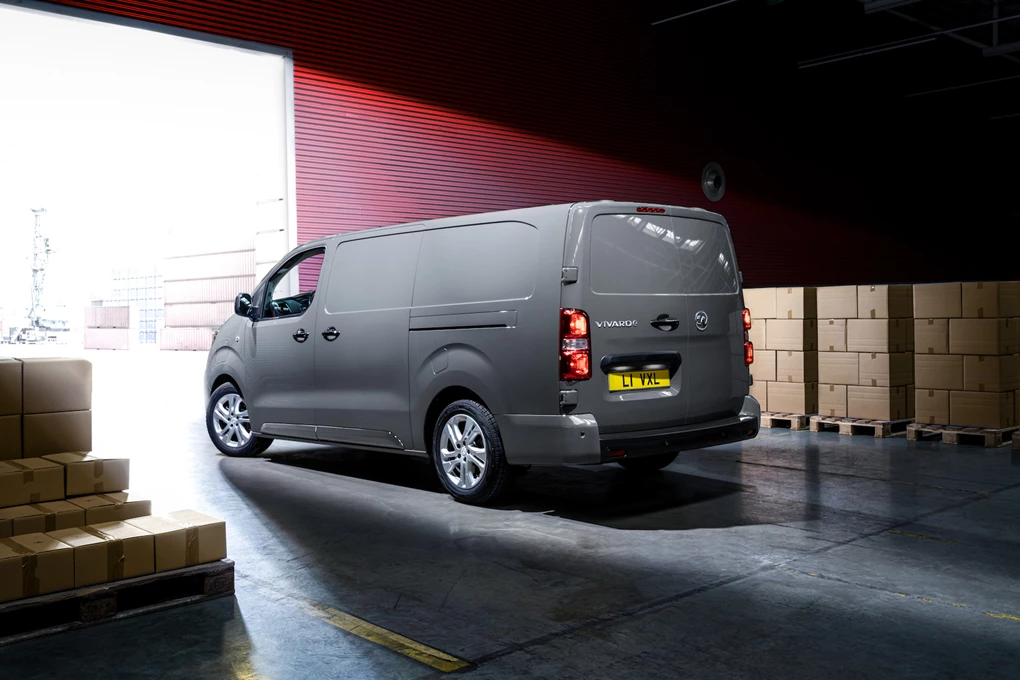 Chris O'Shea, chief executive of Centrica – the parent company of British Gas – said: "Everyone needs to act now to lower carbon emissions and help the UK reach net zero. We are leading from the front by not only lowering emissions for our customers and our communities, but by lowering our own emissions, and by increasing the speed at which we do this. Fully electrifying our fleet will make a big difference."
British Gas workers can volunteer to have an electric van when the models begin to be rolled out, though in heavily polluted areas they will be encouraged. Chargers will also be installed at the home of the firm's employees, while it's working on electric car tariffs for consumers and businesses already driving an EV, or looking to make the switch.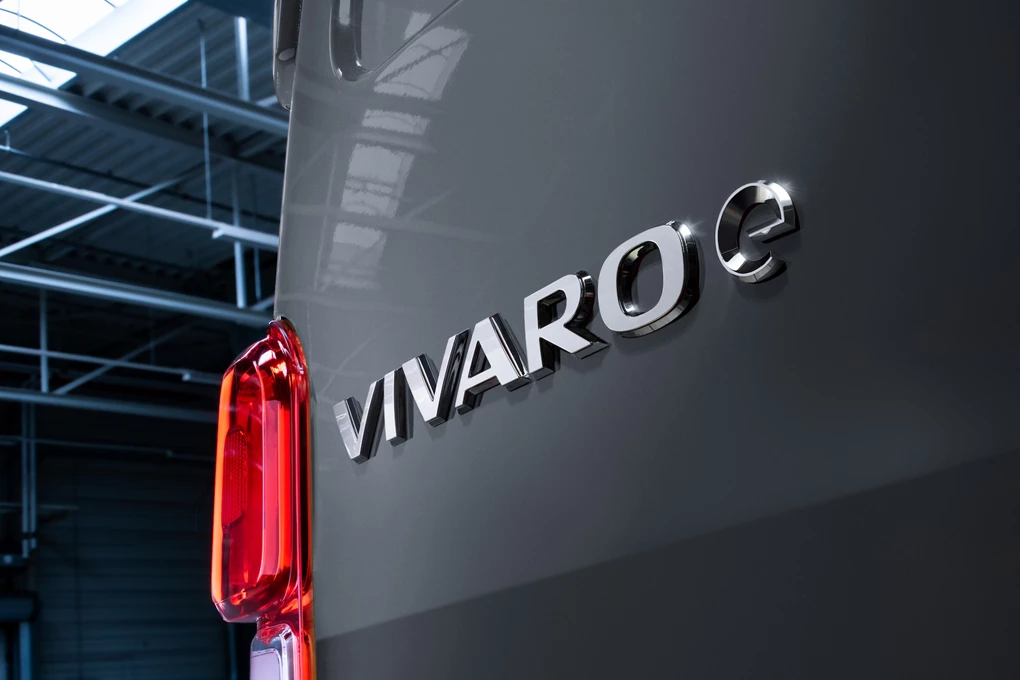 The Vivaro-e loses none of the practicality of its diesel-powered siblings, and offers a payload of up to 1,226kg. Two battery options are available – a 50kWh one that delivers 143 miles of charge and a 75kWh model that can travel for 205 miles on a charge. It's on sale now, with prices starting from £27,028.33, excluding VAT but including the government grant for electric models.
Enquire on a new Vauxhall Vivaro-e