With EVs rising in popularity at a rapid rate, it's a sector of the market that manufacturers today cannot afford to not be a part of.
Ford is realising this, and will soon be unveiling its first standalone EV — having also recently announced a whole variety of infrastructure to support the growth of its EVs.
As Britain's most popular car manufacturer, Ford need to deliver when it comes to electric cars. So how will it do this?
All-new EV inspired by the Mustang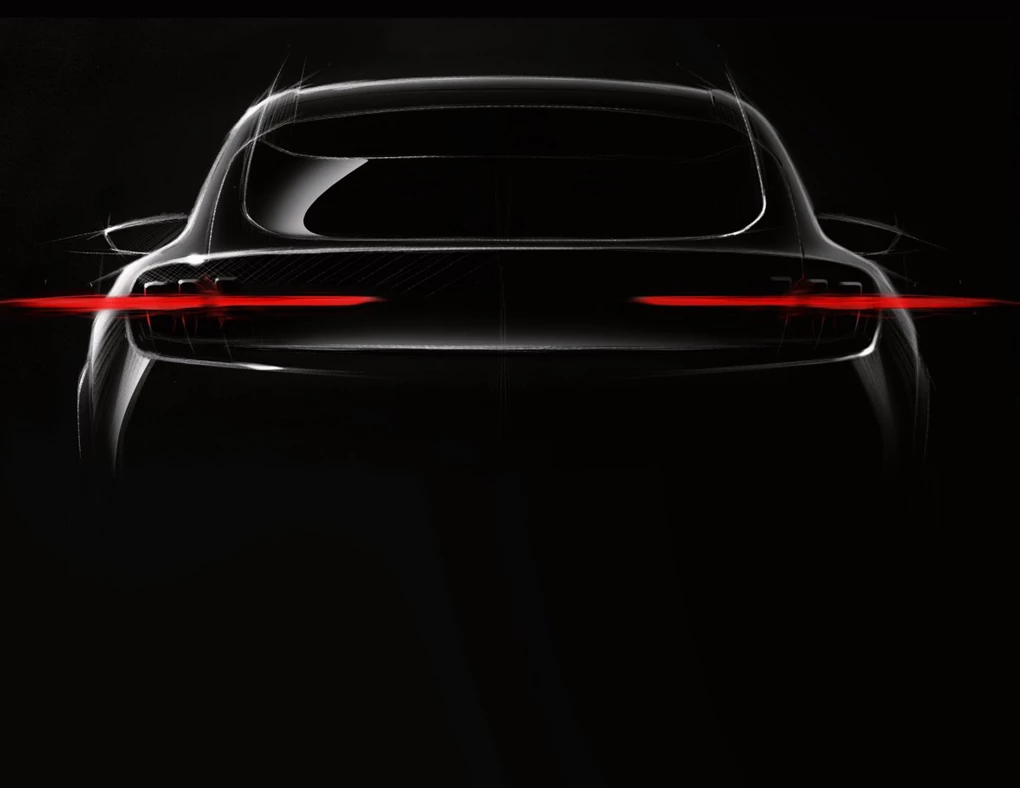 When you're launching an all-new model, and entering the unknown, there is potential to get things wrong. So, one of the best things you can do is utilise one of your long-standing icons.
That's exactly what Ford will do with its new 'Mustang-inspired' SUV, which could potentially debut at this month's Los Angeles Auto Show, though this is only speculation. Ford has only teased the new SUV so far, though the firm has said that it will offer up to 370 miles of electric range, which would put it on par with Tesla.
Several powertrain options will likely be offered, and while this is not expected to be an affordable EV, it will be a great showcase for what Ford's future electric models could look like.
Dedicated, easy EV services for Ford drivers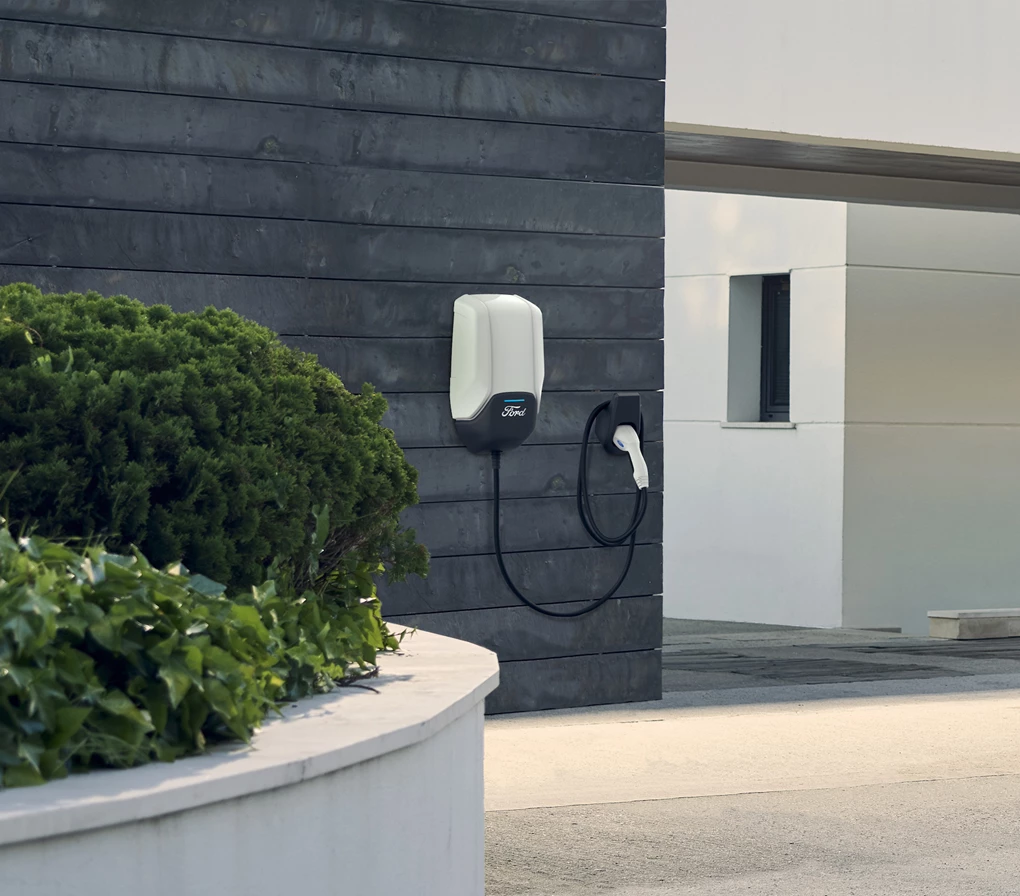 See Available Ford deals
When electric cars suddenly become far more popular, a big part of how they run and operate will be based on the infrastructure built to support them.
To ensure Ford's future EV owners are supported, the brand recently announced its 'Charging Solutions ecoystem', which aims to provide easy charging across Europe.
These easy services will be included as part of the existing FordPass connected services, which is available through a smartphone app. With this you can access 125,000 charging stations across Europe. The brand will also offer a number of home charging solutions, too, to assist those motorists who are able to charge their cars from their own property.
The brand is also a co-founder of Ionity – a new EV charging consortium, which is funded by a number of manufacturers. It's aiming to install 400 150kw ultra rapid chargers across Europe by the end of 2020, and the first of these are already operating in the UK.
Teaming up with Volkswagen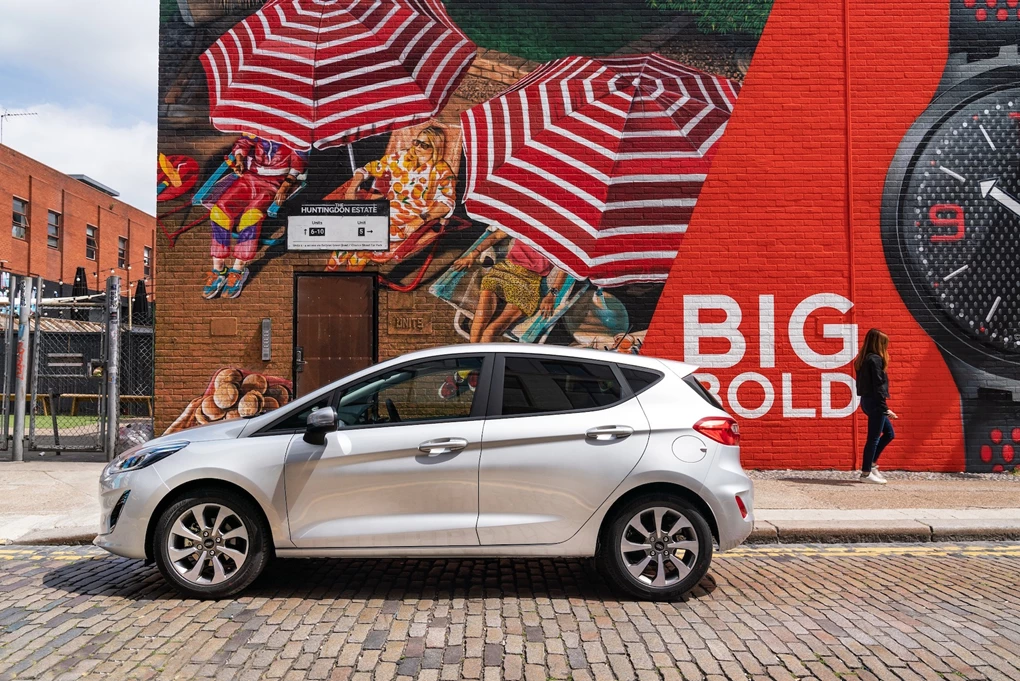 In this new electrified day and age, teamwork really does make the dream work, which is why we're seeing huge numbers of manufacturers working together to develop EV tech.
It's something that even a firm as large as Ford might struggle with in future years, so the brand has teamed up with arguably one of the biggest EV players – Volkswagen.
VW has recently unveiled its new ID.3, which is based on a dedicated platform known as 'MEB'. These underpinnings will form the basis of many models across the VW Group, but Ford will also use this for a mass-market model, which is set to debut in 2023. With Ford announcing earlier this year that it wants to build 600,000 new EVs using this structure in just six years, this will be key. A further EV could also be produced with this platform, too.