Renault has brought its all-electric Zoe back for a second generation — taking the model to heights it has never reached before.
With the electric market stronger than its ever been before though, does it have what it takes to be a success? We take a look at what it has to offer…
More range
Thanks to a new 52kWh battery, the latest Zoe boasts an impressive range of up to 242 miles between charges. That's enough to get from London to Liverpool with electrons to spare. Better yet, thanks to fast charging technology, it can receive 90 miles of range within half an hour when you do eventually need to plug it in. 
Increased power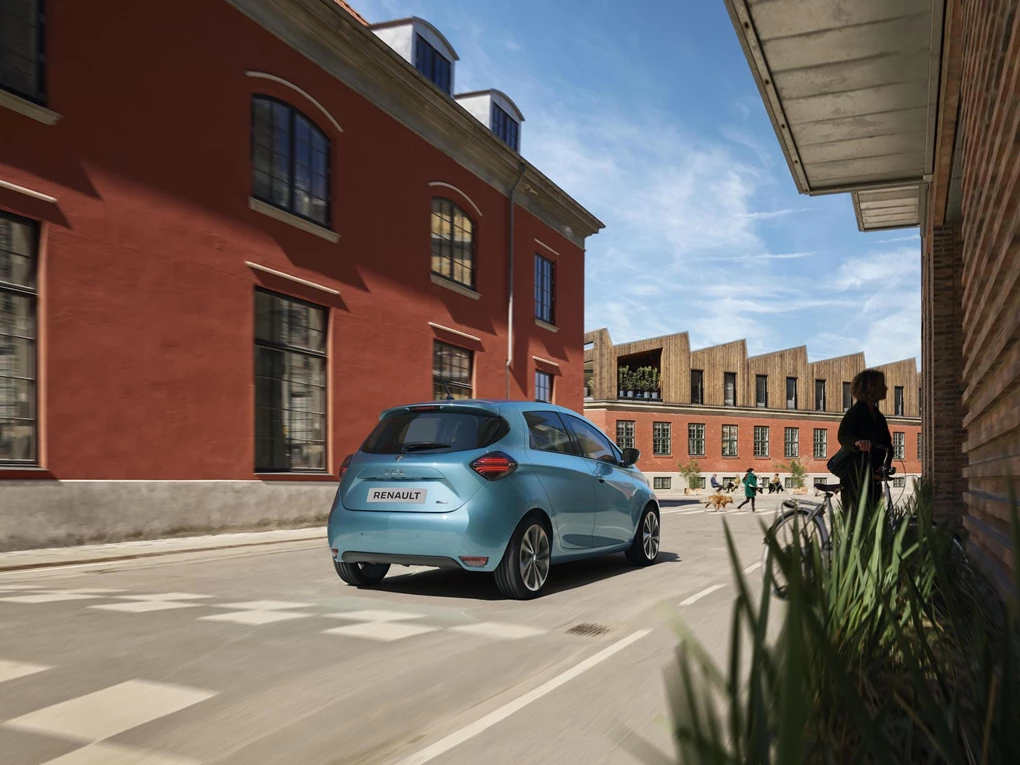 As a result of a 100kW motor, the most powerful 2019 Renault Zoe boasts 133bhp and 245Nm — those would've been considered hot hatch numbers not all that long ago. It means 0-60mph is achievable in under 10 seconds, with a top speed of 87mph possible.
Familiar looks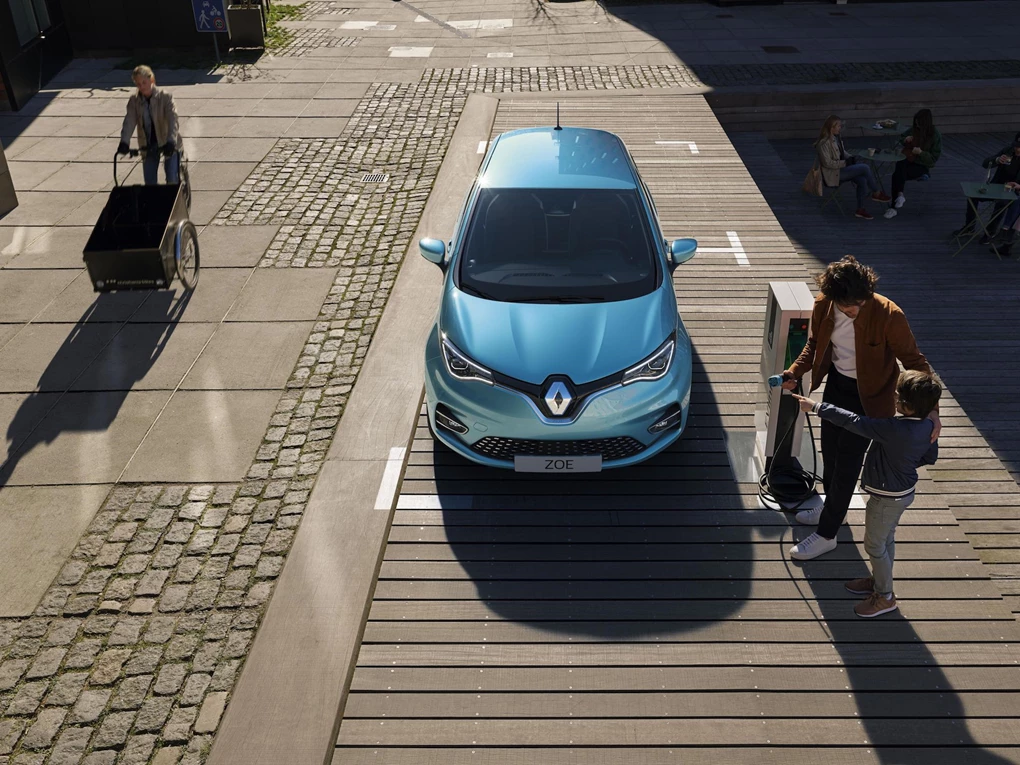 See Available Zoe deals
Though under the skin the 2019 Renault Zoe is near enough all new, its looks are very much familiar. It's a case of evolution rather than revolution – with its almost feline-like details remaining, albeit with a more modern take. We're big fans of this decision.
Strong equipment levels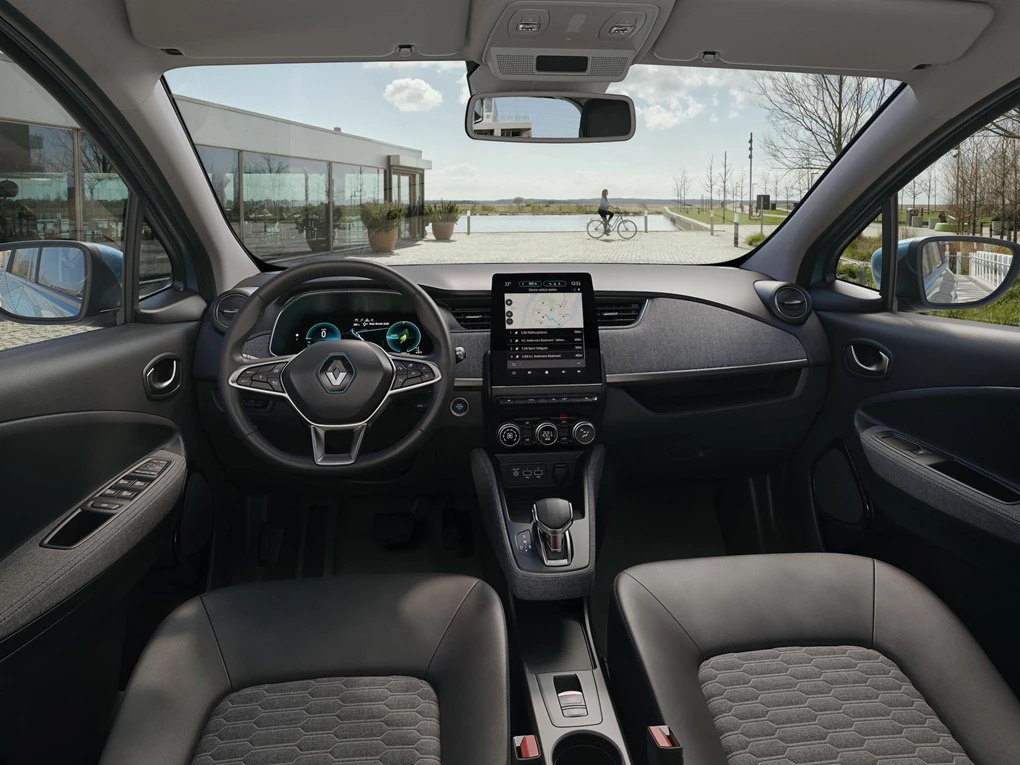 Every new Zoe will be equipped with LED headlights, fog lights and rear lights as standard, while a choice of three different alloy wheels designs are now offered. As for the interior, a 10-inch TFT display in the instrument cluster is also a standard item, while a 9.3-inch touchscreen infotainment system is available on higher-spec models.