Buying a new car can be stressful enough for anyone, but for vegans, buying a car can bring a special kind of suffering.
It's something that will never cross the minds of the vast majority of people, but in actual fact it's virtually impossible to buy a car that's 100 per cent vegan-friendly.
Sure, you're unlikely to ever eat a car, but materials manufactured from animal products are still used on more or less every single vehicle on the road. Leather interiors are the most obvious thing that springs to mind, but the problem runs much deeper than that.
Cloths and fibres are often treated or coloured with chemicals derived from animal products. Even the steel and aluminium used to make the car's frame and components may have been lubricated at the mill using grease made from animal fat.
Likewise, the rubber and plastic used for tyres, tubing and all other manner of parts are probably vulcanised and toughened using tallow, a rendered form of beef or mutton fat.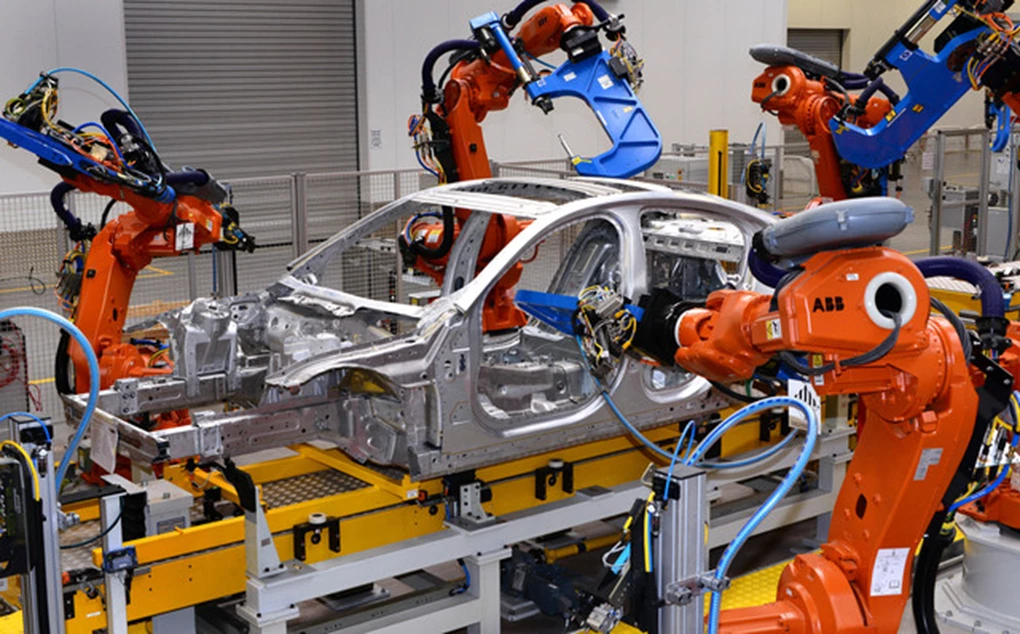 Apart from the components themselves, one of the major issues with cars for vegans lies within the interior, with many manufacturers offering leather upholsteries on luxury or high-spec models.
Upholstery options aside, many vegan car nuts will find themselves in trouble as leather is commonly included in many options packages. In other words, if you want a nicer stereo system, a reversing camera or a panoramic sunroof, you might be forced to look elsewhere unless you want cowhide seats.
Sadly, since affordable cars generally aren't made to order, there's no way out unless you pick a car which allows you to individually spec features. That is unless you find a comparable model that comes with the same options but without the leather.
Some manufacturers can be more accommodating than others and will alter the interior. Also, many now offer alternative fabric choices like imitation leather or Alcantara, a faux suede used in fashion, aviation, interior design and automotive industries.
Not only does it look and feel nice, it's fully approved by PETA as a cruelty-free option, and the company which manufactures is say they're committed to economic, social and environmental sustainability. Even Sir Paul McCartney's a fan after having his hybrid Lexus kitted out with Alcantara.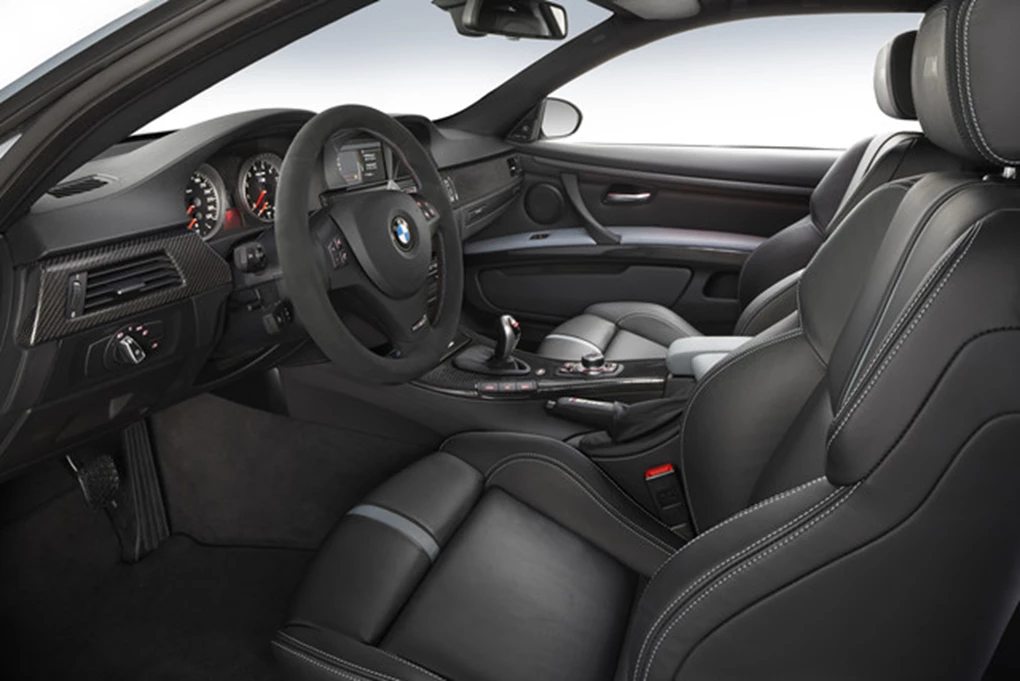 Likewise, while leather steering wheels are becoming increasingly difficult to avoid thanks to the rising number of new cars which include them as an option Certain manufacturers like Toyota, Honda and Mercedes use synthetic wrapped steering wheels in their place.
BMW also offers an Alcantara steering wheel as an optional extra on its M3, so just because you're anti-cruelty doesn't mean you have to be anti-fun as well.
Even Tesla has been known to create special vegan-friendly versions of the Model S, complete with textile upholstery and steering wheels, and the vegan option even gets special attention on the production line.
Khobi Brooklyn, a Tesla spokeswoman, said: "Tesla does offer a vegan option to customers who express that this is a priority for them.
"If they want no leather in their car, the customer would choose the Multi-Pattern black seats which have a synthetic leather trim and then custom-order a vegan steering wheel."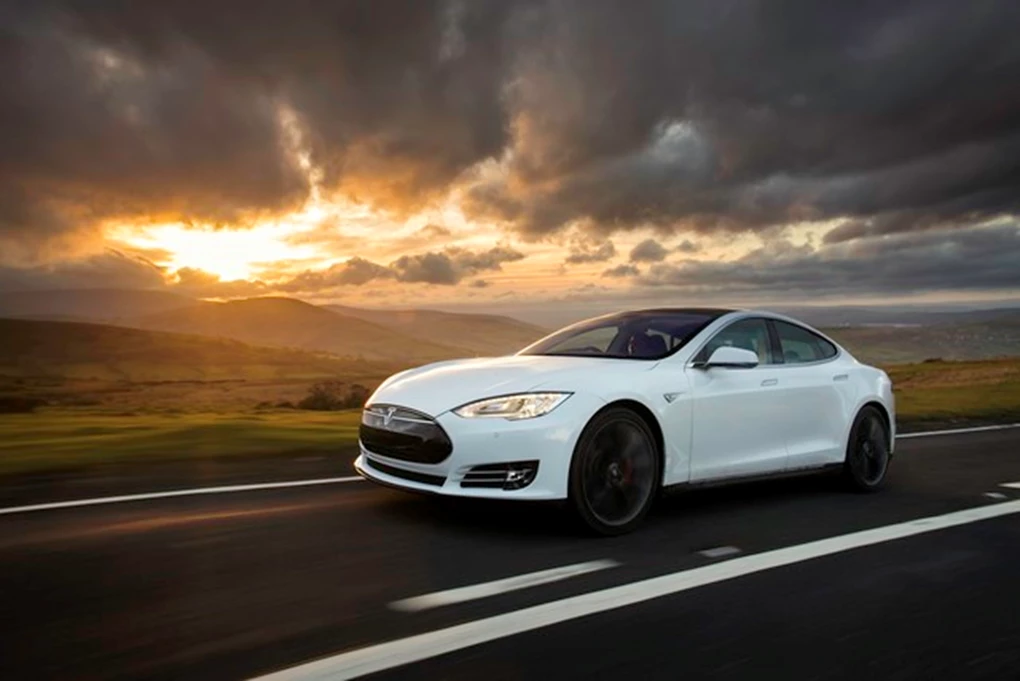 Other vegan and veggie-friendly cars include the Toyota Prius, which comes with the option of non-leather seats and also gets Leonardo DiCaprio's personal seal of approval. The BMW i3 is not only fully electric, it also has no leather as standard and it's even 95 per cent recyclable.
Arguably, however, the best vehicle for vegan needs is the Renault Twizy, which is manufactured from plastic rather than leather or cloth. Its chassis, meanwhile, is encased in a plastic frame to reduce the amount of steel needed in its manufacture. 
Likewise, Michelin tyres use only vegetable and plant-based products in their manufacture. Also, Kenda tyres use refined tree oil in the place of stearic acid, an animal-derived fatty acid used in the manufacture of rubber.
The trouble is that living a completely 100 per cent vegan lifestyle is nigh impossible, particularly in a world where cars and computers are considered essential items rather than luxuries. 
Some die-hard vegans have been be forced to face the fact that since the practice of veganism was first established, the only true method of vegan transportation is your own two feet. However, the founders of veganism have stressed that it should be taken as far as practically possible and doing the best you can.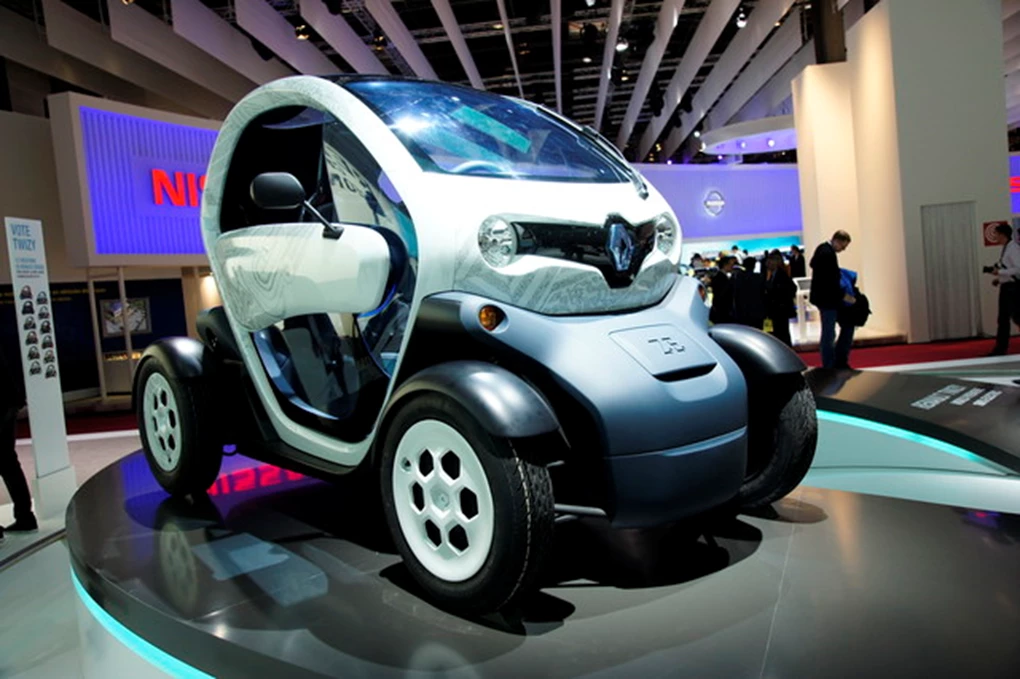 It's impossible to live completely free of animal products in one way or another. But there's a difference between saying yes to owning a car and saying yes to owning a car with a full leather interior.
Just because nobody can live completely vegan doesn't mean they can't protest animal exploitation by refusing to fund it. By not being part of the demand for leather interiors or animal-derived tyres, it's direct action.
Drop in the bucket perhaps, but even small changes can have the power to make a big difference.