A study has found that winter car accidents are costing UK motorists about £150 million more than compared to the summer.
According to Accident Exchange, 70,000 more motoring accidents occur over the winter months of January to March than the summer months of June to August. The same report adds the average cost of repair during the winter months is £2,050.
The study looked into 28,000 recorded incidents from between January 2015 and December 2016 and findings were based on the estimated 2.2 million accidents that occur each year in Britain.
The study also found that accident numbers rose dramatically during the rush hours of 5pm and 6pm – by as much as 30 per cent in fact when compared with the average for any given hour during the day.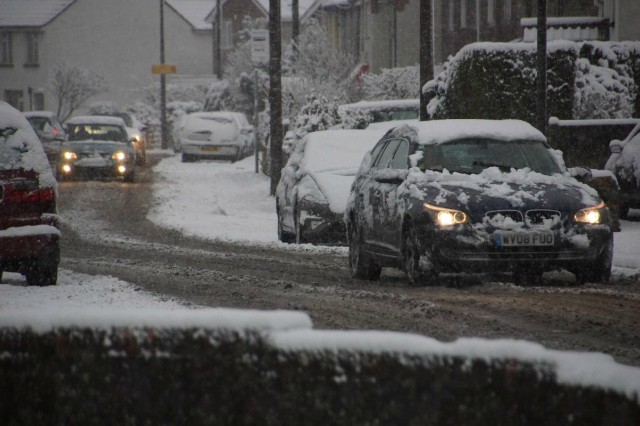 Friday was found to be the worst day of the week for motoring accidents to occur, 19 per cent more incidents take place on this day compared to the average for other days.
The operations director at Accident Exchange, Scott Hamilton-Cooper, said: "With a mixture of poor weather and visibility, additional congestion and inevitable fatigue toward the end of the week, it's no surprise that the winter months experience this kind of surge in accidents.
"With one of the coldest Januarys on record already under our belts, motorists will have been even more prone to ice, slippery roads and fog, which could easily see this number rise even further."