Despite concerns around the levels of emissions from diesel-powered vehicles, new tax rules coming into force from next year could see more diesel cars hitting the roads.
As announced as part of the Chancellor's 2012 Budget, the three per cent Benefit-in-kind surcharge applied specifically to diesel cars to account for higher emissions will be abolished by April 2016.
Diesel-powered vehicles will therefore become much cheaper for company drivers to tax as a result, which could potentially tempt more and more drivers to make the switch to diesel.
The planned removal of the three per cent surcharge came as a result of lobbying from industry bodies, which deemed it unjustified due to the lower CO2 emissions that diesels produce.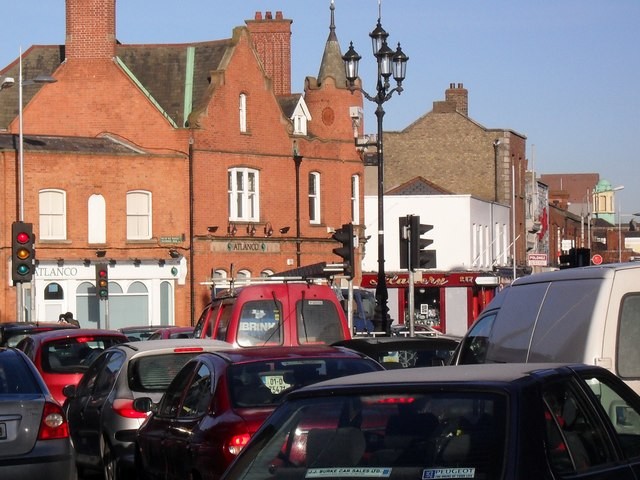 In order to cover the cost of the reduction, the government announced that all company car BIK tax rates, for both diesel and petrol, will increase by two per cent at the same time next year.
This change will result in a two per cent increase for petrol company car drivers, but an overall decrease of one per cent in tax costs for those driving diesel-powered cars.
However, as of last month, all diesel cars sold in the EU must be compliant with the new Euro 6 emissions standards, which state that tailpipe emissions must be drastically reduced.
Compared with the outgoing Euro 5 regulation, diesel cars must cut harmful NOx emissions to a maximum of 80mg/km to be Euro 6 compliant, compared to the previous 180mg/km standard.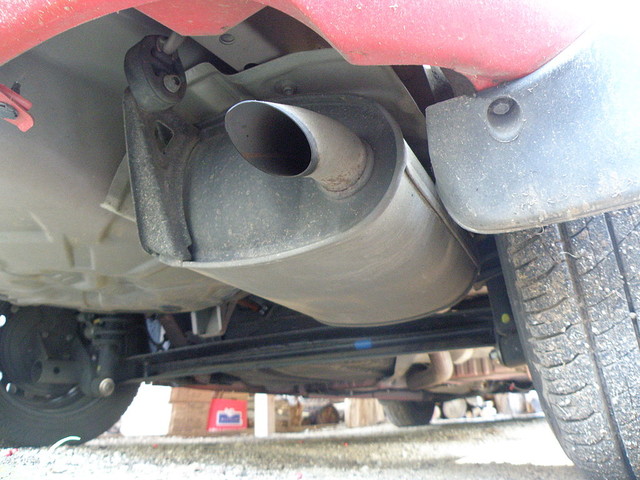 Regardless, the credibility of diesel-powered cars has suffered in light of the 'Dieselgate' scandal, though a Treasury spokesperson stressed that the government is working to ensure the reliability of test results.
The spokesperson said: "By 2016 when the diesel surcharge is due to be abolished it will be mandatory for all cars to meet new EU air quality standards known as Euro 6 standards.
"The government is working to ensure changes that improve the test cycle, including using Real World Driving as part of the approval process for new cars. This will ensure all new Euro 6 diesel cars are accurately approved and the public can be confident in the test result."
However, Stephen Briers, Fleet News editor, told the Daily Mail that the overall impact of 'Dieselgate' could outweigh any cost-saving benefits of choosing a diesel-powered company car.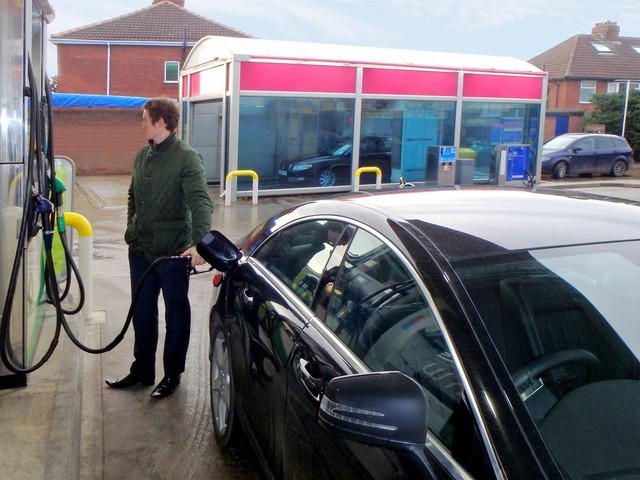 He said: "While the removal of the three per cent surcharge does indeed make diesel cars more attractive to company car drivers, this may be counterbalanced by the negative publicity surrounding air quality."
"Diesel accounts for around 50 per cent of the fleet sector, a proportion that has been unchanged for a few years," he added.
"However, a number of fleets, which currently have diesel-only policies, are looking at reintroducing petrol cars, recognising that it can be a better/cheaper option for employees who drive fewer miles."