When you hear "Caterham," visions of open-topped, lightweight, and minimalist sports cars that cling to the road like glue typically spring to mind. But now, the British automaker is shifting gears with its latest unveiling, the Project V. A step into the electric era or a departure from its time-tested DNA? Let's dive in.
A Glimpse into Project V's DNA
Caterham has often been seen as the purist's choice. Stripped-down, raw, and connected to the driver. But the Project V offers a new flavour. Electrically powered and with a closed roof, it seems worlds apart from the iconic Seven.
Drawing design inspiration from the Jannarelly Design-1 and with hints from the original Lotus Elan, it's intriguing to see Caterham taking cues from multiple avenues. However, a word of caution - the transition from open-top thrills to a closed coupe might not sit well with every purist.
The EV Landscape and Project V's Specs
In an era where every car manufacturer is going electric, the specs of the Project V are decent, but not ground breaking. The 55kWh battery promises a range of around 249 miles, with rapid charging capabilities. Its acceleration seems promising at 0-62mph in less than 4.5 seconds.
Weight: The Ever-Present Focus
Staying true to their legacy, the Project V aims for a kerb weight of 1,190kg. This might make it one of the lightest EVs around, preserving the brand's essence. The use of a carbon fibre and aluminium composite chassis is commendable. However, how it handles, especially with the added weight of the battery, remains to be seen.
The Price Point and The Concept Tag
With a tentative price tag hovering under £80,000, it's diving deep into a fiercely competitive pool. Remember, it's still very much a concept, meaning the final product could sway in any direction.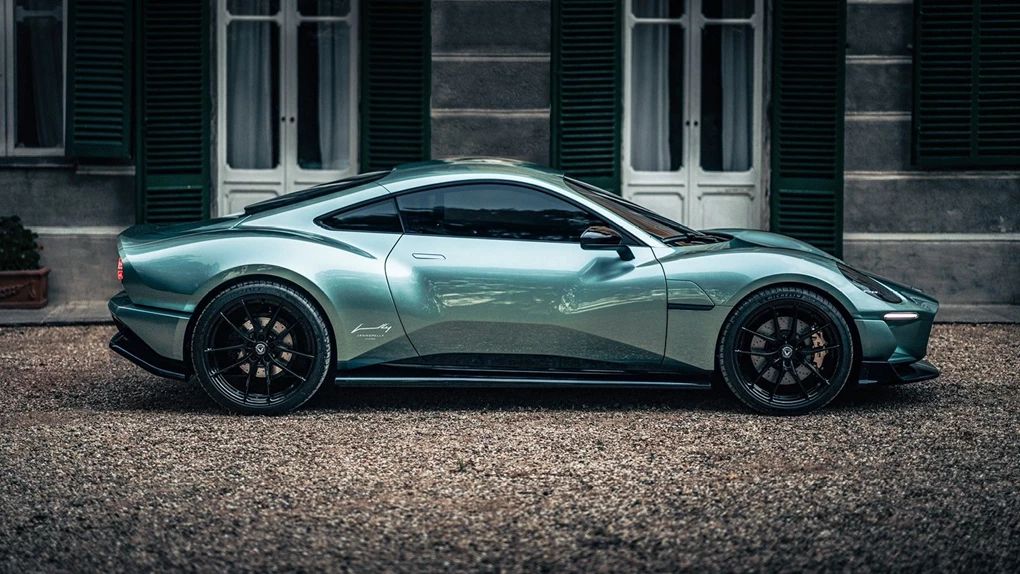 The Caterham Project V is, no doubt, a brave step forward. But whether it's the right step remains to be seen. Caterham enthusiasts might have to wait till 2025 or 2026 to either embrace or critique this evolution fully.