Choosing your next company car can be a big commitment, and sometimes spending 10 minutes behind the wheel on a test drive just isn't enough time to see if the car works with you.
However, several manufacturers are far more generous with their test drive offers – allowing you to spend more time behind the wheel to get a taste of what a model is like, and how it might fit in with your routine. 
Here are the firms offering the longest test drives…
Volvo
Volvo Business deals
Volvo's sales continue to grow, with this manufacturer having some of the best models on sale today, and a comprehensive line-up of plug-in hybrids. It's also proving to be a big hit with the business market, and the time the Scandinavian firm gives its customers behind the wheel before purchasing no doubt helps, with Volvo offering an 'Extended Test Drive' of between one day and three. Currently buyers are able to have this trial offer on the XC40 and XC60 SUVs, as well as the stylish S60 saloon – all of which are available with electrified powertrains. 
Mini
MINI Business Deals
Just like sister brand BMW, Mini is also offering very generous extended test drives to ensure that you can spend plenty of time behind the wheel before deciding on your next company car. However, the British firm is allowing loans for up to 48 hours, so whether you're looking at a three-door supermini, a convertible or even a crossover, the Mini range has plenty to offer. The new Mini Electric could be a good company car, too, with its zero emissions meaning it's available with a benefit in kind of zero per cent in the 2020/21 financial year. 
BMW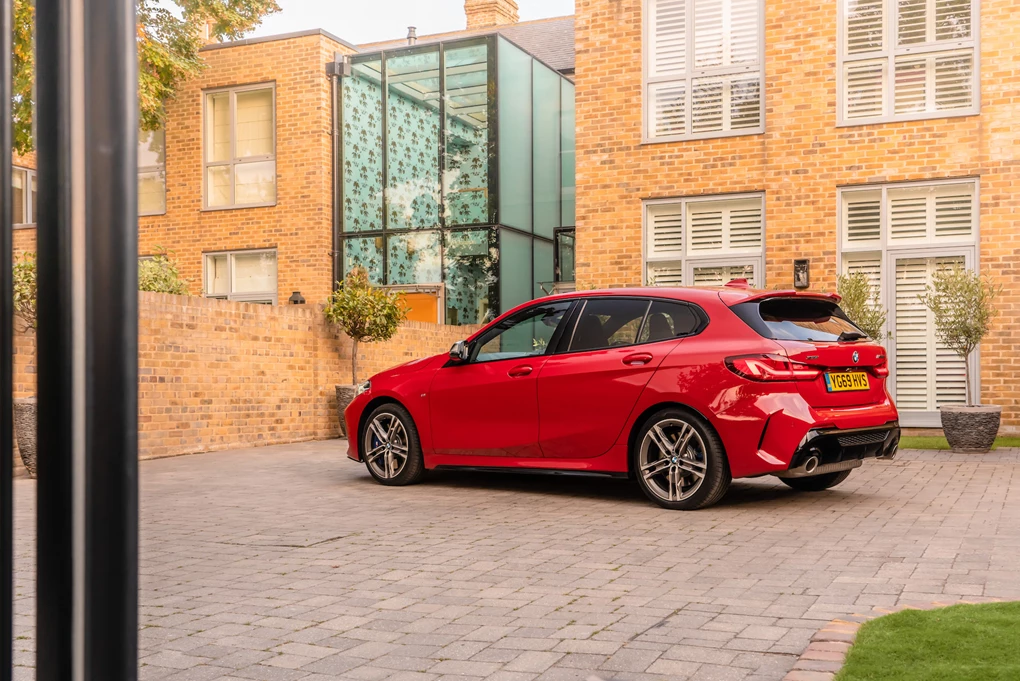 BMW Business deals
Whether you're looking at a 1 Series hatchback, an i3 EV or even a large X7 SUV as your next company car, the BMW range has plenty to offer. What's more, the vast majority of its range is available with a 24-hour test drive. The brand also has a great range of plug-in hybrids on offer, which attract low company car tax, as well as the possibility of low running costs. 
Fiat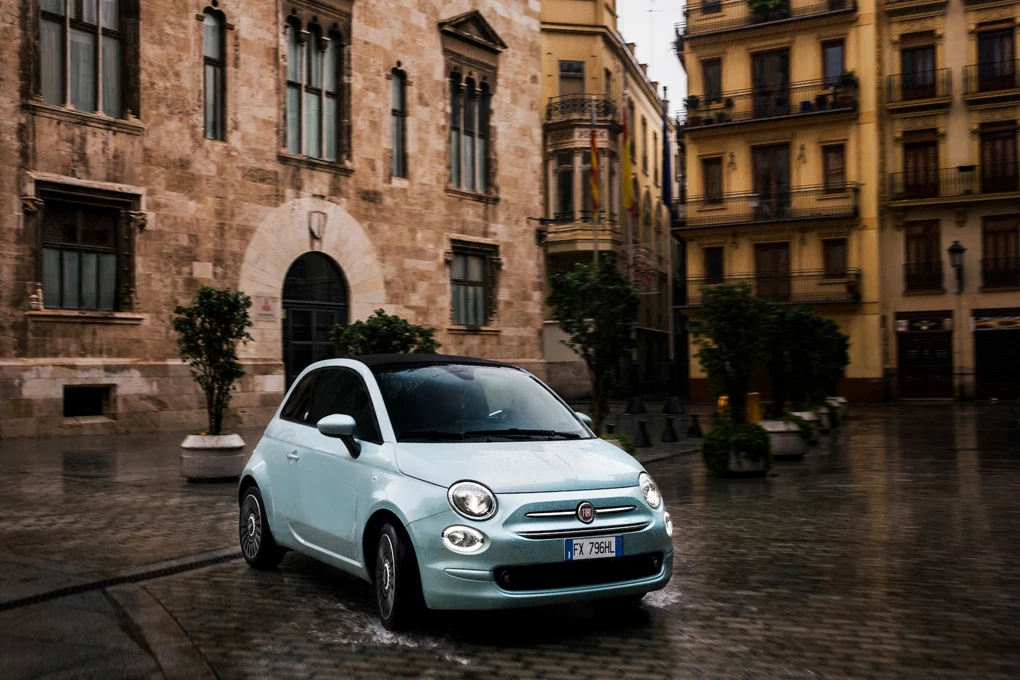 Fiat Business deals
Fiat produces some of the best city cars on the market today thanks to cool models like the 500 and Panda, and if you want a company car that grabs the limelight, few models have the ability to this quite like this pair of cars. While Fiat doesn't readily offer these extended test drives, dealers should be more than happy to give you ample time behind the wheel. New hybrid derivatives of the 500 and Panda also result in lower CO2 emissions, which help to drive down the running costs. 
Abarth
Abarth Business deals
If you want something more exciting from your company car, and have free rein over what you can choose, looking at Abarth's line-up of sporty hot hatches is something we highly recommend. You can pick between the 595 and 595C convertible to have an extended test drive with, though it's worth noting that these performance cars might attract special terms and conditions.
Jeep
Jeep Business deals
Jeep remains one of the premier manufacturers of SUVs and 4x4s, and this off-road knowledge and capability could prove invaluable if you have to regularly commute or drive to remote locations. Selected dealers will allow you up to 24 hours behind the wheel of one of its products, with the Wrangler and Renegade being two fantastic products.
Alfa Romeo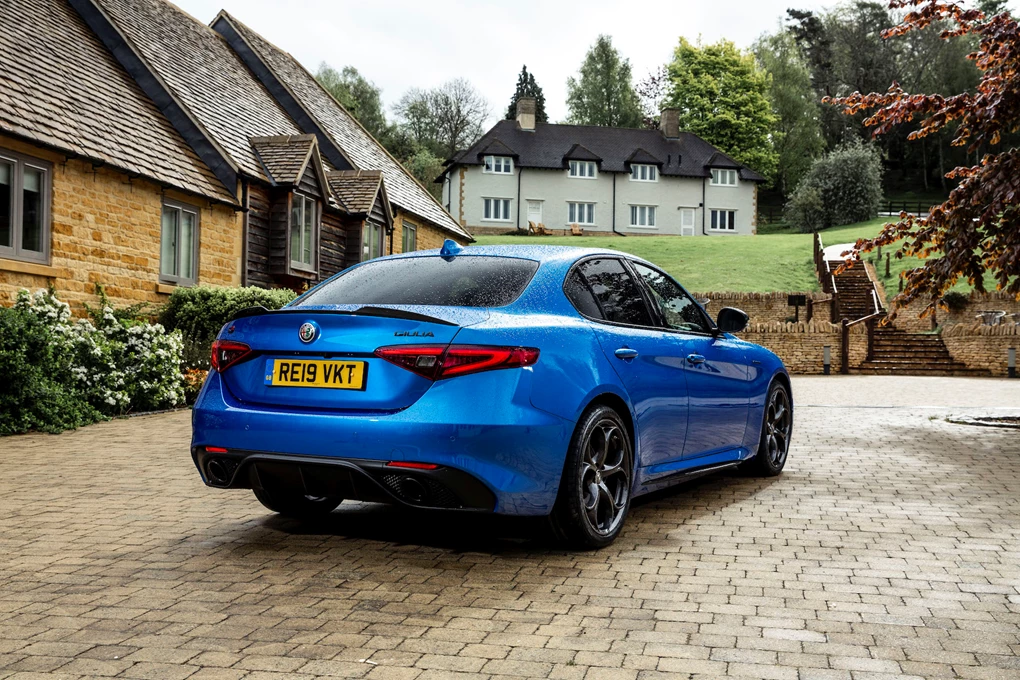 Alfa Romeo Business deals
Alfa Romeo has really elevated its range in recent years thanks to superb models such as the Giulia saloon and Stelvio SUV, with each becoming increasingly popular with the fleet market. This manufacturer is now truly back on top form with products that are able to rival the likes of Audi, BMW and Mercedes. It's not surprising then that the brand is offering prospective buyers the chance to try its range for 24 hours.