With the exception of buying a house, purchasing a new car will most likely be the biggest expenditure that the average person makes in their entire lifetime.
As a result, it's natural that you, the consumer, will want to get the absolute best price you can, and one of the best ways to do that is to part-exchange your old car to contribute towards a new one.
According to data, around 3.2 million buyers opt to part-exchange their cars with a dealer rather than selling it privately, but like every aspect of the car buying experience it's worthwhile knowing exactly what you're in for.
Leave it to former car salesman and founder of Tootle.co.uk Mike Bishop, who's on hand for some handy insider advice on how to make sure you don't shoot yourself in the foot when trying to get a good deal.
1. Know how much your car is worth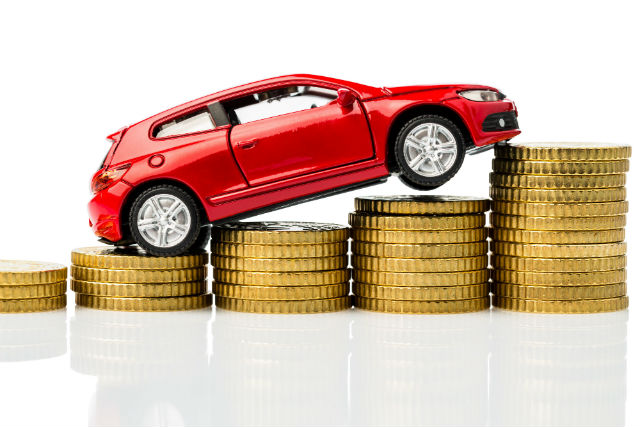 One of the most important things you can do in order to get the best price for your part-exchange as possible is knowing how much it's actually worth. There's nothing worse than striding into a dealership and demanding hard cash, only to find your old banger isn't worth the metal it's built from.
Getting an exact valuation mightn't be easy, but you can get a rough figure by looking at similar models using online tools like CAP. The Car Keys website also offers information on depreciation values, which you can use to estimate how much your car will be worth after a number of years.
Mike says: "Make sure you focus on the trade-in valuations rather than the private sale or retail prices - as you won't achieve these from a dealer - and that you factor any damage on the car into your estimate of its value."
2. Pick a dealership that actually wants your car

The trouble many buyers run into is that they go to a dealer who only wants a very specific kind of car. As an example, a Mercedes-Benz dealership will likely only want Mercs that are in good condition and with relatively low mileages.
Trying to get them to buy something like a Citroen will mean that they'll offer you a poorer price as it'll be ultimately harder for them to sell on the vehicle, because people who visit their dealership will naturally want Mercedes cars.
"On the flipside, you should get a good price from a Citroen dealer as they are more likely to retail your car instead of trading it straight out to an auction or another dealer," Mike says.
"In the best case, you might find a dealer who already has a customer looking for your type of car - in which case they will bid strongly for it."
3. Keep a full service history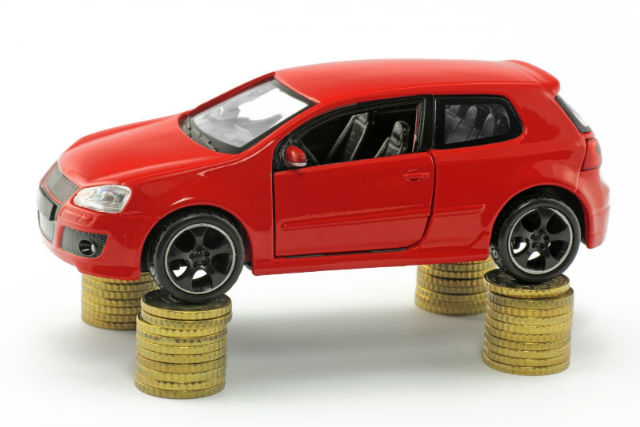 According to studies, more than a quarter of buyers don't realise that a full service history can add value to a car, while an incomplete or missing service history can reduce its value by as much as 10 per cent.
Naturally, a record of what work has had to be done to your car, when it had to be done and who it was carried out by, can go a long way to ensuring a dealer that the vehicle you're part-exchanging won't fall apart in the next mile or two.
Mike says: "If you have full service history - especially if it's from franchised dealers - make it clear you know this adds value when you're negotiating.
"Similarly, having less than three months remaining on your MOT can make a car less desirable. If you have six months or more, use this as a bargaining chip."
4. Stay aware of how much repairs will cost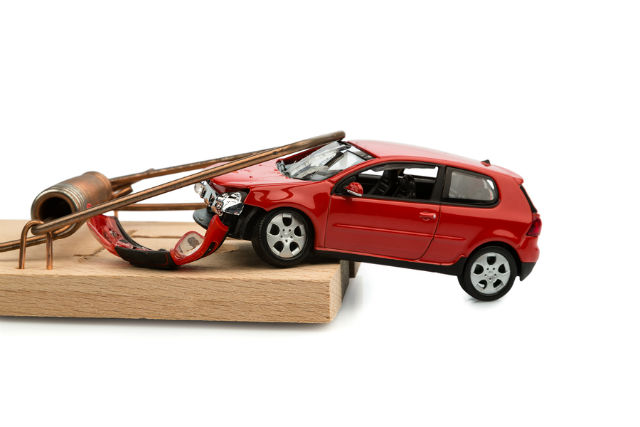 It's not just the car, its age and mileage that will affect part-exchange value, but crucially also its condition. It's not even big things, but small scuffs, scratches or dints will all see the value of your car drop in comparison to an immaculate model.
Essentially, any damage no matter how superficial it may seem will make prospective buyers less likely to want it, raising the stakes for the dealer and leading them to pay you less in order to minimise their risk.
Before you walk onto the forecourt, take full stock of the condition of your vehicle, its wheels, tyres, body panels and interior. Take note of any repairs or damage and then calculate estimates for how much it will cost to restore it.
"Find out roughly what it would cost to make good any scratches or dents," Mike says, "and make sure they take no more than that off."
5. Be bold with your offer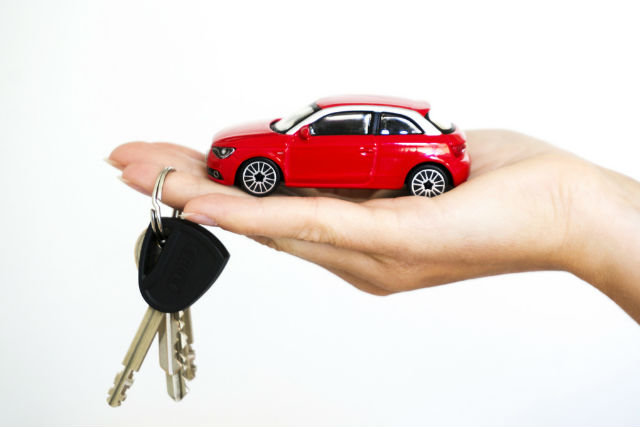 Although common consensus may lead you to believe that showing your hand too soon can put you in a weaker position, studies have shown that the final agreed price is usually closer to the opening offer than it is to the dealer's counter-offer.
If you have a strong idea of how much your car is worth and have done your homework, then a strong opening offer could give you the upper hand rather than if you let the dealership start first.
Mike says: "If you know what your car is worth, then you should be confident opening negotiations and knowing what a fair compromise looks like if needs be."
6. Make sure you keep each deal separate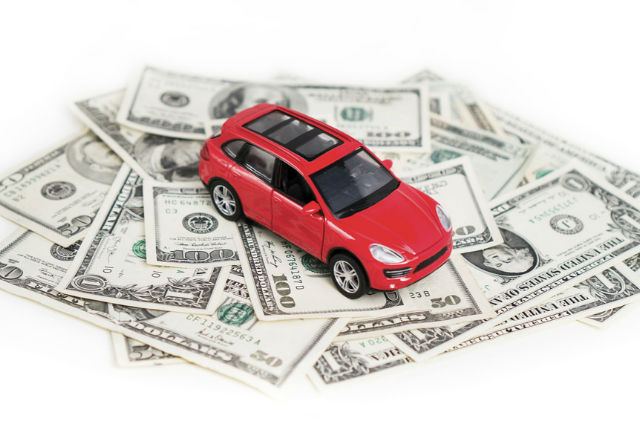 If you're part-exchanging your car in order to raise funds or a deposit for a new vehicle, make sure that you keep the selling negotiations and the buying negotiations completely separate.
Ultimately, you want to get the best price possible for both stages of the overall transaction. If you combine the two you may end up getting good money for your old car, but a far less attractive offer on the new one and vice versa.
"Again, having as much information as possible and backup options available before you commence the negotiations will enable you to make informed decisions on both sides of the deal," Mike says.
"If the dealer is any good they will respect the fact that you've done your research and you should be able to negotiate successfully."
7. Keep your options open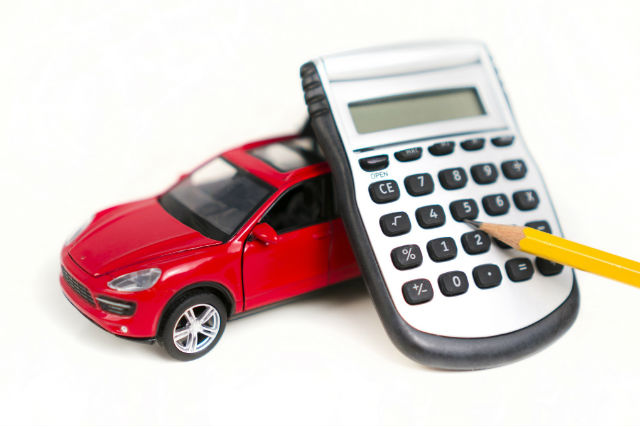 Mike stresses that one of the key points in negotiation is to always have a backup plan and to court other offers and keep your options open. Starting negotiations without any sort of plan B can leave you in a weak position and make you more likely to make a bad decision.
Getting quotes from other dealers can give you a good idea of how much you're worth, and if the dealership you're visiting quotes you less than that then you know that you can do better elsewhere.
"If you negotiate with just one dealer, you'll never really know if you're getting the best price," Mike says. "Ideally you should go to multiple dealers for the best chance of finding someone who wants your car and will give you a good price."
8. Know when to walk away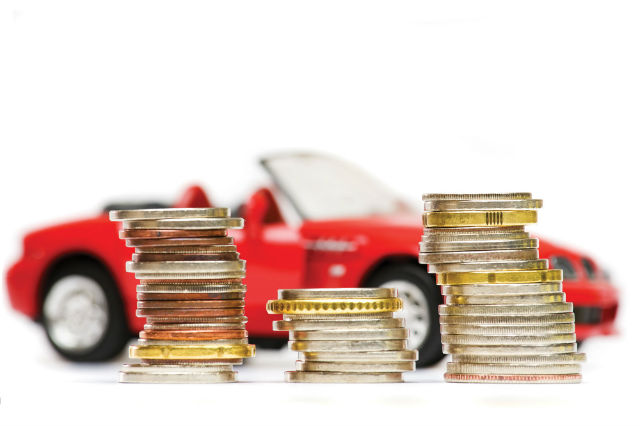 No matter how much you've done your research and planning, every deal is different and there can always be something to throw a spanner in the works.
When part-exchanging, perhaps the dealer already has several cars like yours or has previously struggled to shift a similar model, which can make negotiations harder than usual. As a result, it's good to know that it's alright to simply walk away if you're not happy with the offer and try elsewhere.
"If you're prepared, have alternatives, know your car and its value, and are confident in starting the negotiations, you should be able to arrive at a great deal," Mike concludes.