Volkswagen has its sights firmly on setting the fastest time ever recorded on the Goodwood hill climb at this year's Festival of Speed — but it'll have to beat a time that has stood since 1999.
Using the latest development of its all-electric ID.R racer, two-time Le Mans winner Romain Dumas will be behind the wheel again — having last year taken the EV record on the same stretch of tarmac with a time of 43.05 seconds.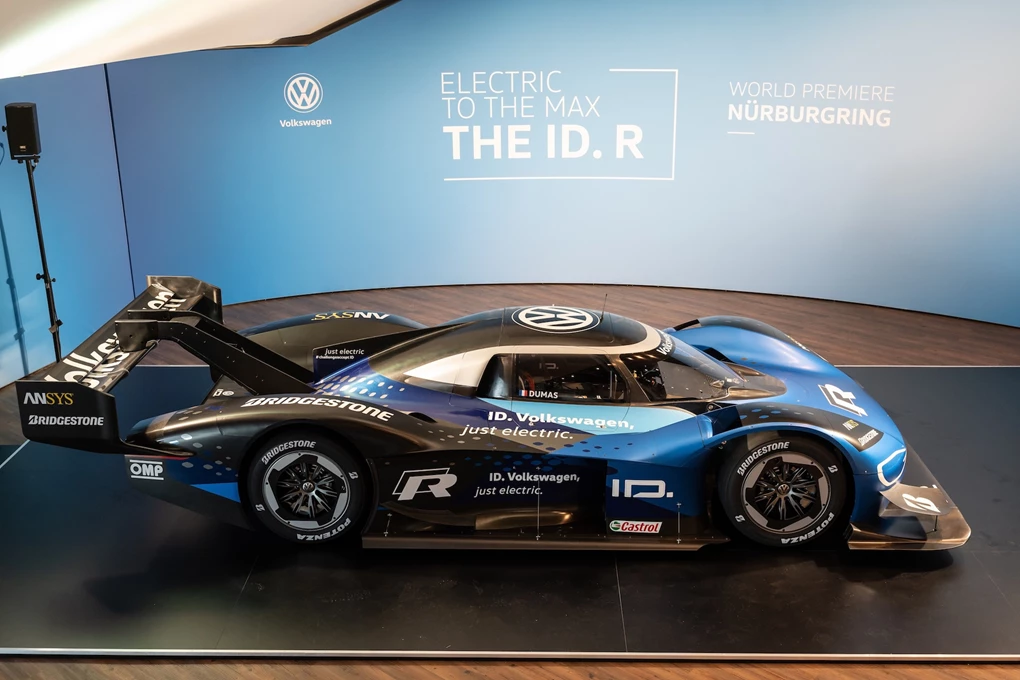 That was only enough for the third-best overall time in the Festival of Speed's history, though. Formula One driver Nick Heidfeld went fastest in 1999 while at the helm of a McLaren-Mercedes MP4/13 F1 car powered by a screaming naturally-aspirated V10, recording a sprint of 41.60 seconds.
With 671bhp at its disposal though, the ID.R is well-placed to have another crack at that — assuming the weekend stays dry.
See Available Volkswagen deals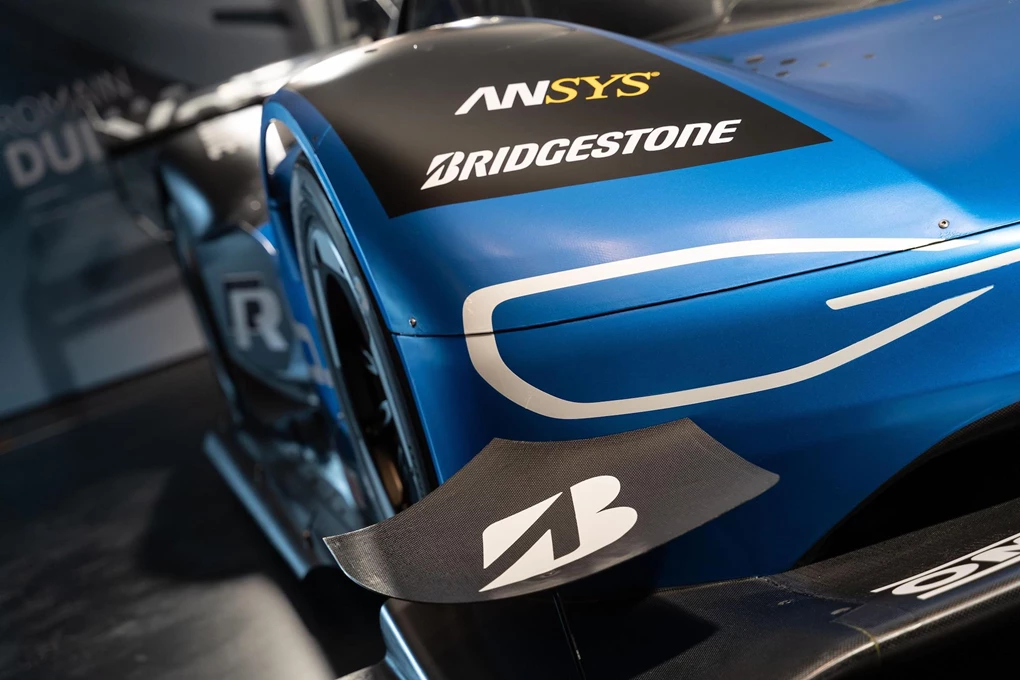 Sven Smeets, Volkswagen Motorsport director, said: "A change is taking place in the field of production vehicles and in motorsport. Electric cars are becoming increasingly more powerful and have long since reached the same level as cars with combustion engines in many areas.
"In Goodwood, we want to show that the electric drivetrain in the ID.R can mix it with Formula 1. However, whether or not Romain Dumas can successfully challenge Nick Heidfeld's track record also depends on the conditions at the weekend."