Cupra is very much a brand in its infancy, but nevertheless it's a firm that's really growing. 
The Spanish performance firm's sales continue to climb, while its line-up of models also keeps extending too. But the key model to its growth has been the Formentor – Cupra's first standalone model, which isn't just essentially a sportier Seat. 
This coupe-SUV now accounts for the vast majority of Cupra's volume, but what's behind its success? Here are five things you need to know about it.
Stunning design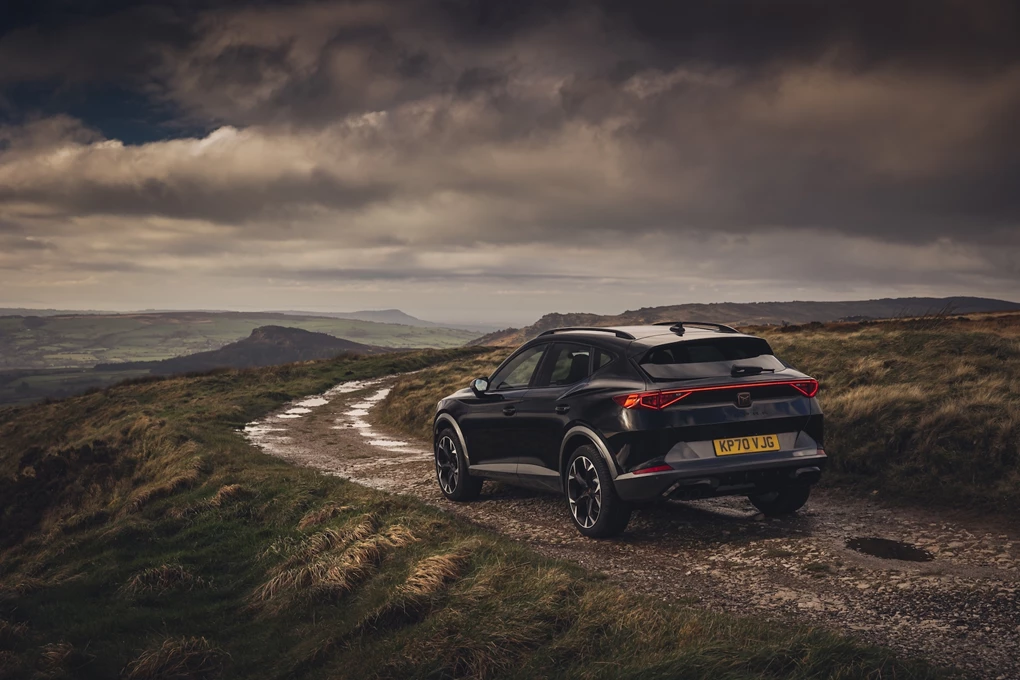 Cupra majors on its design, and the Formentor is arguably the best-looking car we've seen from the firm yet. Though adopting an SUV-like bodystyle, the coupe-like styling means it has a sportier presence than many in this class. 
You also sit pretty low to the floor once you're inside, while the intricate front grilles of the Formentor, combined with its striking LED lights (particularly its rear LED light bar) make it a very eye-catching choice. You can go even bolder too by choosing it with a matte paint finish, such as a satin Petrol Blue finish.
Great to drive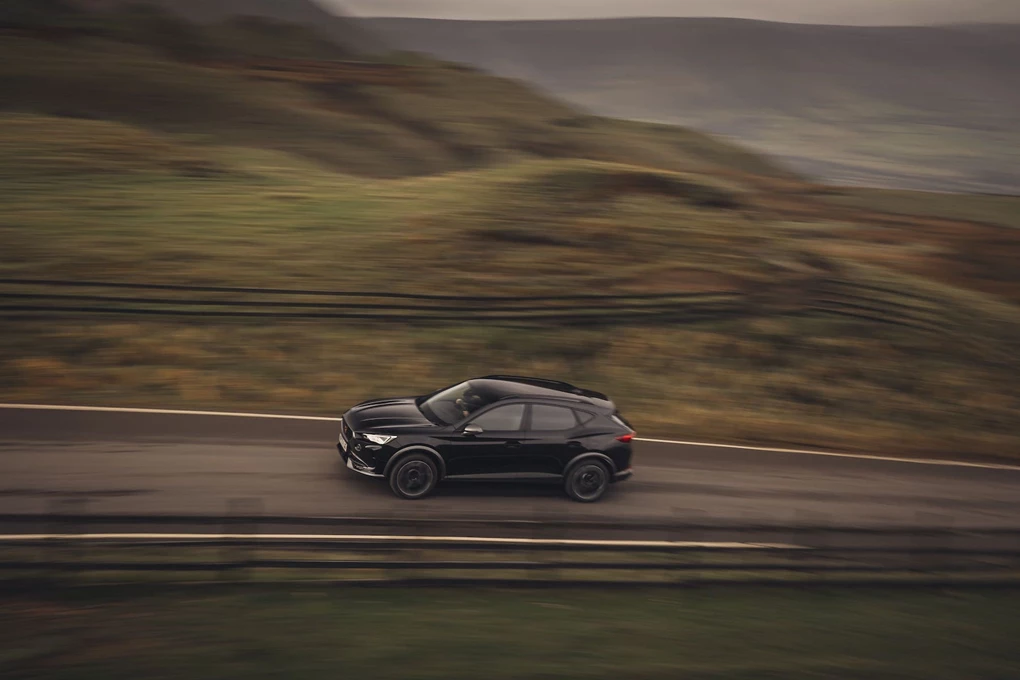 Before Cupra became its own standalone brand, it used to be the performance arm of Seat, and the firm is continuing down that sporty path. Particularly for a vehicle of its size, the Formentor is fantastic to drive. 
As well as the strong engines on offer (which we'll explore later), the relatively firm – but never uncomfortable suspension – helps to keep body roll in check, and means the Formentor handles impressively well, with an almost hot hatch-like character. 
Generous equipment levels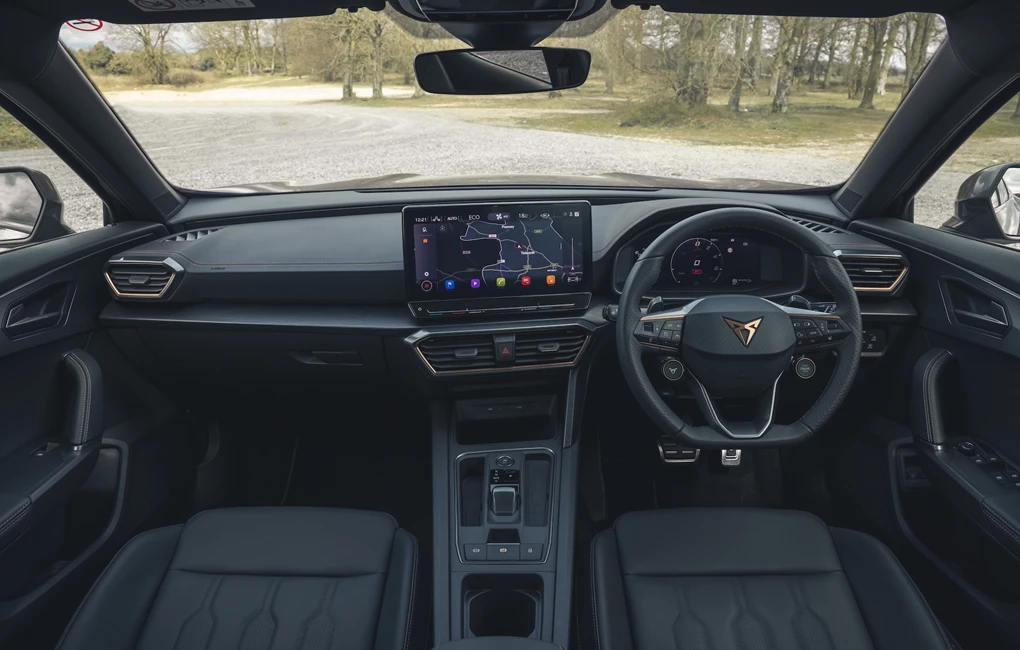 Though the Formentor comes in a range of guises and trims, even the more affordable versions come impressively well-equipped. 
With prices starting from £29,880 for the V2 model, the kit includes 18-inch alloy wheels, keyless entry and adaptive cruise control. There's loads of tech on display too, such as a 10-inch touchscreen with wireless Apple CarPlay and Android Auto, along with a digital dial display. 
Strong performance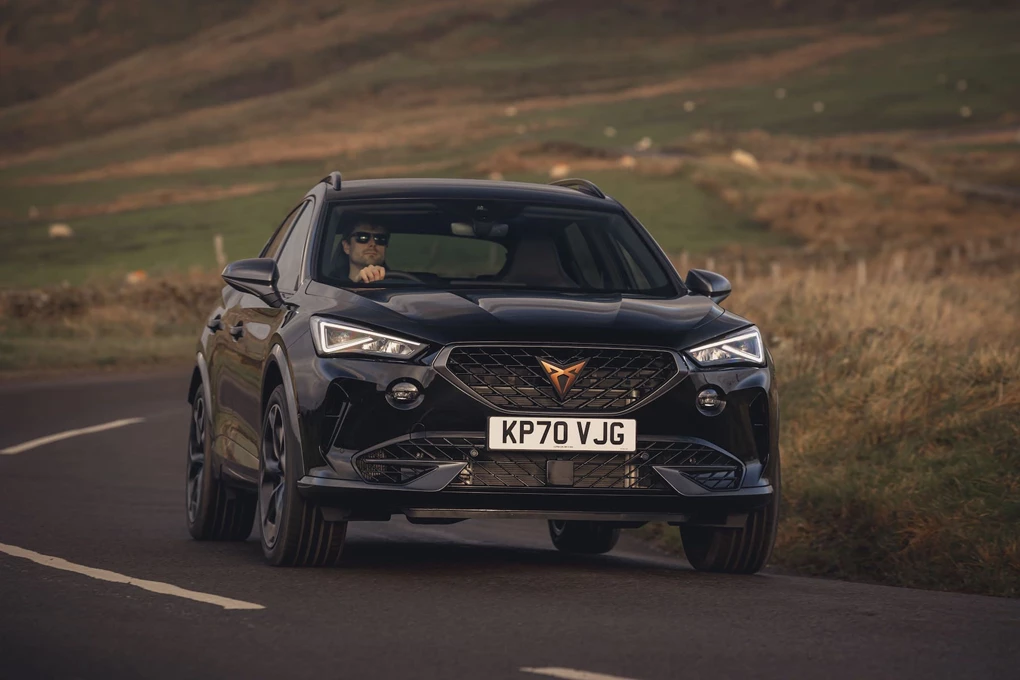 While Cupra might have introduced more affordable less-powerful versions of the Formentor - for those that want sporty looks without the performance - this SUV does not disappoint in its most potent variations. 
It's the top-spec 2.0-litre TSI turbocharged petrol engine that's used, which is very similar to that used in the Volkswagen Golf R hot hatch, producing a punchy 306bhp. With this, the Formentor is able to get from 0-60mph in just 4.7 seconds. 
Plug-in hybrids available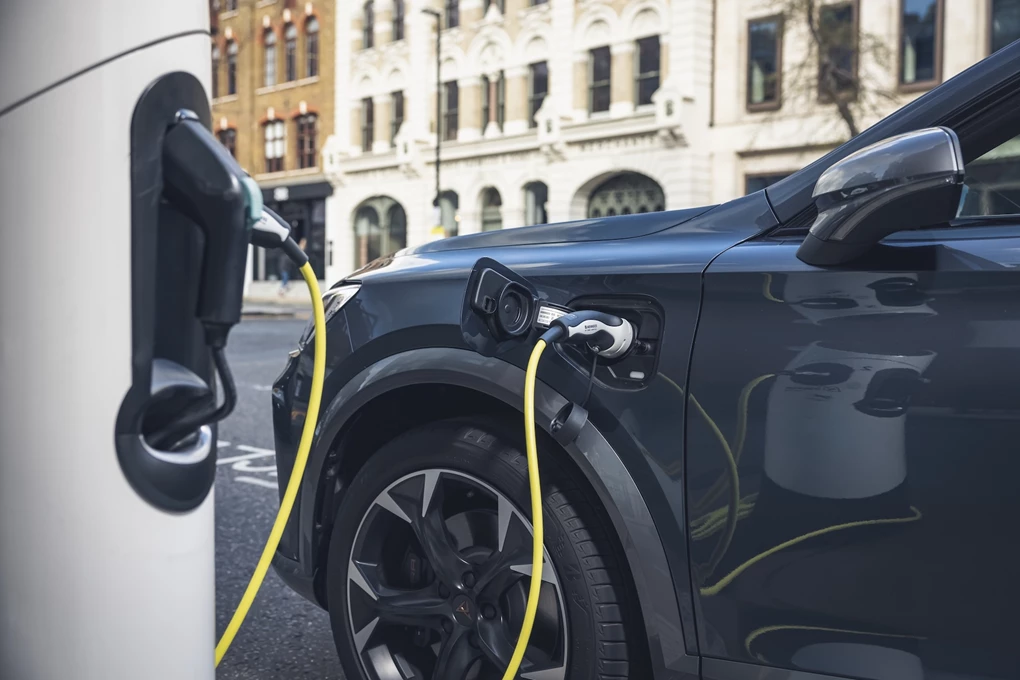 However, Cupra is moving with the times, and the Formentor is already offered with a pair of plug-in hybrids. 
Pairing a 1.4-litre petrol engine with an electric motor, two power options are available – 201bhp or 242bhp. With Cupra claiming an electric range of up to 37 miles, there's scope for some very low running costs if you keep that battery topped up as much as possible. These PHEVs also have a benefit-in-kind (BIK) percentage of 12 per cent, which makes it an attractive choice for company car drivers.
Enquire on a new Cupra Formentor