Cupra has taken its first fully-electric touring car to the track as it prepares to compete in a new EV motorsport.
This is the Cupra e-Racer, and it's been built to ETCR regulations — which will be used for a new racing series that's set to kick off in 2020.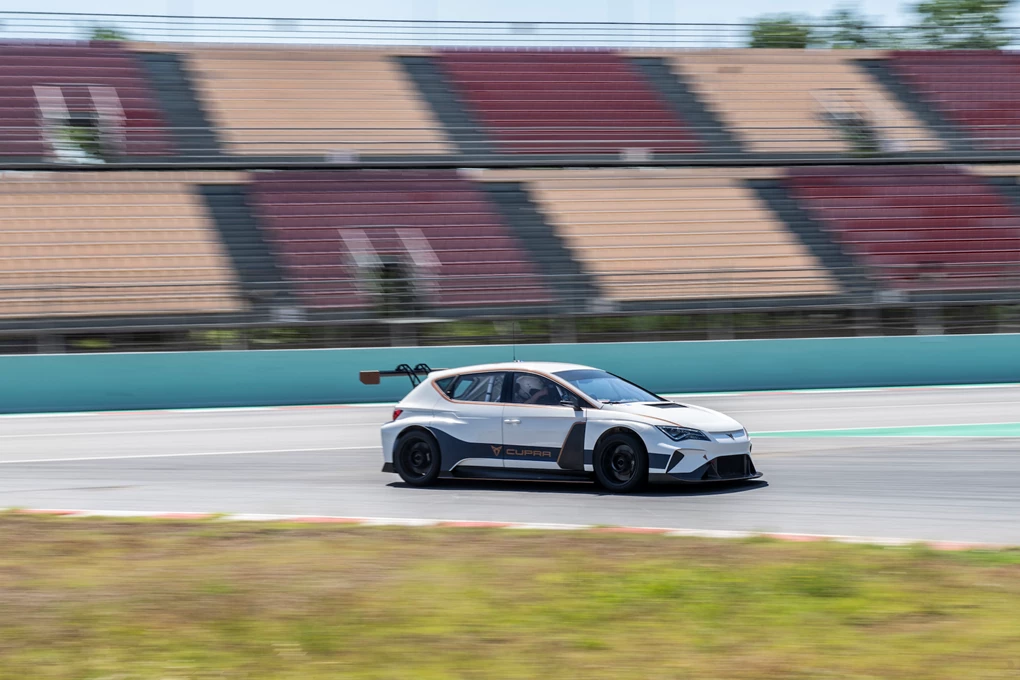 Powering the e-Racer is a 400kg battery back that produces a monstrous 690bhp, allowing the racer to hit 60mph in three seconds and go on to a 167mph top speed. It has now completed its first laps of the Montmelo Circuit in Barcelona, Spain, ahead of a competitive debut next year.
Behind the wheel of the racer was Mattias Ekström — winner of the 2016 DTM championship and current ambassador for Cupra. Talking about his time on track with the e-Racer, he said: "It felt really good, especially when reaching full power coming out of the slow corners on the circuit. I really enjoyed the first lap. The second also went well, although I began to notice that I was forcing the rear tyres.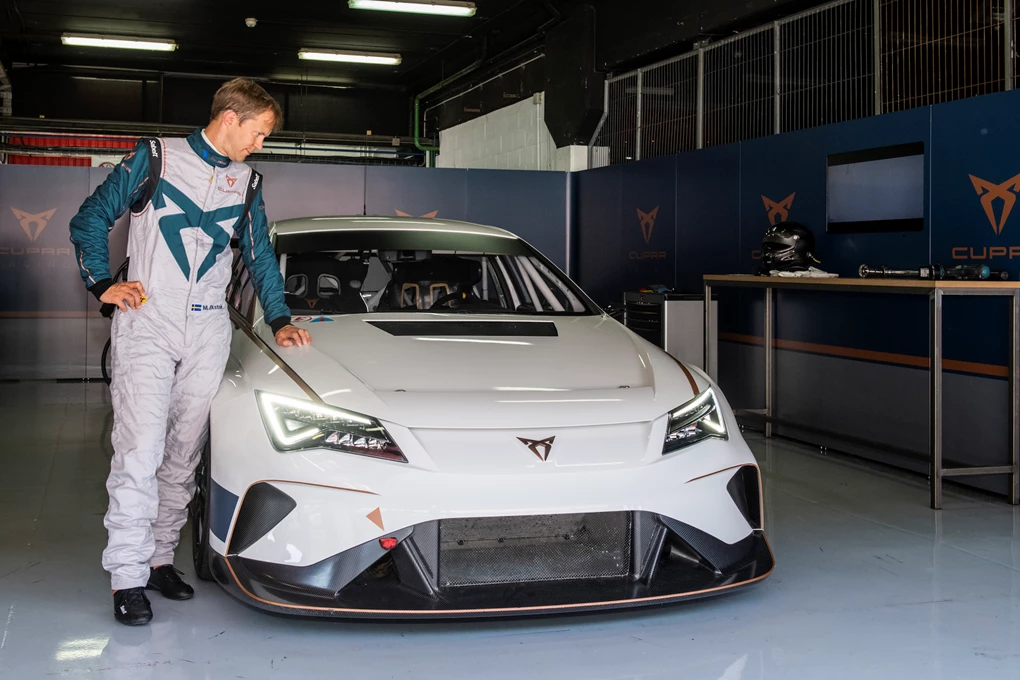 "I still need some time to get used to the sound of the engine; it's much quieter than any other I've driven before, and I'm a very emotional driver. In addition, I have to pay close attention to energy management in each lap; that's essential with an electric race car, almost as important as its speed." 
Expect to see the Cupra e-Racer get wheel-to-wheel with other electric touring cars on track next year. We'll cross our fingers for a road-going version, too…