The Motability scheme is an excellent way of getting people on the road who normally wouldn't be able to.
The scheme allows those who receive disability living allowance, personal independence payment, war pensioners' mobility supplement or armed forces independence payment to use their weekly allowances on a vehicle or scooter to get around.
Dacia is one of the many car companies that offer Motability deals for its vehicles, and the Romanian brand allows customers to choose from three of its range.
Here is a breakdown of which cars Dacia Motability customers can go for…
Sandero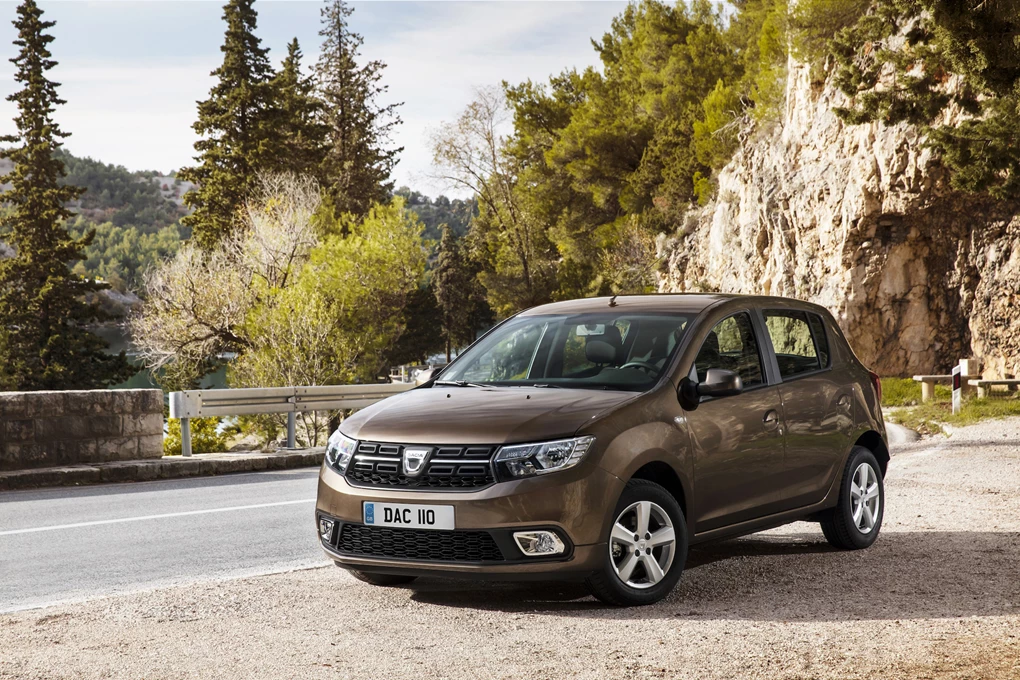 See Available Sandero deals
The country's cheapest model is available under the scheme, with both the Essential and Comfort options offered for Motability. Both are fitted with the TCe 90 petrol engine and come with no advanced payment.
Essential – £52.75 weekly payment
Comfort – £55.50 weekly payment
Sandero Stepway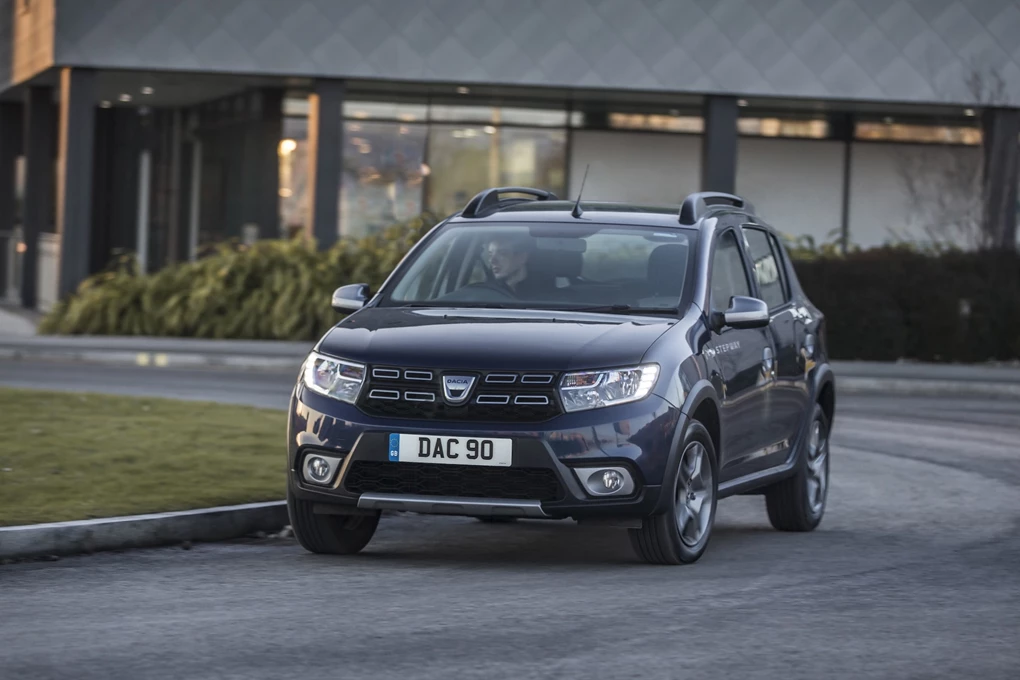 See Available Sandero Stepway deals
As the crossover version of the quirky hatchback, the Stepway version can give Motability customers a bit more presence on the road alongside the same practicality as the standard Sandero. As with the normal version, the Sandero Stepway comes with the TCe 90 petrol and no advanced payment.
Essential – £55.50 weekly payment
Comfort – £59.75 weekly payment
Logan MCV Stepway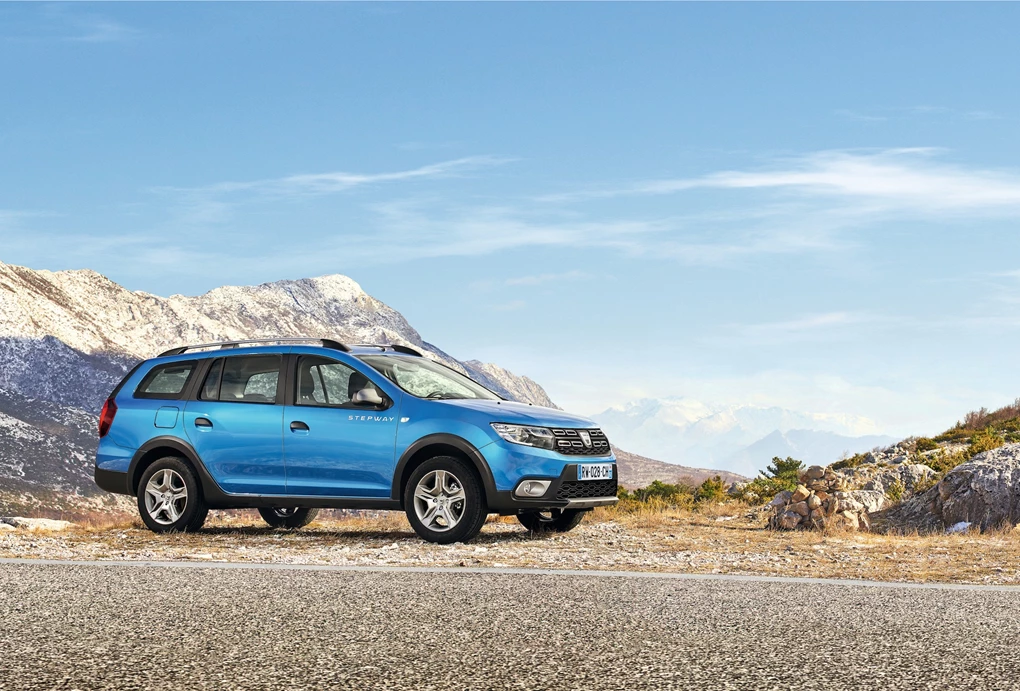 See Available Logan Stepway deals
This is Dacia's largest offering, and with it you get lots of storage space in the back and chunkier styling. Due to the increased size, customers will need to pay more for it, as Dacia requires an advanced payment of £649.
Comfort – Total allowance allowed