Dacia has posted its best Q1 sales results ever – achieving a year-on-year increase of 52 per cent compared to 2018. The Romanian firm sold 10,926 vehicles in the first three months of this year, which in a fluctuating market is quite an achievement.
Owned by Renault, the budget brand sold 7,443 units in March – which it claims is 86 per cent up from the same timeframe last year – while also increasing its market share by 1.2 per cent for the month up to 2.69 per cent.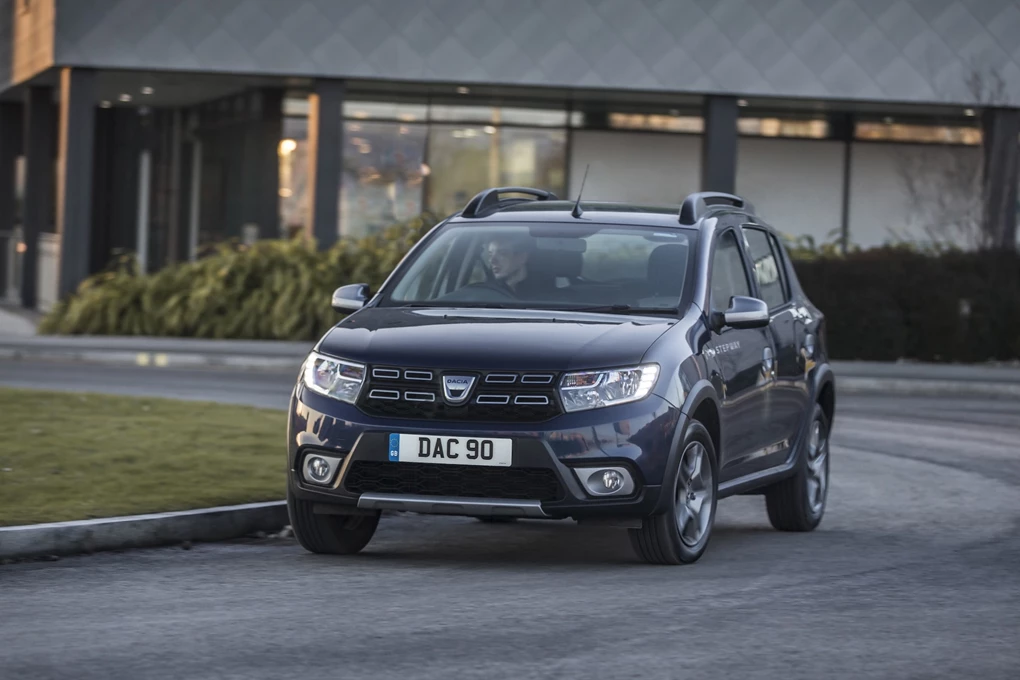 Find local Dacia deals
After introducing the second-generation Duster in the second half of 2018, the compact crossover was able rank as the fourth best-selling model in the segment for the first part of this year.
Ben Fletcher, head of Dacia UK, said: "With the full All-New Duster line-up now available as well as recent high-profile award wins, Dacia is going from strength to strength. By providing the most affordable new cars on the market as well as our simple line-up and proven reliability the British public have really taken to Dacia's no-nonsense approach to motoring."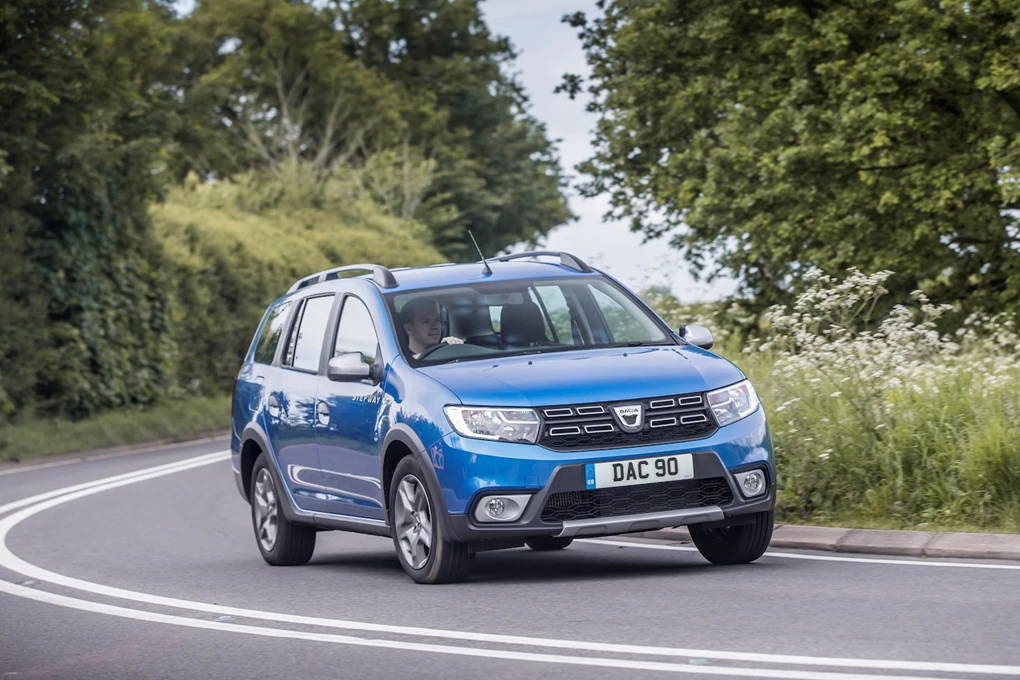 Dacia has sold more than five million vehicles in Europe since its market reintroduction in 2004 – with 700,798 units sold worldwide in 2018. The product range for the Romanian brand starts from £6,995 for the Sandero hatchback.
Find local Dacia Sandero prices and deals with Car Keys. It's 100% free, easy and no obligation.