Dacia will launch its first electric car next year, with the model likely to become the cheapest new EV on sale.
According to Auto Express, the new EV was confirmed by Renault executives — Dacia's parent company — at its 2019 annual results conference. A new 'Dacia Urban city car' was listed in the electric section on a slideshow about upcoming models.
While it's not definite whether or not the model will be sold in the UK, it will be coming to Europe and is likely to be a rebadged version of the electric Renault K-ZE city car that's on sale in China.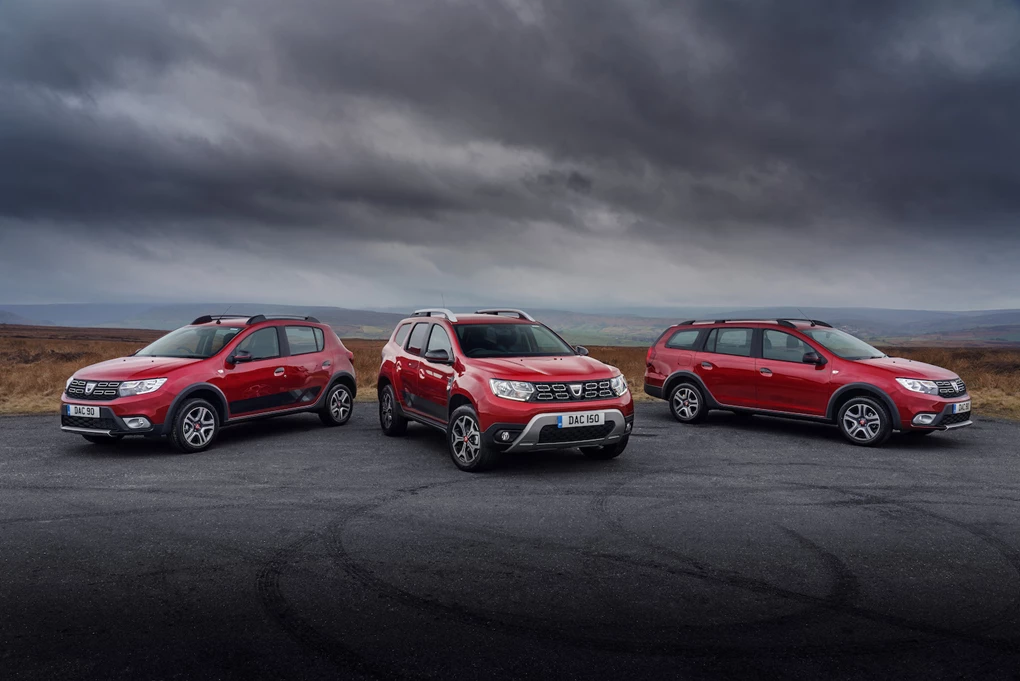 See available Dacia deals
In that guise, it has a small electric motor producing just 44bhp, with a top speed of 65mph. Whether or not the European car will use the same powertrain still remains to be seen, though. The 26.8kWh battery also allows for a decent range of 155 miles. Dacia would likely improve the quality of the model, though, to make it better-suited to European customers. Additional safety kit would also be added to meet tighter European regulations.
Up until now Dacia has only offered petrol and diesel versions of its Sandero, Logan MCV and Duster, so this will be the first electrified powertrain to feature in any of the brand's models.