Brexit has been dominating the headlines in the UK for almost three years now – and it doesn't like it will stop anytime soon either.
But with thousands of UK motorists choosing to drive around Europe each year, Brexit could seriously affect how we travel around the continent – especially in the case of a 'no deal'.
What will UK drivers need to get before touring around Europe? We take a look at what might happen if no deal is reached…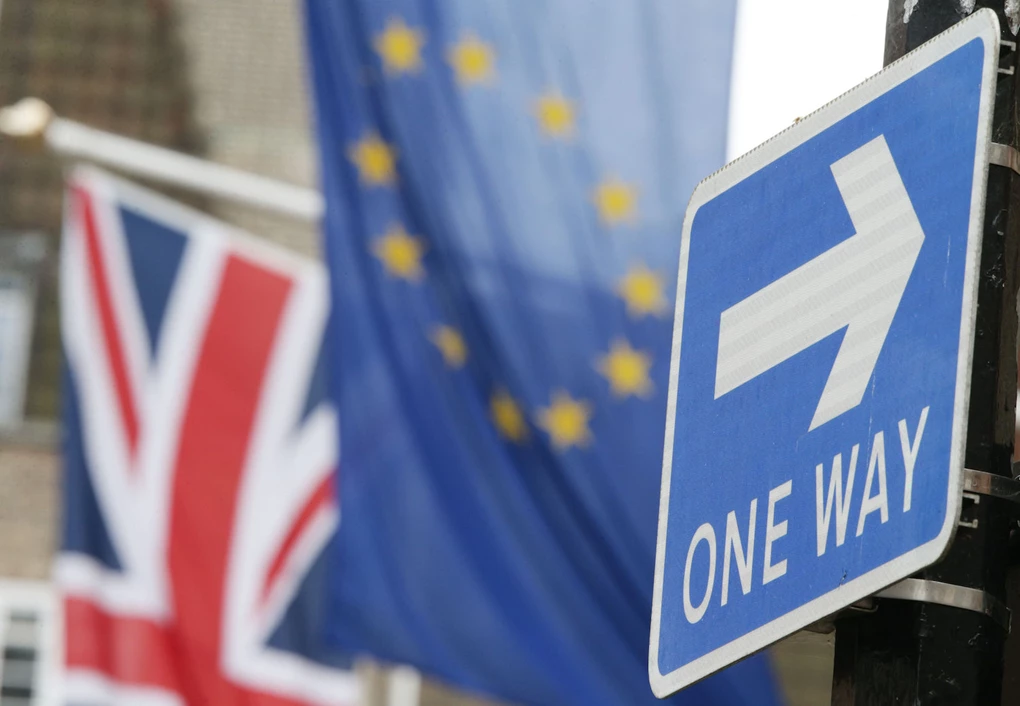 As with the rest of Brexit, most of what British drivers might encounter when going to Europe is up in the air – although what is currently in place for some countries may be carried over to apply to all EU states.
International Driving Permits (IDP) have been in place – in one form or another – since 1926, which allows those in possession of a legal driving license to drive in almost all countries around the world.
Since joining the EU, the UK driver's license has been accepted as suitable identification – but in the event of a 'no deal', drivers might need to apply for an IDP to then drive in and around Europe.
To add a little confusion to the mix, there are three different IDPs drivers need to be aware of – 1926, 1949 and 1968, each of which correspond to the years of conventions on road traffic.
To drive in Liechtenstein, drivers will need to apply for a 1926 permit, while those going to Spain, Iceland, Malta and Cyprus will need a 1949 IDP. For all other EU countries, Norway and Switzerland, UK drivers will need a 1968 permit, which also allows them to use cars in most other countries around the world.
Each of those cost £5.50.
Stay up to date on the latest news around Brexit and the automotive industry.
Subscribe to our newsletter >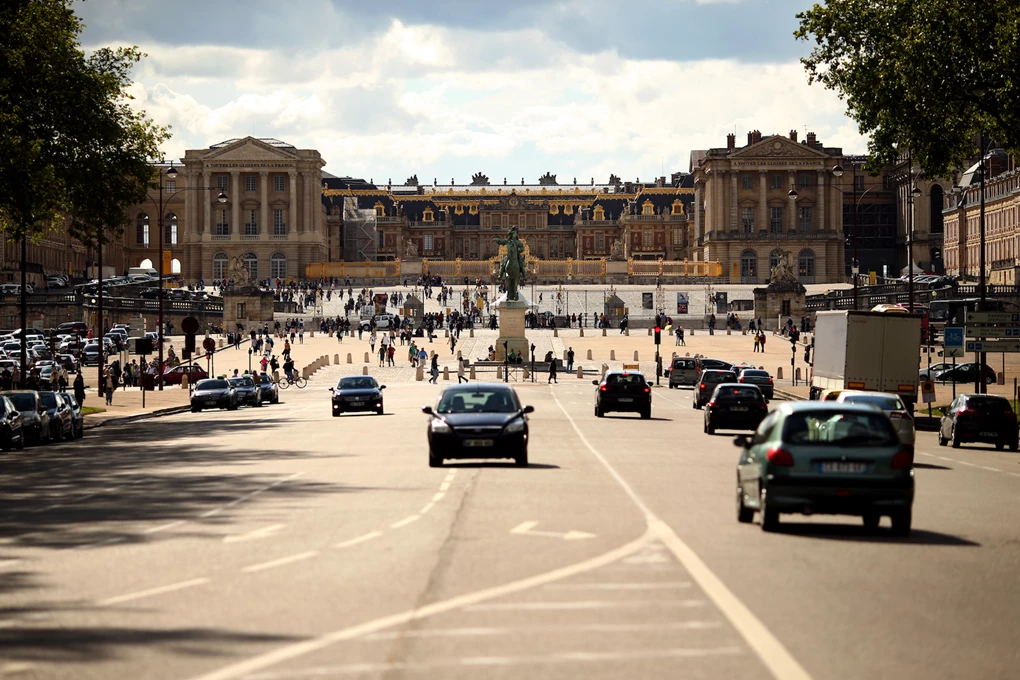 On top of that, in the case of a no-deal Brexit drivers will need to prove that their vehicles are covered – so that means contacting your insurer and getting a Green Card. That only proves you have third-party cover, so make sure with your provider that you are covered to the same level as you are in the UK.
Failing to have a Green Card while driving your own car in the EU will be illegal after March 28, if no deal is reached.
The government is also recommending that drivers have country identifiers either on the number plate or as a metal badge on the bumper, as well as taking all vehicle registration documents if you're using your vehicles abroad for under a year.
In the event of an accident in Europe should a no-deal Brexit occur, drivers need also be aware that it's likely they won't be able to make a claim through UK-based claims representatives or through the UK Motor Insurers' Bureau (MIB).
Also, depending on the country an accident takes place in and if there is no deal, drivers may not be able to get compensation – while after March 29, drivers may need to bring up proceedings against the offending driver or insurer of the vehicle rather than the MIB.