Energy firm EDF has acquired a majority stake in the electric vehicle charge point provider Pod Point.
The deal, which is reportedly worth £110m, is a part of a joint venture with Legal & General Capital.
Pod Point, which was established in 2009, is one of the largest providers of electric car chargers across the UK at homes, businesses and public locations. It now has an extensive network of 62,000 charging points across Britain. Alongside locations such as car parks, the firm also operates chargers at Tesco stores (in a deal with Volkswagen), as well as Lidl car parks and at Centre Parc holiday villages.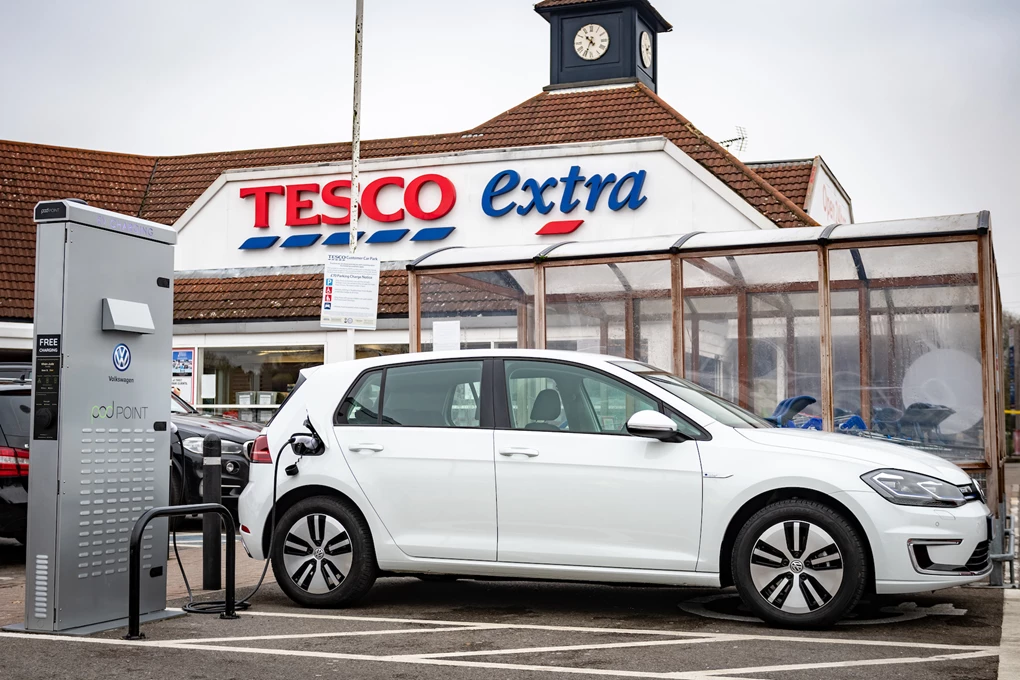 The move is EDF's largest investment in the EV market, with the firm already offering specific tariffs for owners of electric and plug-in hybrid cars as part of its 'GoElectric' initiative.
Erik Fairbairn, Pod Point CEO and founder, said: "This is an incredibly exciting next chapter for Pod Point. We set out in 2009 with the vision that travel shouldn't damage the earth and a mission to put a charge point everywhere you park. So far, we have made great progress towards those goals.
"By joining up with EDF we can take things to the next level and accelerate our national roll-out of charging points and make it even easier for drivers across the UK to go electric."