Britain's electric car record enjoyed its most fruitful period for sales during the first quarter of 2016. This is according to data from the Society of Motor Manufacturers and Traders and Go Ultra Low.
They have revealed that during the first three months of this year, there were 10,496 new electric cars sold in Britain. That's more sales for electric cars recorded here than in any other quarterly period.
Record month and quarter
March 2016 was also the strongest month ever for UK electric car sales, with 7,144 vehicles of this type sold in this month alone. The previous record was held by March 2015, when 6,104 new electric cars were sold in Britain.
These new records have been achieved even though a new structure came into effect at the start of March which reduced the maximum grant given to new electric cars. Since March 1st, the maximum grant has decreased from £5,000 to £4,500.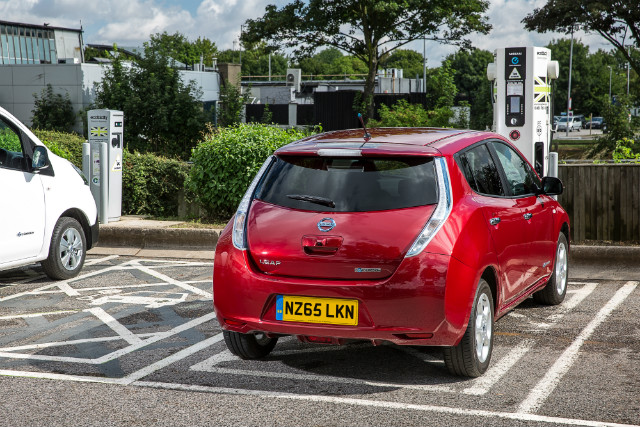 Electric car sales so far this year are up 23 per cent compared to the first three months of 2015.
The number of electric cars sold using this plug-in car grant has now surpassed 58,000 units. That's nearly triple the number of electric cars that were registered in Britain at the start of last year.
The Transport Minister Andrew Jones commented: "These record figures show that hundreds of people every week are coming round to the fact that plug-in cars are cleaner, greener and cheaper to run.
"The UK is a world leader in the uptake of low-emission vehicles and our long-term economic plan is investing £600 million by 2020 to improve air quality, create jobs and achieve our goal of every new car and van in the UK being ultra-low-emission by 2040."