Ford has announced that its next-generation Transit Custom van will be offered as an EV as the brand gears up to expand its range of electrified commercial vehicles. 
The new Transit Custom, which is currently the UK's best-selling van by some margin, is set to arrive in 2023, and will also be built in collaboration with Volkswagen, as the automotive giants are teaming up to develop new commercial vehicles. 
Set to arrive in 2023, Ford has confirmed the new Transit Custom – as well as the similar Tourneo Custom MPV model – will both be available as EVs.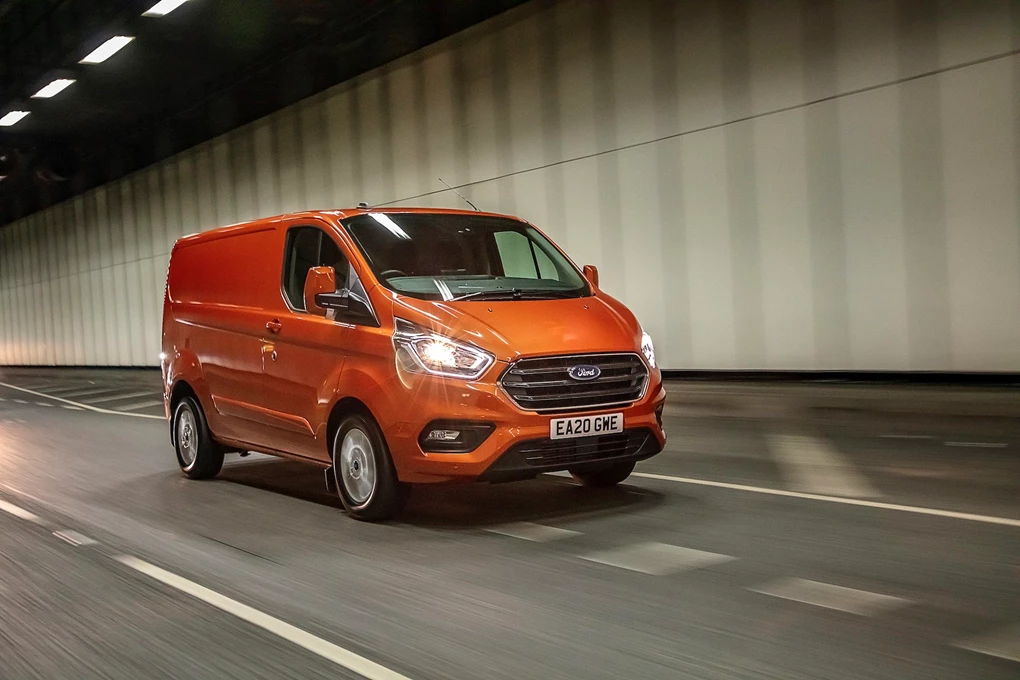 However, Ford has said it recognises that "not all commercial vehicle operators will make the move from the conventional internal combustion engine to all-electric vehicles," so will continue to offer traditional engines, as well as mild-hybrids and plug-in hybrids to suit a range of buyers. 
Stuart Rowley, president of Ford of Europe, said: "The next generation Transit Custom range – including the all-electric versions – will strengthen Ford's position as Europe's number one commercial vehicle brand.
"Transit Custom is the jewel in our commercial vehicle crown and key in our drive to grow our commercial vehicle business as we continue to create a sustainable, profitable Ford business in Europe rooted in an electrified future."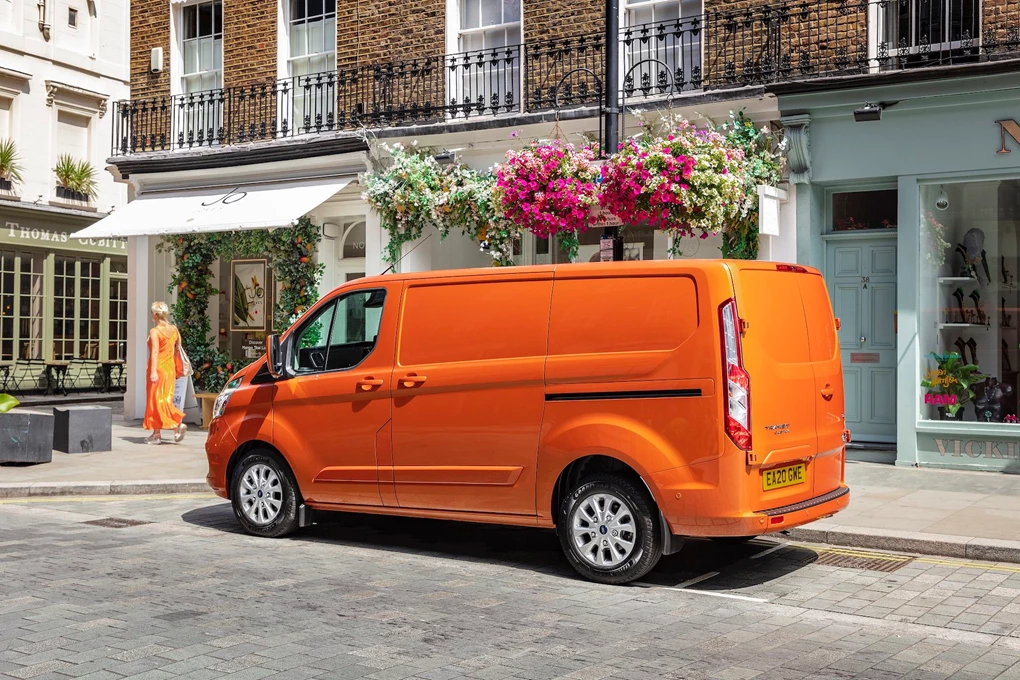 The new Transit Custom will be produced by Ford Otosan – the firm's joint venture with VW in Turkey – where the next VW Transporter will also be manufactured. However, the firm has said it will continue to produce engines for the new model at Ford's plant in Dagenham, London. 
Ford already offers a plug-in hybrid version of its current Transit Custom, which is capable of a 35-mile electric range, and will launch its first EV with the big E-Transit in 2022. 
The manufacturer announced earlier this year that its entire van range would be available as an electric or plug-in hybrid model, with Ford expecting these to make up two-thirds of its total van sales by 2030. 
Enquire on a new Ford Transit Custom