Fiat has revealed a collaboration with tech giant Google through a new range of special-edition models for its 500 range of cars. 
Badged 'Hey Google', the new range applies to Fiat's 500, 500L and 500X cars, bringing useful help from Google's high-tech assistant. 
All cars will feature a 'Hey Google' assistant, which gives owners the ability to interact with their vehicle both while with their car and also from home. It can be accessed either via the user's smartphone or a Google Nest Hub - which comes supplied with the car - and allows them to ask all manner of questions about their vehicle. For instance, you can 'ask' the device about how much fuel is left in the car, where it is parked or how many miles it has travelled in the day.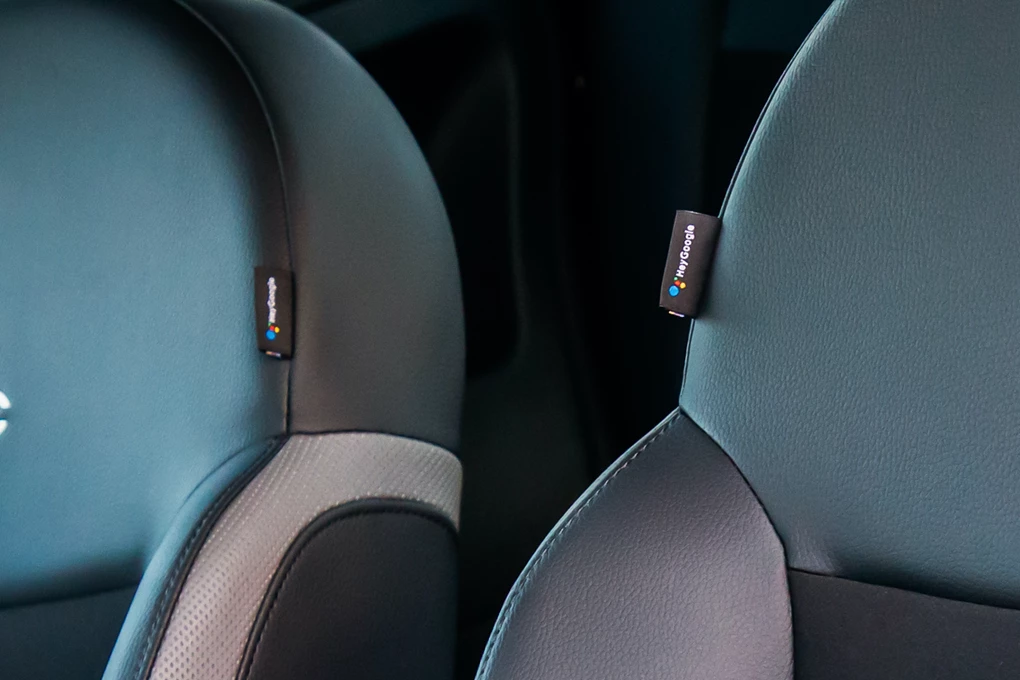 The system can also alert the owner if a theft of the vehicle is being attempted, or if the car has moved outside a preset area. 
The trio of vehicles receives a range of bespoke styling touches too, including badges on the wheel arches and the centre pillars. Move into the cabin and you'll find 'Hey Google' tags applied to the seats, while the main infotainment system displays the Google logo when the car is first started. 
Prices for the 'Hey Google' range of cars kicks off from £16,005 for the 500 hybrid hatch, or £18,655 for the cabrio version. The 500X, meanwhile, starts from £20,764 for a car with a manual gearbox or £23,264 for a DCT automatic version. Prices for the larger 500L start from £20,345.