Fiat is not typically known for launching streams of all-new models on a regular basis.
Instead, it tends to have solid foundations with certain models, which are revised, not replaced, every few years – like you'll find with other manufacturers. But over the next few years, there are expected to be a number of new models unveiled. Here's what the firm is planning.
An all-electric Fiat 500 for Europe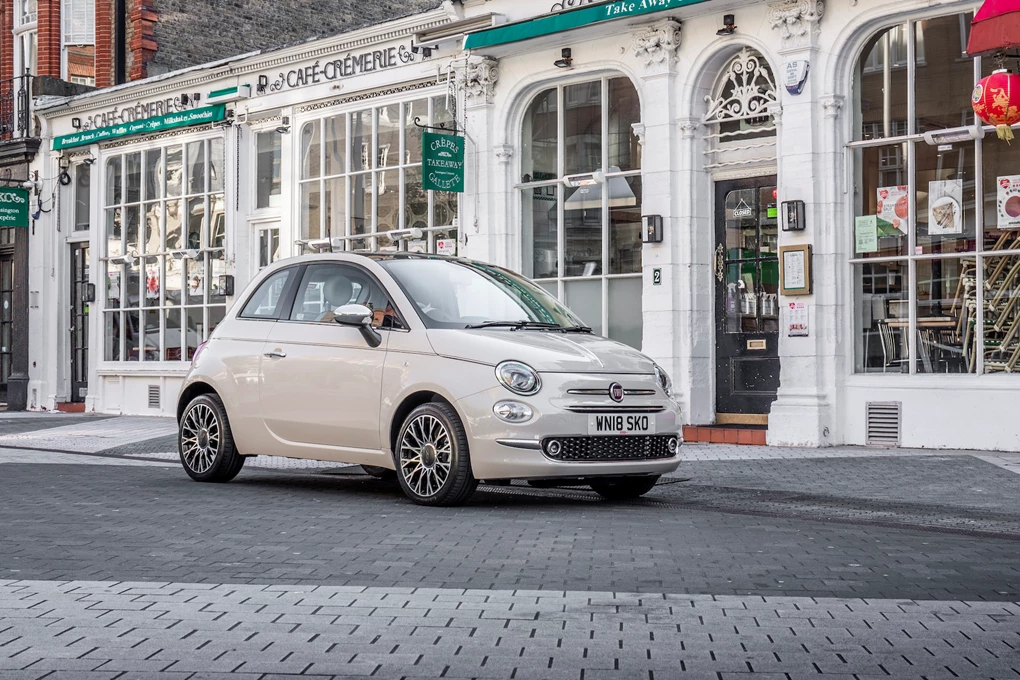 Fiat might already sell an electric version of its chic city car in the US (the 500e) but a more mainstream version for Europe is already on the way – something Fiat has already confirmed.
As the current 500's platform is quite old, this new electric model will sit on its own bespoke platform, and will be sold alongside the petrol 500, which will remain in production for at least the next few years.
This new 500 Electric is expected enter production in the second quarter of 2020.
New Fiat Panda?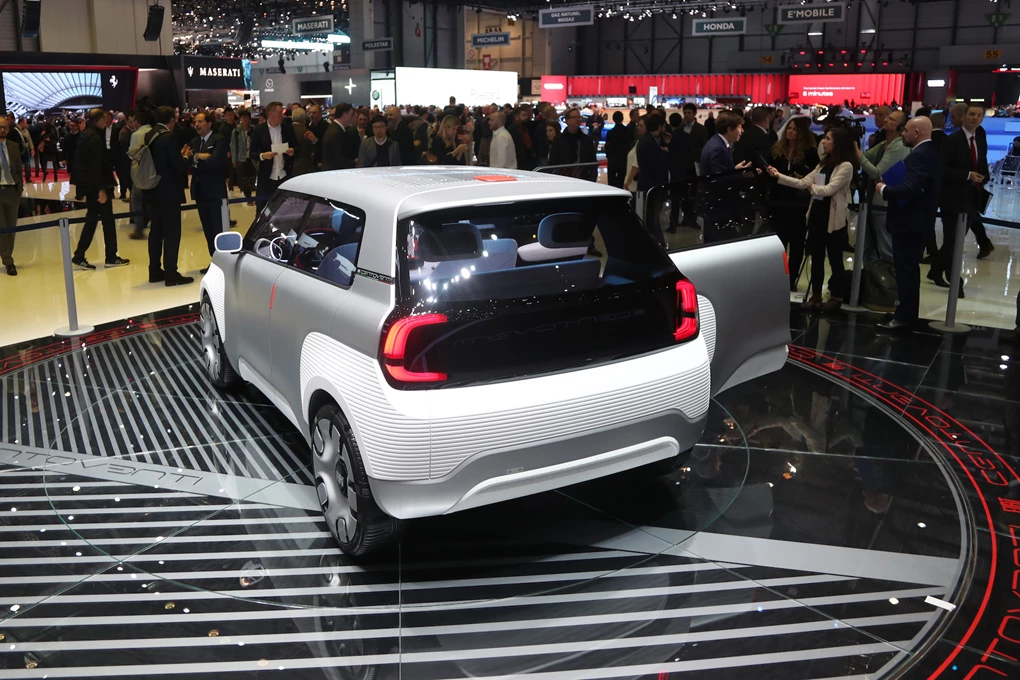 See Available Fiat deals
The Fiat Panda is an ageing model, which has been in its current guise since 2011 without any real changes. It's therefore about time Fiat replaced it, though it's worth noting that the model remains exceptionally popular on Fiat's home turf in Italy.
However, at the 2019 Geneva Motor Show, Fiat unveiled its quirky and memorable Centoventi concept – a model that is a bold showcase for what the next Fiat 500 could be, though this has never been confirmed.
It's highly likely that the Centoventi – named to mark Fiat's 120th anniversary – will evolve into the next Panda, though in a far more toned-down form.
Return of the 500 Giardiniera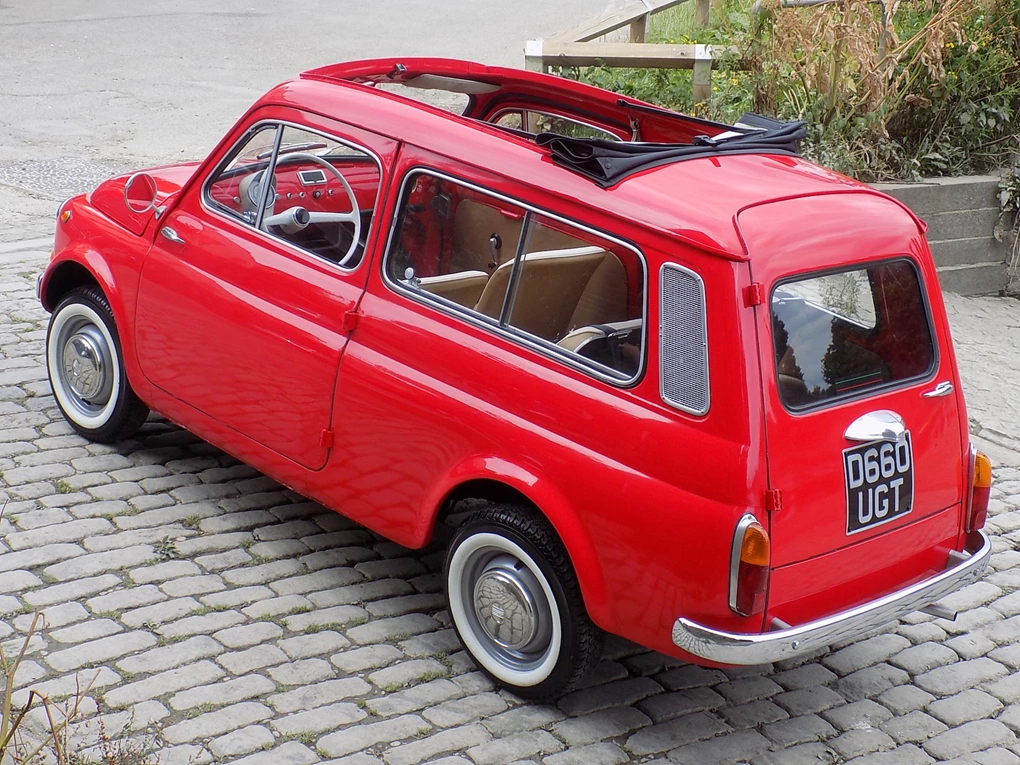 The 500 Giardiniera was the name for the spacious 'estate' version of the original Fiat 500. That nameplate might be about to return in the coming years as part of Fiat's five-year plan for models up until 2022.
The Giardiniera is also expected to use the same electric platform as the new electric 500, and will likely have five doors – acting as a more practical version of the regular 500, though Fiat will have to be careful that it doesn't encroach on the 500X.
What's happening elsewhere?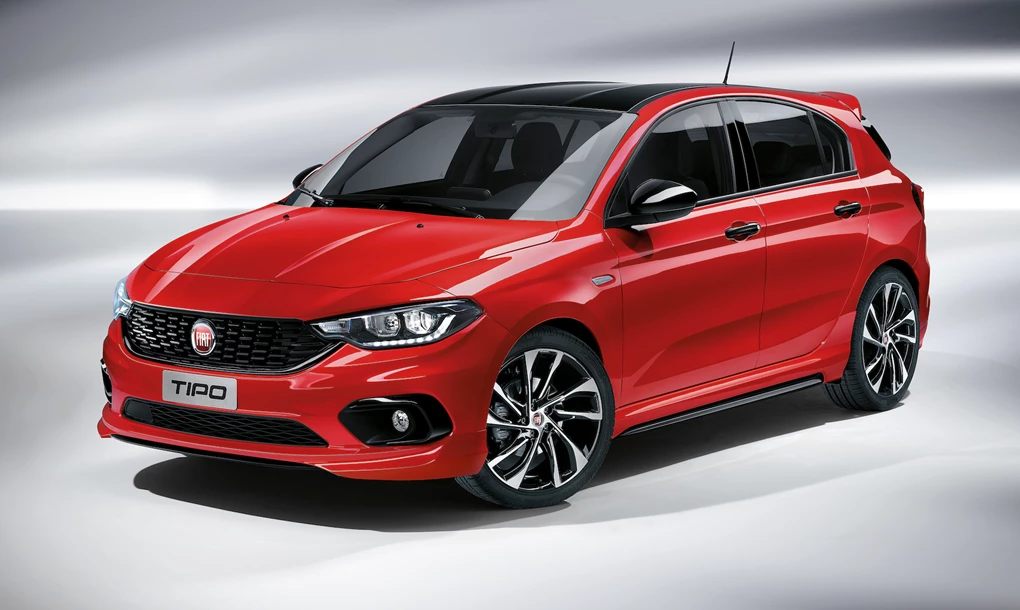 There are a number of other models in the pipeline, though Fiat is keeping very tight-lipped on what they might be. The 500L MPV and 500X crossover will likely be electrified – probably with plug-in hybrid powertrains. These will potentially be inherited from Jeep, given this FCA Group firm is expected to have PHEVs on sale shortly.
An all-new replacement for the Tipo is also planned. This could be an SUV – evolving from the current five-door hatchback and estate platform it currently has.