Fiat has announced its plans to become an electric-only brand between 2025 and 2030 as it aims to be a leader in affordable EVs. 
The Italian firm's first mass-market EV – the new 500 electric – has only just reached showrooms, but now the firm is planning a 'radical change' to only sell electric cars by 2030. Though Fiat hasn't delved deeper into its plans, it says the change would be 'gradual' from 2025. 
Olivier François, Fiat CEO and Stellantis CMO, said: "Nowadays, our mission is to create sustainable mobility for all. It is our duty to bring to market electric cars that cost no more than those with an internal combustion engine, as soon as we can, in line with the falling costs of batteries. We are exploring the territory of sustainable mobility for all: this is our greatest project."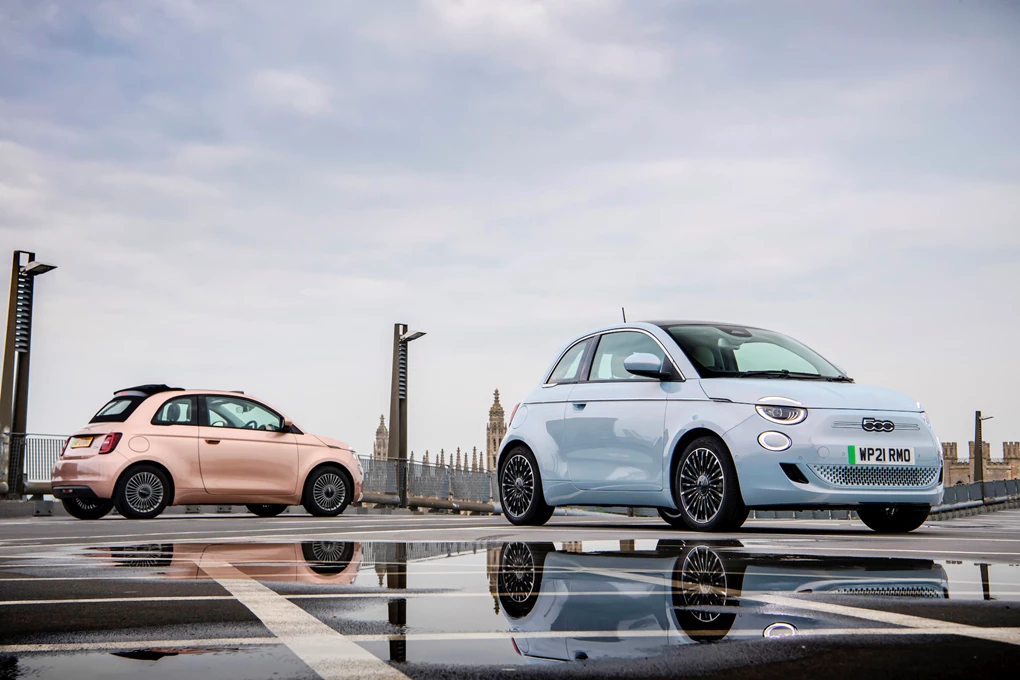 The electric 500 is one of the UK's most affordable new EVs, with a starting price of £20,495 once the government's plug-in car grant has been deducted. Two battery options are available – a 24kWh option boasting a 115-mile range and a larger 42kWh unit that offers a claimed 199 miles of range between charges. 
Despite sharing similar iconic looks as the petrol 500, this new model actually doesn't share a single component with its sibling – sitting on a new platform and featuring a range of technology that's never been seen before on a Fiat. 
Fiat is the latest brand to announce its electrified intentions as carmakers look to transition from combustion engines to EVs – a major challenge for many manufacturers in a short space of time. 
Enquire on a new Fiat