Looking for your next company car but a little stuck on what to get? Well, consider the Volvo XC60 T8.
Why, you ask? Well, this impressive SUV packs a tonne of creature comforts and performance into a package that's easy and affordable to run. Here are just a few things to make it worth your time… 
Low BIK rate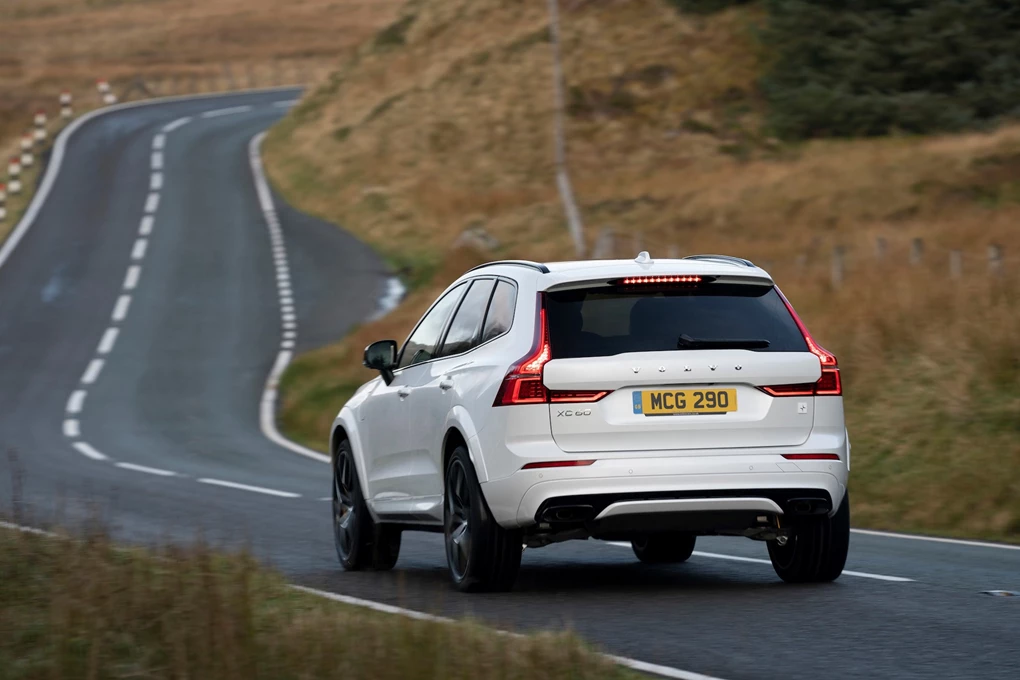 When it comes to a company car, an affordable Benefit-in-Kind (BIK) rate is always a priority. Thanks to its plug-in hybrid powertrain, the Volvo XC60 T8 has a very low CO2 output that puts it in the second-lowest BIK band of 19 per cent.
Impressive efficiency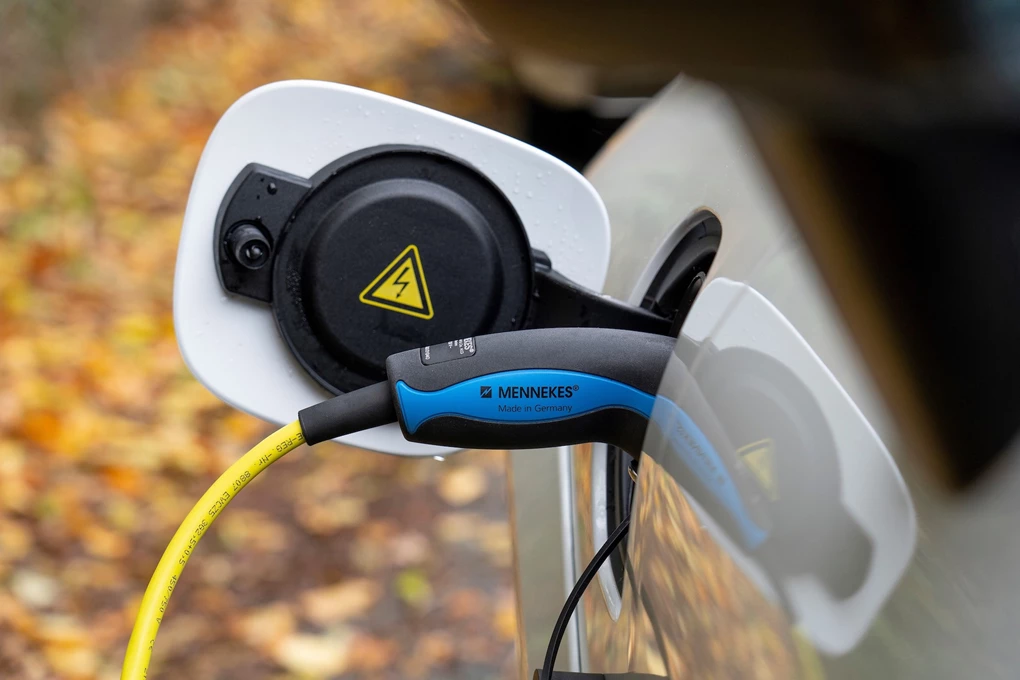 See Available XC60 deals
Not only is it affordable in BIK terms, but impressive fuel efficiency of 100.9mpg means top ups of the XC60 T8's tank will be few and far between. Better still, it's capable of 28 miles of electric-only driving meaning shorter trips could cost just a few pence. 
Big on practicality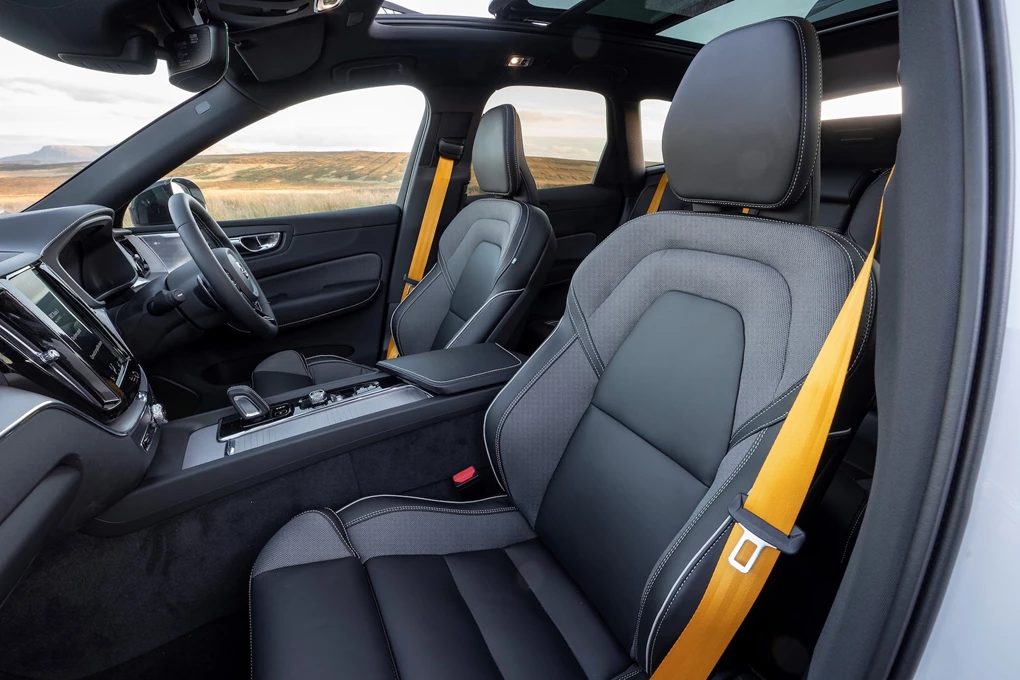 Thanks to its 505-litre boot capacity, there's plenty of space on offer for loading any business-related items — or just personal usage, too. Five occupants can be seated with plenty of room too. 
Supreme performance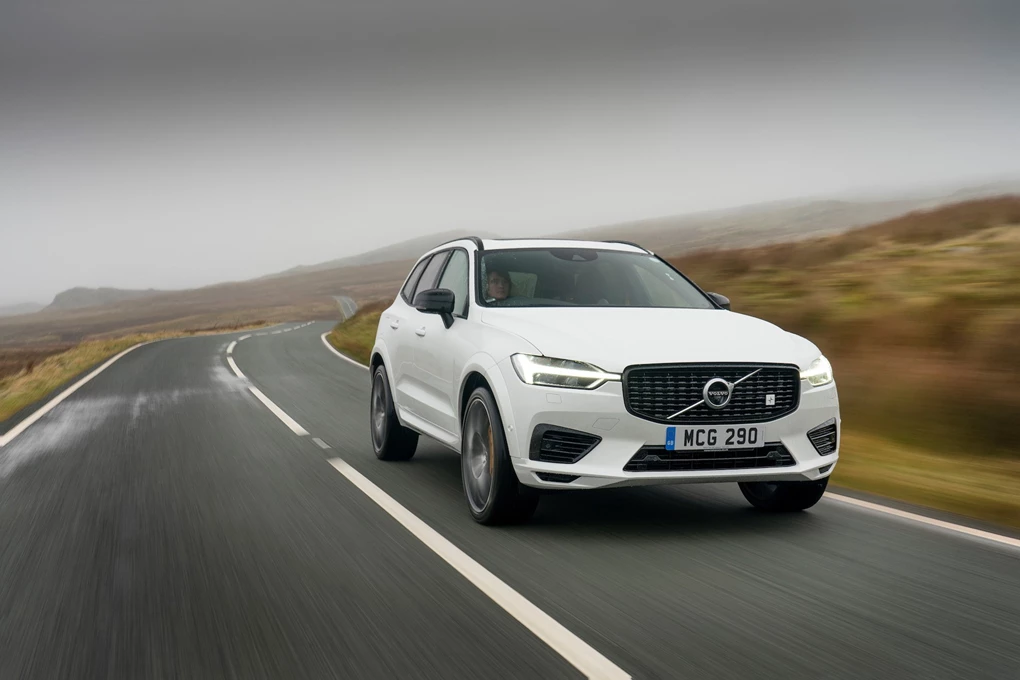 With the combination of its potent 2.0-litre supercharged petrol engine and electric motor setup, the Volvo XC60 T8 develops an impressive 400bhp and 640Nm of torque, allowing it to hit 0-60mph in five seconds and go on to a 140mph top speed. In a hybrid SUV. It's hard to argue with those numbers…
Exceptional comfort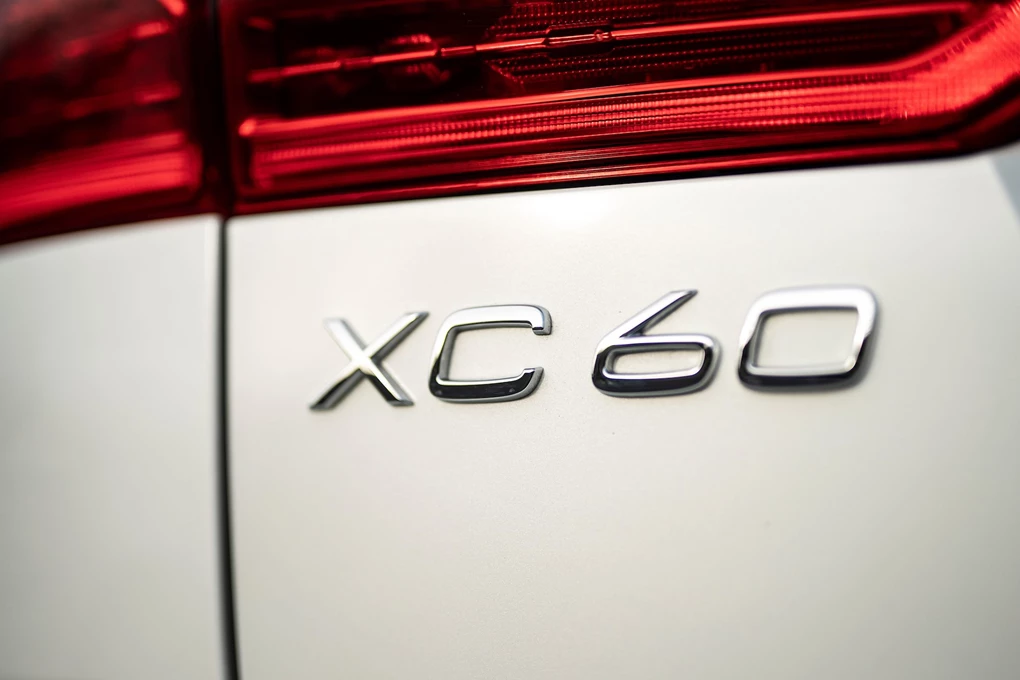 With huge performance and the extra weight of batteries on-board, you may think the Volvo XC60 T8 might have to compromise on comfort, right? Not at all. An exceptionally plush ride makes the road feel like a soft pillow underneath its wheels, while impressive levels of refinement means almost no external noise feeding into the cabin.