While buyers might be flocking to SUVs and crossovers, plenty of motorists still favour the humble mainstream family hatchback, which remain spacious, affordable and compact.
And for years, two of the most popular choices have been the Ford and Vauxhall Astra. While the latter might not be the best-selling model it once was, Vauxhall is hoping to remedy that with a revised version offering improved efficiency and enhanced technology.
But can these changes put it in the lead against the popular and desirable Ford Focus? It's time to put them to the test…
Driving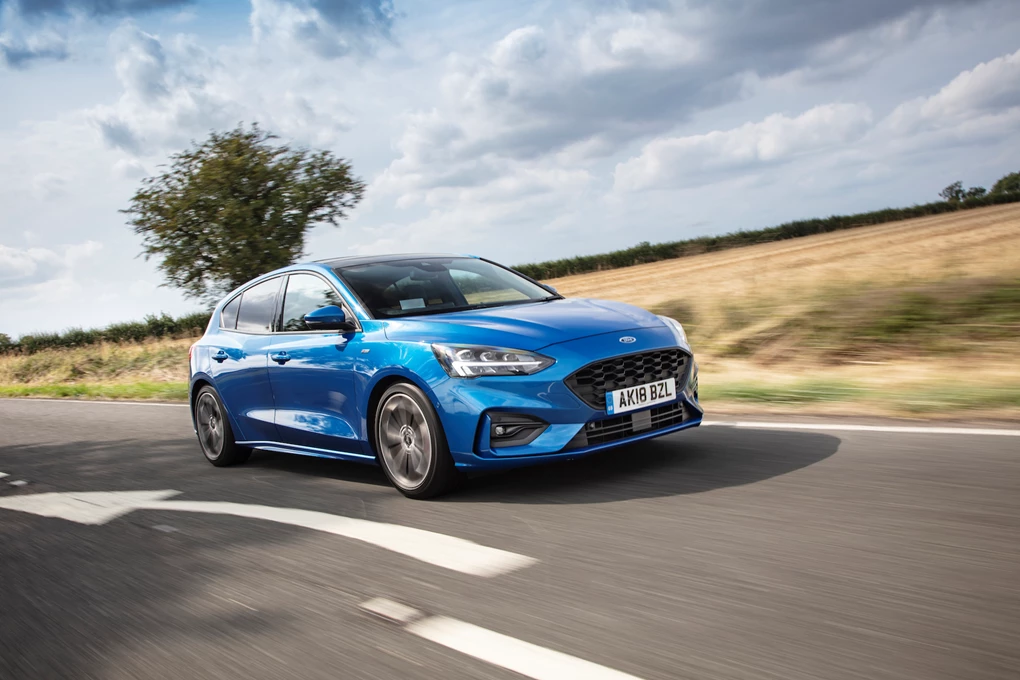 Get a Ford Focus deal
Vauxhall hasn't dramatically changed the Astra, but small tweaks have really improved this package behind the wheel. One of the main differences where the Vauxhall has improved its hatch is when it comes to its ride, with new damping helping to enhance comfort. It's also good to drive in other areas, with accurate steering and plenty of grip resulting in a surprisingly rewarding drive.
However, the Ford Focus is the model that edges ahead, which is no change given the Focus has lead the pack when it comes to driving enjoyment – something Ford also paid plenty of attention to on the new Focus. It has certainly paid off, with this model having greater steering feel than the Astra, as well as improved balance and an excellent six-speed manual transmission.
Engines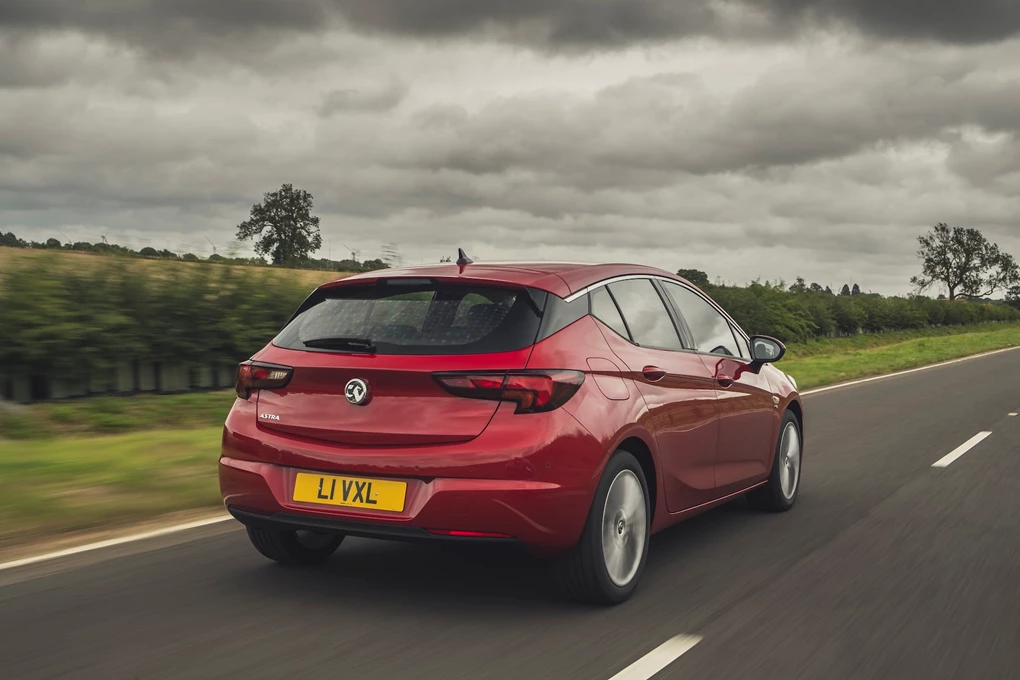 One of the key differences on the latest Astra is its comprehensive range of updated and all-new engines. The range kicks off with a turbocharged 1.2-litre petrol engine, available with outputs of 108bhp and 128bhp, as well as more powerful 143bhp 1.4-litre petrol unit. The latter is paired to an automatic transmission, whereas the former two get a manual gearbox instead.
Buyers looking for a diesel Astra can choose a 1.5-litre unit available with outputs of 103bhp and 120bhp. The latter gains a manual and automatic gearbox, with the former just being a manual. There might not be a particular powerful Astra engine variant, but where this model absolutely excels is when it comes to efficiency. The diesels return up to 64.2mpg, along with ultra-low CO2 emissions of just 95g/km – this latter figure is key in terms of company car tax, ensuring the Astra will be much cheaper as a company vehicle than a comparative Focus.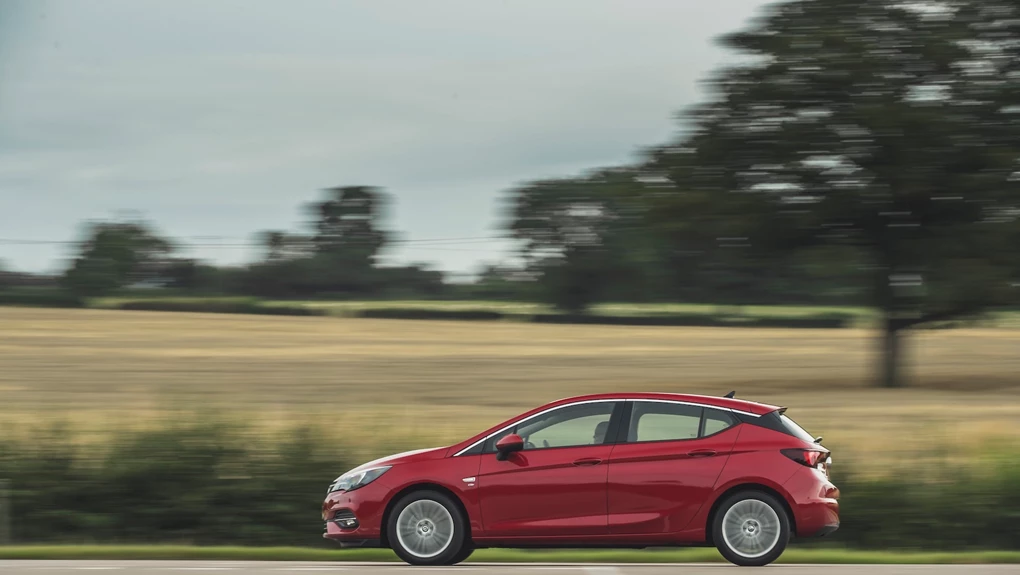 However, the Focus has a far more extensive line-up of engines, with a great mix of petrol and diesel units to choose from. The range kicks off with a 1.0-litre turbocharged petrol available with either 99bhp or 123bhp, while a larger 1.5-litre unit can be had with outputs of 148bhp or 179bhp – the latter offering a performance edge over the Astra. Both 1.5- and 2.0-litre diesel units are also offered, with outputs ranging from 94bhp through to 148bhp.
Looks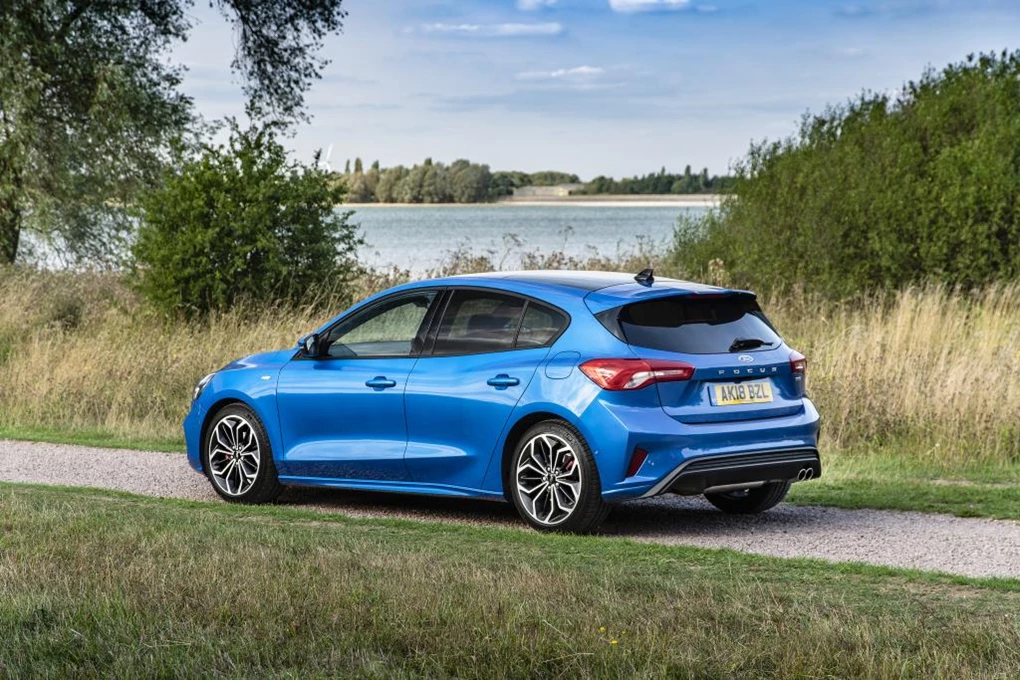 Vauxhall hasn't made any major styling changes to the Astra, though it has been improved by a new grille and lower suspension to give it a sportier look. But it remains a handsome model that has plenty of style – more so when you opt for a high-spec version or a sporty-looking SRi grade.
Looks are always subjective, but we reckon the Focus has a fresher face still – enhanced by cool LED daytime running lights, a sleek profile and model-specific styling depending on the trim you go for. Though if you value looks, we'd recommend choosing an appealing ST-Line version to give it a sportier look.
Practicality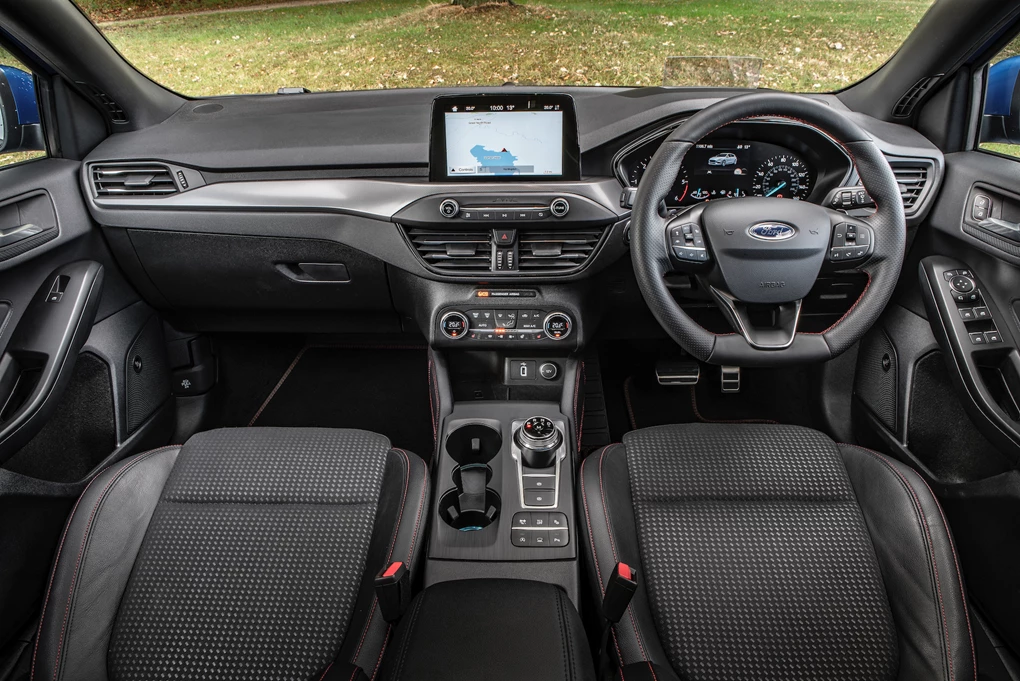 While both of these models are spacious family hatchbacks, neither particularly excels when it comes to practicality. The Focus, however, is the slightly more spacious of the two as its boot is marginally more spacious – offering 375 litres to the Astra's 370. The Vauxhall does get a textured floor, though, to stop objects rolling around all over the place.
Both models are now also only available in five-door guises, which improves practicality, though the Focus has more space in the rear seats, which makes it the best here if you regularly carry adults in the rear seats.
Value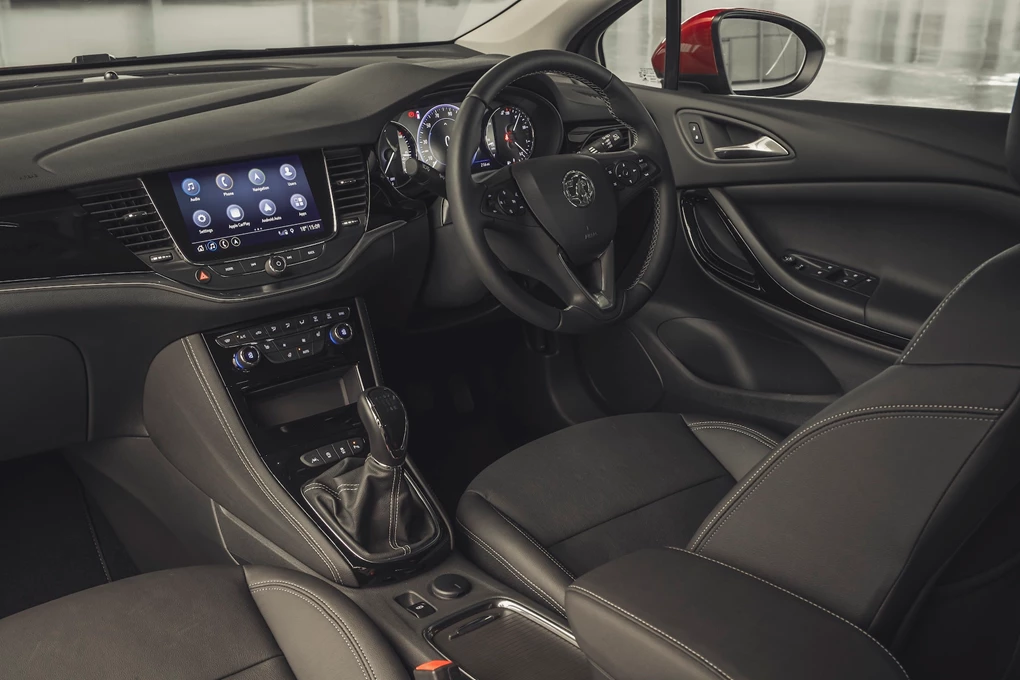 Get a Vauxhall Astra deal
When it comes to price, the Astra looks the most affordable on paper, with prices starting from £18,885 for the Astra and £19,895 for the Focus. While both models come well-equipped with touchscreens, 16-inch alloy wheels, cruise control, the Focus gets more kit as standard. Namely a handy heated windscreen and additional safety assistance technology that you have to spend more on to get with the Vauxhall.
Verdict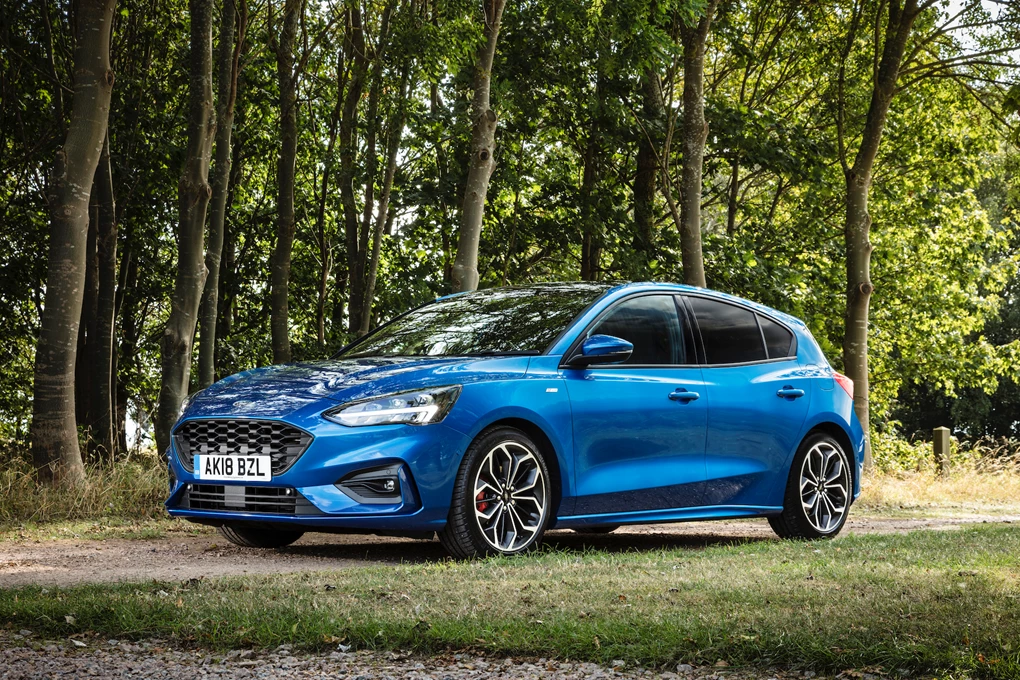 If you're looking for an appealing family hatchback, you won't be disappointed with either of these choices as they both offer great value and plenty of equipment as standard.
The Astra has really been enhanced with its efficient new powertrains and improved ride, but it's still not quite as good as the Ford Focus. The Ford's more modern styling, more enjoyable driving experience and spacious interior gives the edge here, and makes it our winner.