Ford has announced that its once best-selling Mondeo will be discontinued in 2022 as the brand looks to switch its focus to SUVs and more electrified models. 
The Mondeo was first introduced in 1992 and for a time was one of the UK's best-selling models, being sold as a hatchback, saloon and estate model. In recent years, the popularity of SUVs has impacted it somewhat, though, and despite adopting a hybrid powertrain, it has struggled to appeal to buyers.
For that reason, Ford has said it will "phase out the Mondeo at the end of March next year", with the brand set to switch its focus to SUVs instead – a segment that already accounts for 39 per cent of its sales. The Mondeo's successor (which won't share the same name) is set to adopt this body style, too, though is unlikely to be sold in Europe.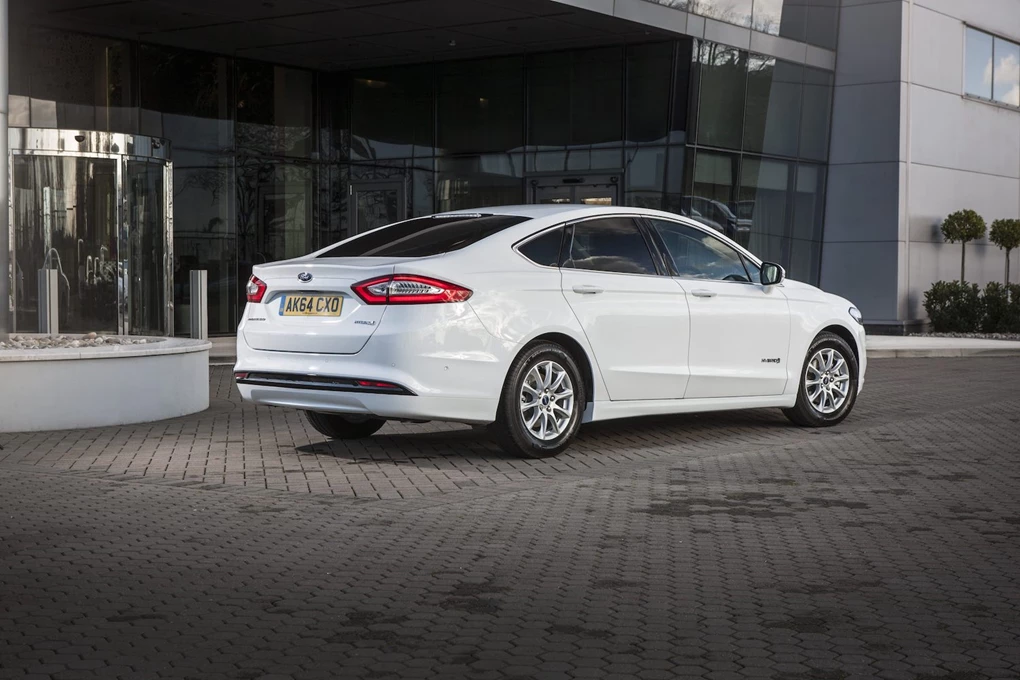 Ford has also set out its plans for its factory in Valencia, Spain, which is said to be the firm's hub of hybrid powertrains, with the plant set to produce the 2.5-litre hybrid engine from 2022, moving manufacturing away from Mexico. This underpins the Kuga, S-Max and Galaxy models, with the setup also said to be built alongside more conventional 2.0- and 2.3-litre petrol engines. 
Ford recently announced its bold electrification plans, which will see it only sell 'zero-emissions capable' models from mid-2026, before switching to EV-only by 2030.  Its first European-built electric car will also launch in 2023, with this model set to share the same MEB underpinnings that are widely used across the Volkswagen Group, including on the VW ID.3 and Skoda Enyaq.
Enquire on a new Ford