A huge new plan to improve the safety of smart motorways has been detailed.
Smart motorways have been rolled out across the country as a cost-effective method to improve traffic flow by utilising the hard shoulder as a live lane rather than the more expensive approach of widening roads.
Transport secretary Grant Shapps has revealed the 18-point strategy to bolster the network of smart motorways, which has come under heavy criticism from safety groups and the wider public for their perceived danger. Most often, the lack of a hard shoulder is the target point for such critics.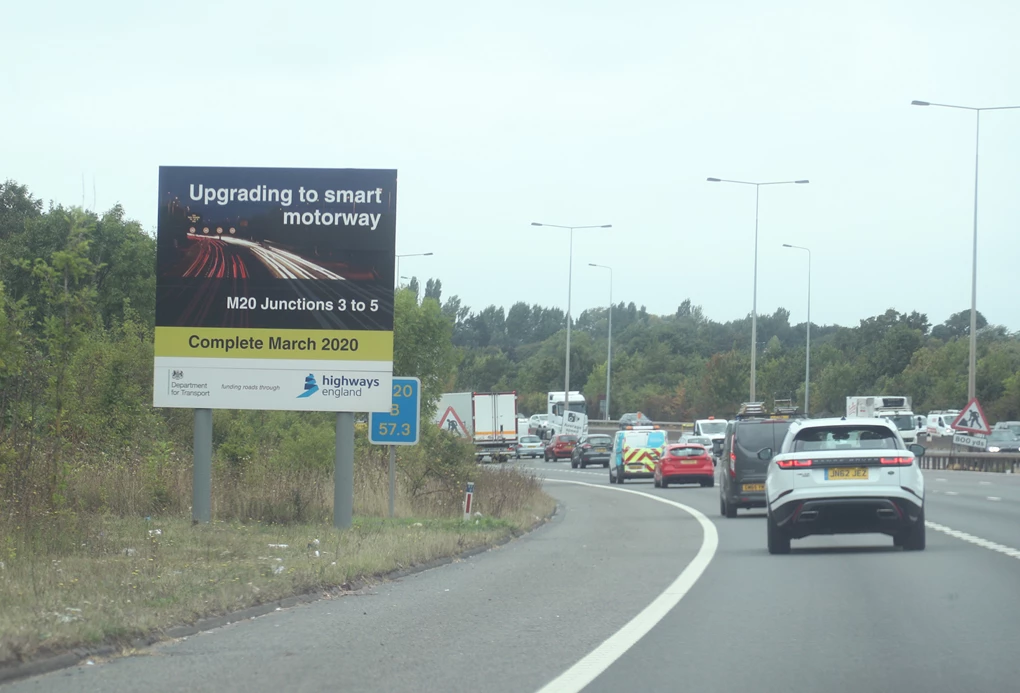 Measures in place in this new plan include places for broken down vehicles to stop rather than sit in an active lane as is the current reality in many cases, as well as the faster rollout of a radar-based detection system for stranded vehicles.
Shapps said: "Evidence shows that in most ways smart motorways are as safe as or safer than conventional ones. But I am clear that there is more we can do to raise the bar on smart motorway safety."
Jim O'Sullivan, Highways England chief executive, said: "We will be taking forward the measures the Secretary of State for Transport has set out, and we will be improving further our information to drivers to help them be safer on all of our roads, including our smart motorway network."