BMW has unveiled further details about its upcoming i4 EV, which will be BMW's first all-electric saloon.
Following the popularity of plug-in hybrid 330e and 530e saloons, as well as the i3 EV, BMW has unveiled new details about its electric i4, which is set to debut in 2021.
The i4 will feature a new generation of 'eDrive' technology, and will be underpinned by a new electric powertrain. It will feature a huge 80kWh lithium-ion battery, which will enable a range of 373 miles, BMW has said. This will give it a longer range than its key rival – the Tesla Model 3.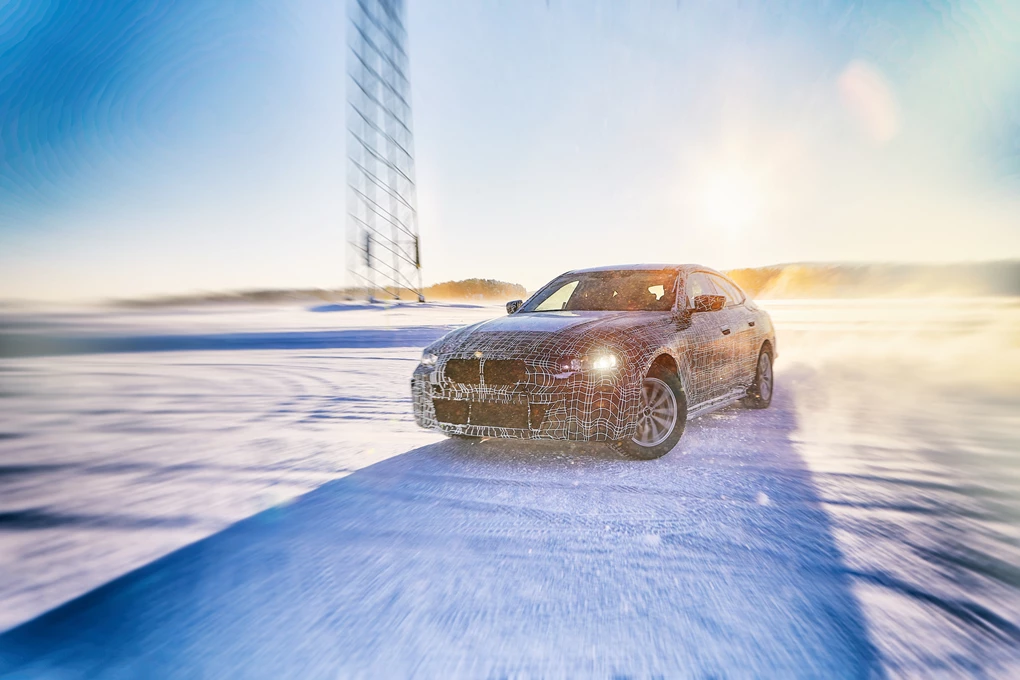 It will also be able to charge at a rate of 150kW – meaning that it can be topped up to 80 per cent of its battery capacity in just 35 minutes.
It's also set to be impressively powerful, with the i4's electric motor producing 523bhp – similar to that offered from current V8 engines in similarly-sized models. This will enable a 0-60mph time of less than four seconds, along with a top speed of more than 125mph.
The i4 will be based on the all-new 4 Series, which is yet to be unveiled, as the sleeker version of the new 3 Series. Buyers will be able to choose it as a coupe, convertible or a four-door 'Gran Coupe' – this latter bodystyle being the form the i4 will come in.
See Available BMW deals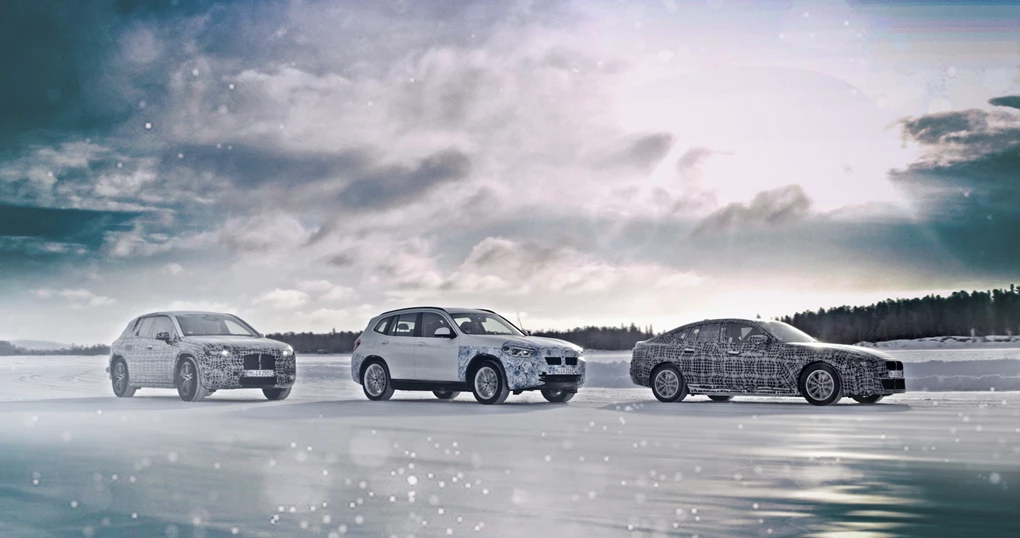 The i4 is set to go on sale in 2021, at the same time to BMW's new flagship 'iNEXT' SUV. A new electric version of the iX3 will go on sale in 2020, though it's not clear if this will use the i4's powertrain or not.