A family car has to be a jack of all trades, and these models can have a tough life. 
And while buyers tend to choose SUVs and MPVs as family vehicles, there are smaller cars that are a great option as well – the Fiat Tipo being a great example. 
This Italian model offers much more room than the likes of Fiat's 500 and Panda city cars, but still in a compact package, making it a very appealing choice as a family car. Here's why…
Available in three body styles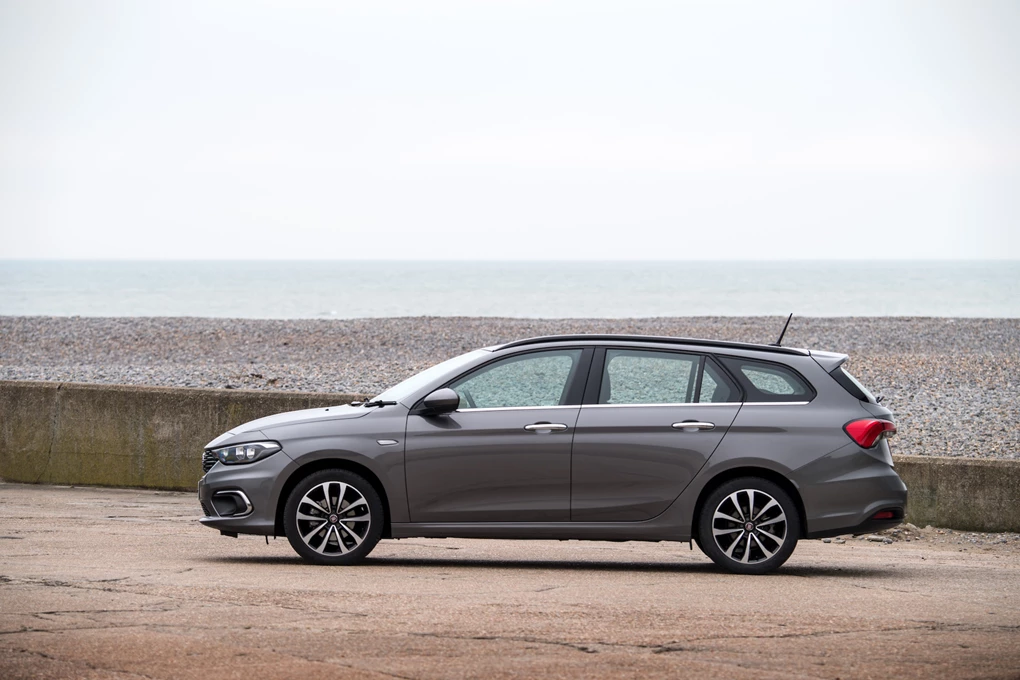 There's no 'one size fits all' when it comes to family cars, and given the Tipo is available in three body styles, you get far more choice with this Fiat than you do with plenty of its rivals. 
Buyers can choose the Tipo as a saloon, hatchback or estate. It's the latter two that will likely prove the most useful as a family car – particularly the estate version – but it's handy to have this choice in the first place. 
Affordable pricing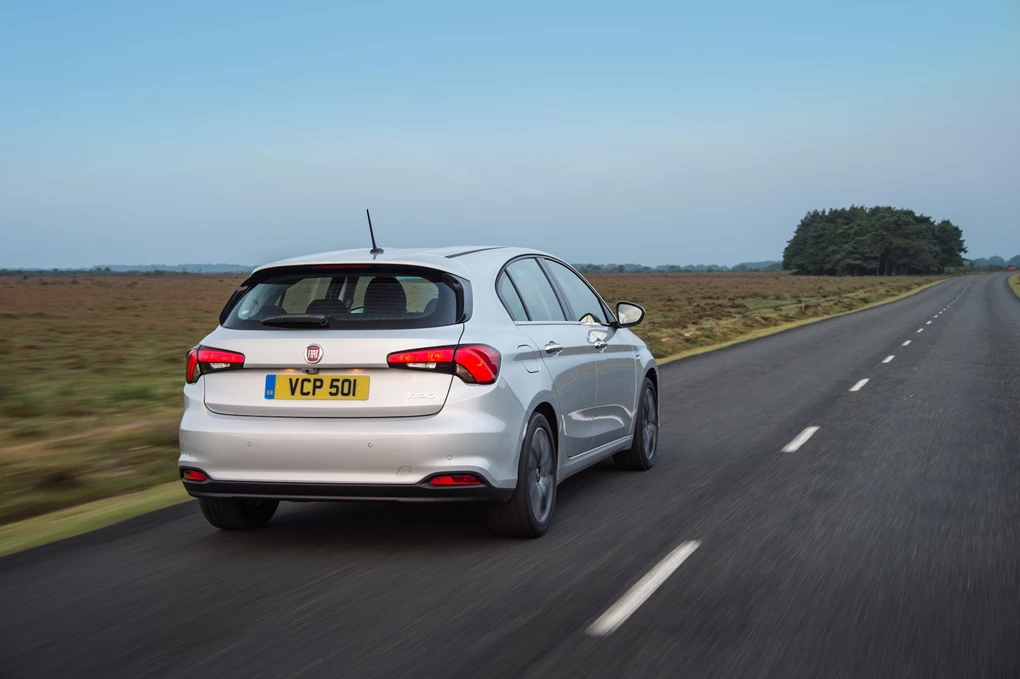 Many family-sized hatchbacks (such as the Renault Megane and Vauxhall Astra) cost nearly £20,000 even for an entry-level model, with this class certainly not as affordable as it once was. 
However, where the Fiat Tipo excels is when it comes to the value front, with this model being the most affordable car in its class. With prices starting from £14,795 for the saloon, £15,820 for the hatchback and £16,820 for the estate, it vastly undercuts all its rivals and makes it very appealing if you want a new family car on a budget. 
It has a big boot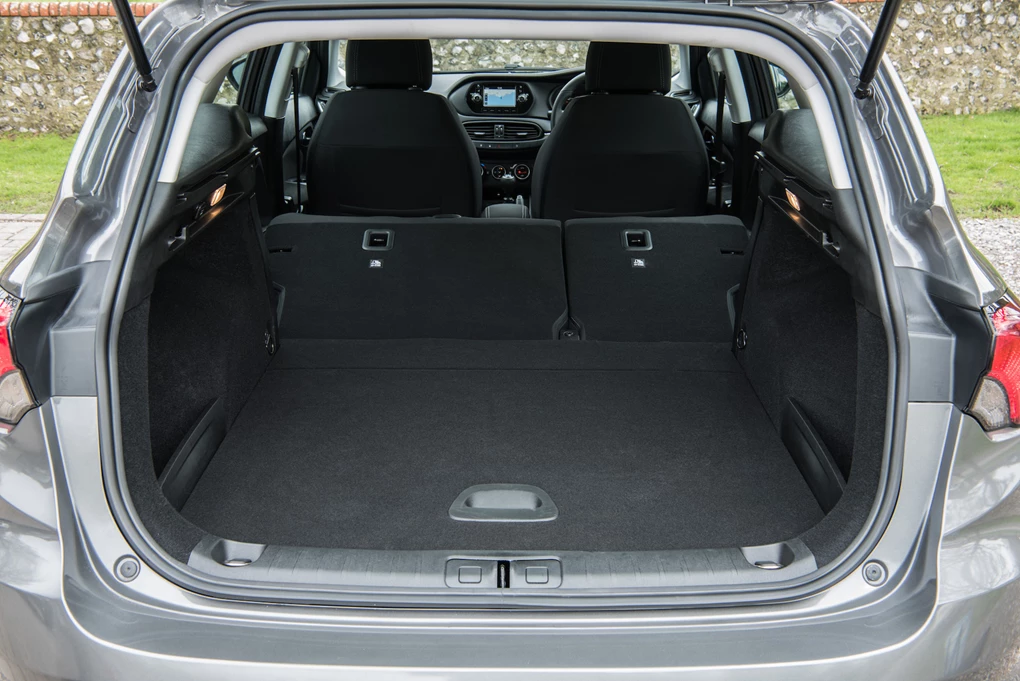 Spaciousness and practicality is something that a good family car must be good at, and the Tipo certainly doesn't disappoint – particularly when it comes to boot space. 
Even the hatchback boasts a 440-litre boot, which is larger than plenty of its rivals. The Vauxhall Astra and Ford Focus, for example, both have 375-litre boots. If you want the most spaciousness, though, you should choose the Station Wagon (estate) version, which offers 550 litres, which will be more than enough for most family duties. 
Lots of standard kit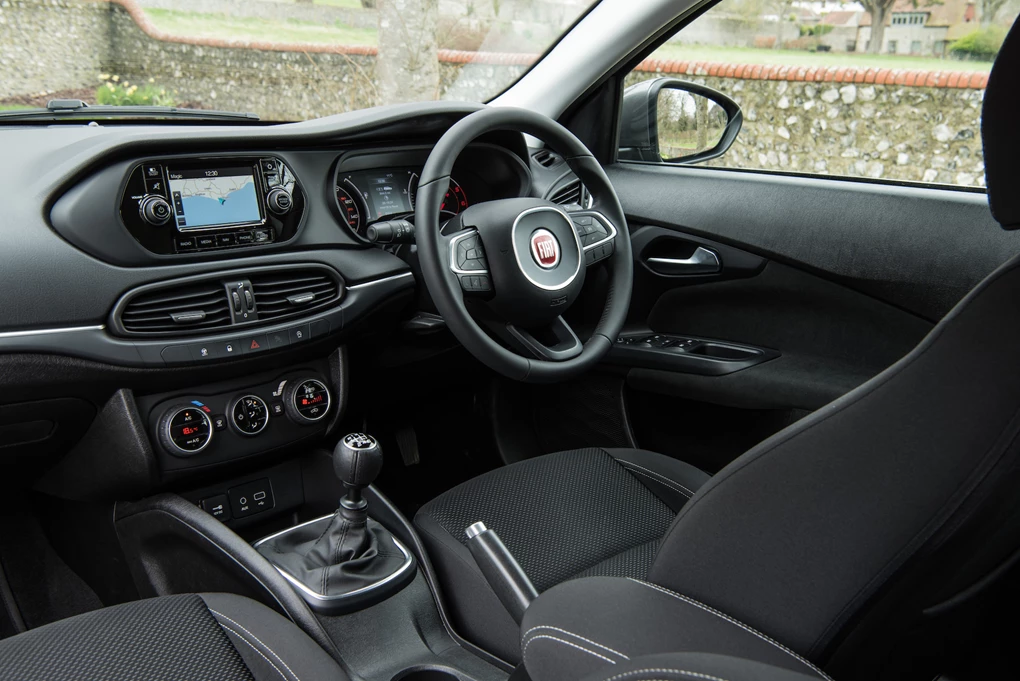 Given the Tipo's low starting price, you might expect it to be rather sparse on the equipment front. But that's far from the case, as even entry-level 'Easy' versions come with air conditioning, cruise control Bluetooth and a Safety Pack, which includes autonomous emergency braking and a speed limiter. 
High-spec models also feature loads of kit – such as 18-inch alloy wheels, a seven-inch touchscreen, automatic climate control and a reversing camera to name but a few.
Enquire on a new Fiat Tipo