When it comes to safety, there are certain brands that stand head and shoulders above the rest with their commitment to keeping occupants of their cars and even other road users safe.
Volvo is a prime example of this, as it has been a firm right at the centre of safety innovation for decades. The manufacturer's commitment really dates back to the 1950s when the Swedish brand allowed all manufacturers to use its previously patented three-point seatbelt. This will have helped save countless numbers of lives over the years.
But what about modern day Volvo and how is it still showing its innovation to safety?
The Volvo XC90 – officially the UK's safest car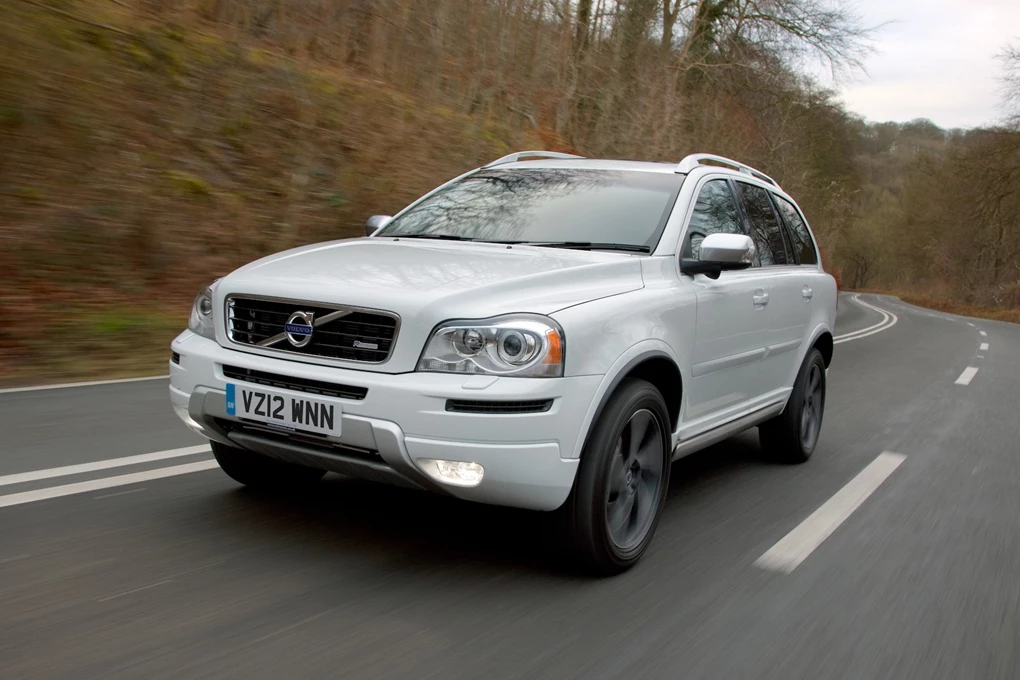 See Available XC90 Deals
Research by testing firm Thatcham Research (in 2018) found that the Volvo XC90 was Britain's safest car on the roads today, with experts finding that no driver or passenger had ever been killed in a registered accident in a Volvo XC90 since 2004 when official records began.
Up to 2018, more than 54,000 XC90s had been sold in the UK since its introduction in 2002. Thatcham Research said the model "stood out" for its excellent safety record.
Every Volvo has a five-star Euro NCAP safety rating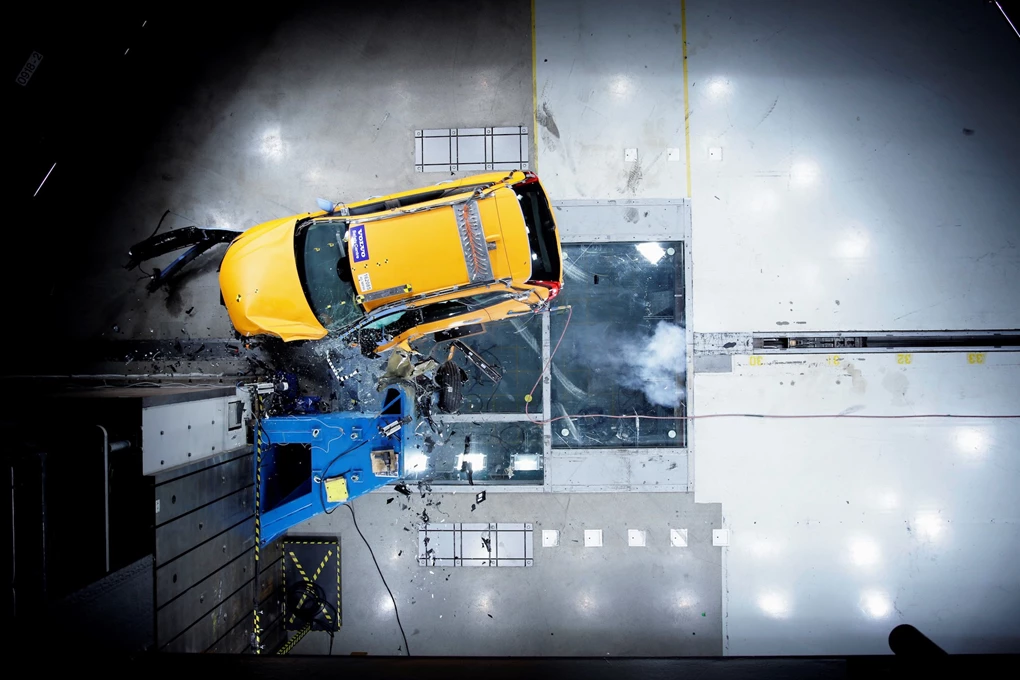 Euro NCAP is the official European crash tester to work out how safe new cars are – rating each model from one to five in terms of safety (five being the best) on a series of categories.
And every Volvo on sale today has this top rating, with the majority of models standing out next to rivals in this category, particularly Volvo's SUVs – the XC40, XC60 and XC90.
While Volvo is not the only brand to have each of its cars receiving this rating, it's still an impressive accolade, and shows this Swedish firm's commitment to each of its models' safety – and not just the flagship versions.
"No one will be seriously killed or injured in a Volvo by 2020"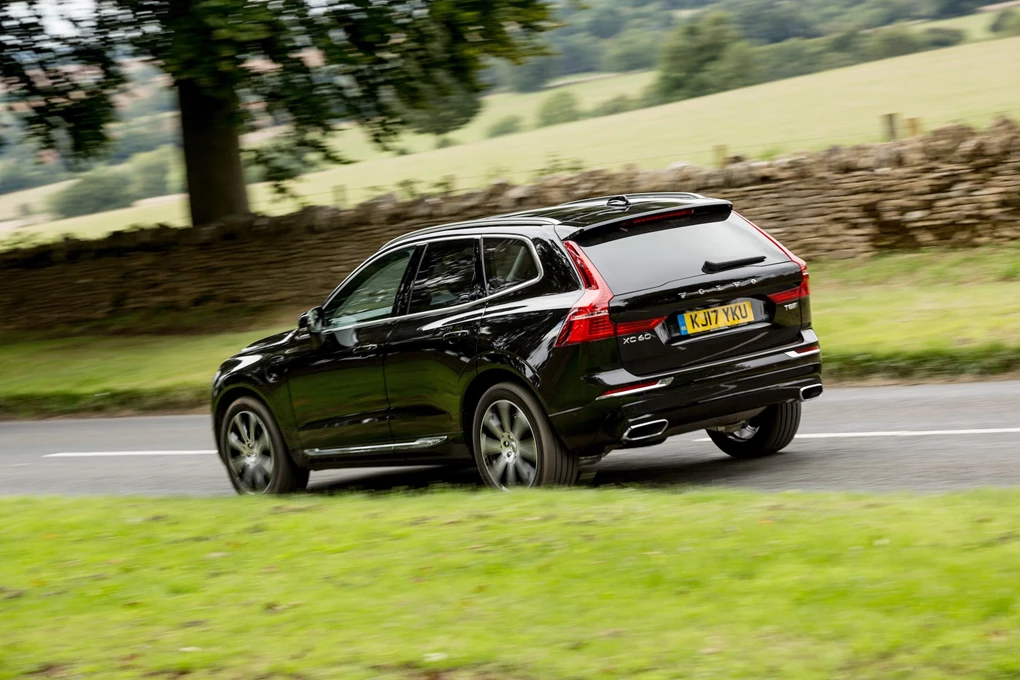 This might sound like a rather bold statement, but this is one thing Volvo is working exceptionally hard to work towards.
This has been Volvo's vision since 2008, and remarkably Volvo has not moved this goalpost back and has remain fixated with this message.
Known as 'Vision 2020', this is Volvo's way of accepting the fact that 1.3 million people are killed in road traffic accidents each year.
The flagship XC90 remains the pinnacle of safety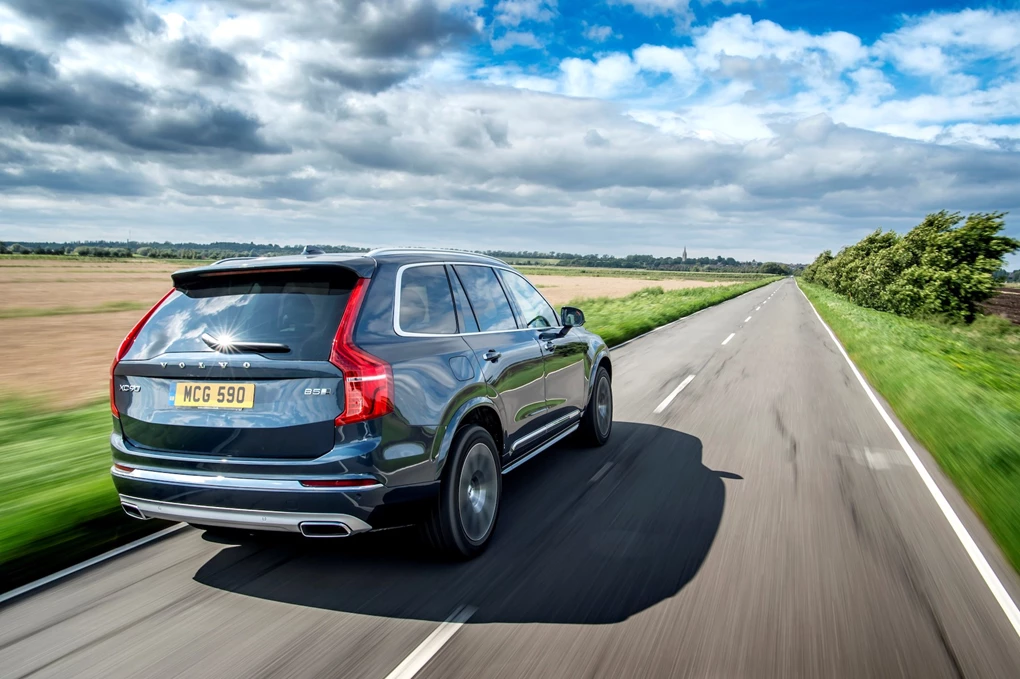 Enquire on a new Volvo XC90
As we've mentioned earlier, the XC90 is an absolute showcase when it comes to safety. Here we have just a few highlights of ground-breaking safety kit fitted to the XC90, and much of the brand's other models too…
Run-off road mitigation: This clever piece of tech aims to avoid Volvo models leaving the road accidentally. Essentially if you stray outside of the road edge, the car will lightly steer you back onto the road, while also being able to brake if it senses that is the safest way of minimising any collisions.
Oncoming mitigation braking: This feature aims to prevent injury caused by head-on collisions. This feature can detect if a vehicle is heading towards you on the wrong side of the road, and if it senses a collision is inevitable, it will slam on the brakes automatically to reduce the effects of the impact.