Dacia hasn't even been in the UK for a decade, but this Renault-owned brand has already made serious tracks on these shores.
With its Duster, Sandero and Logan MCV, its range covers plenty of bases, while affordability has always been right at the heart of everything it does. Considering looking at a new car? Here's why you should consider a Dacia…
The most affordable new cars on sale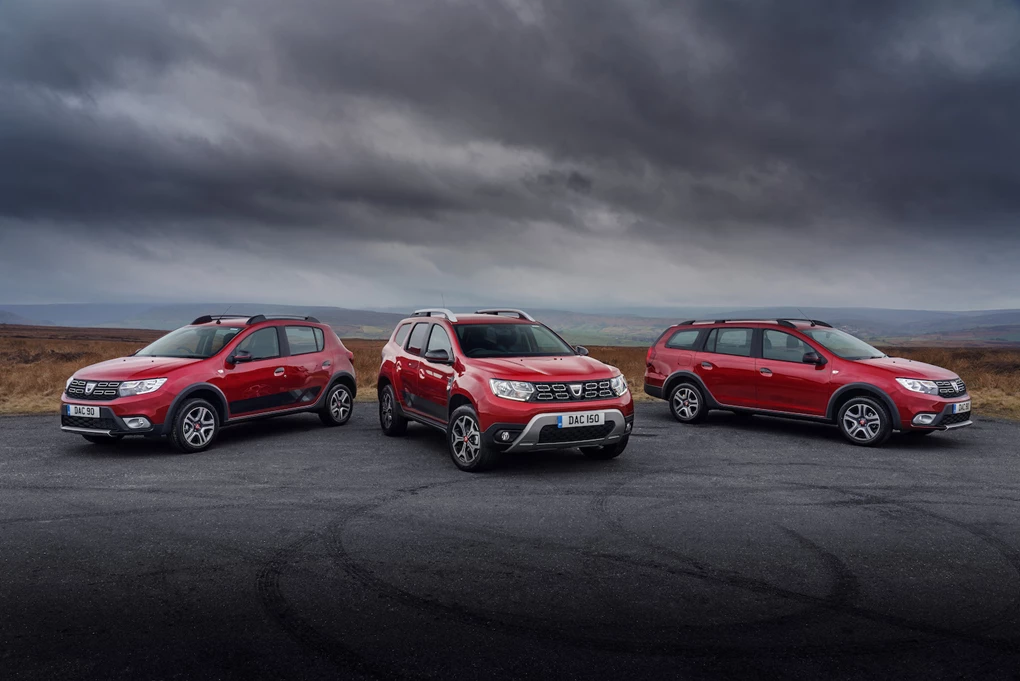 With money increasingly being stretched amid rising prices, a huge void was left in the market for an affordable car manufacturer offering the best value possible. Dacia has successfully filled this, offering the most affordable new car on sale, as well as the cheapest supermini, estate and crossover on the market today.
With the Sandero starting from just £6,995, that's less than half the price of a similarly sized Vauxhall Corsa and Ford Fiesta, which makes it Britain's cheapest new car by some margin. If you'd prefer an estate, the Logan MCV starts from £8,495 and the Duster comes in at £10,995. Find local Dacia prices >
Simple trim line-up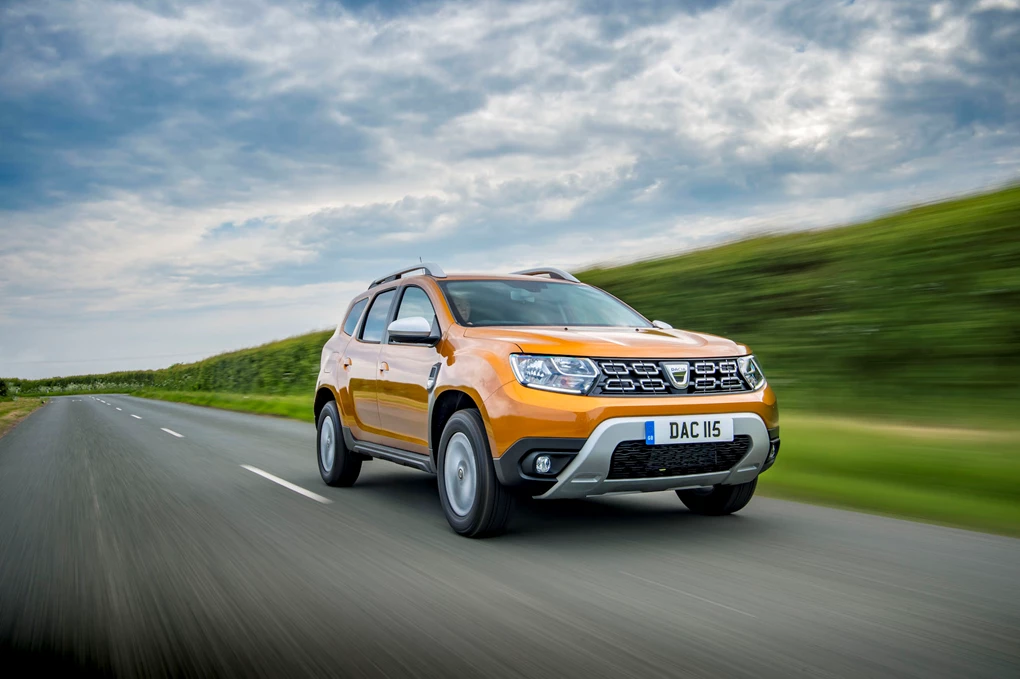 While choice can often be a good thing, when it comes to picking a new car, it can often disadvantage you instead – leaving you bewildered with options and struggling to pick the right car, spec and engine for you. There's no such thing with Dacia, with a range of five models (including more rugged Stepway versions of the Logan MCV and Sandero). There is also a maximum of six trim levels and four engines on each model.
Only firm to provide an LPG fuel option from the factory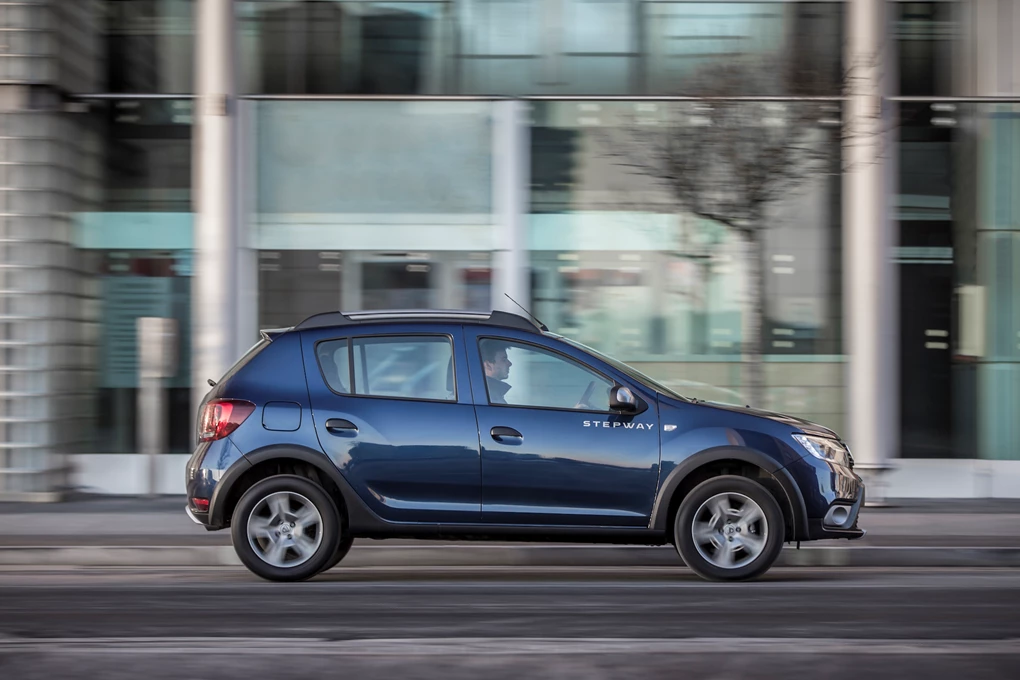 Dacia has recently become the first manufacturer to offer a factory-fitted bi-fuel LPG fuel option into each of its models in the UK. It's something that has been offered on the continent for some time, but has recently been introduced over here. The conversion, which is based on the TCe 100 petrol engine, means the models can run on either LPG gas or petrol at the push of a button – offering up to 620 miles of range. Dacia also says it could save motorists an average of £594 per year, thanks to the reduced price of the fuel.
Shared engines with Renault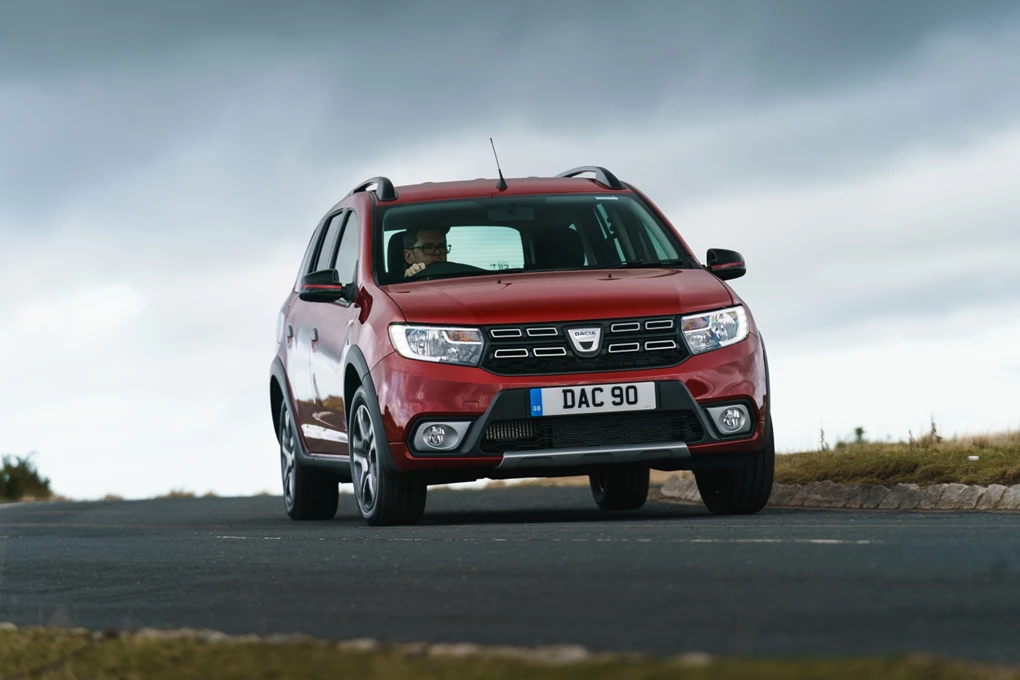 Find local Dacia Prices
One of the key things underlining Dacia's success is its Renault backing. Among other things, it gives the firm access to the French manufacturer's range of excellent engines. The latest models are available with Renault's latest 1.0- and 1.3-litre turbocharged petrol engines, as well as an efficient 1.5-litre diesel option. 
Plenty of creature comforts still on offer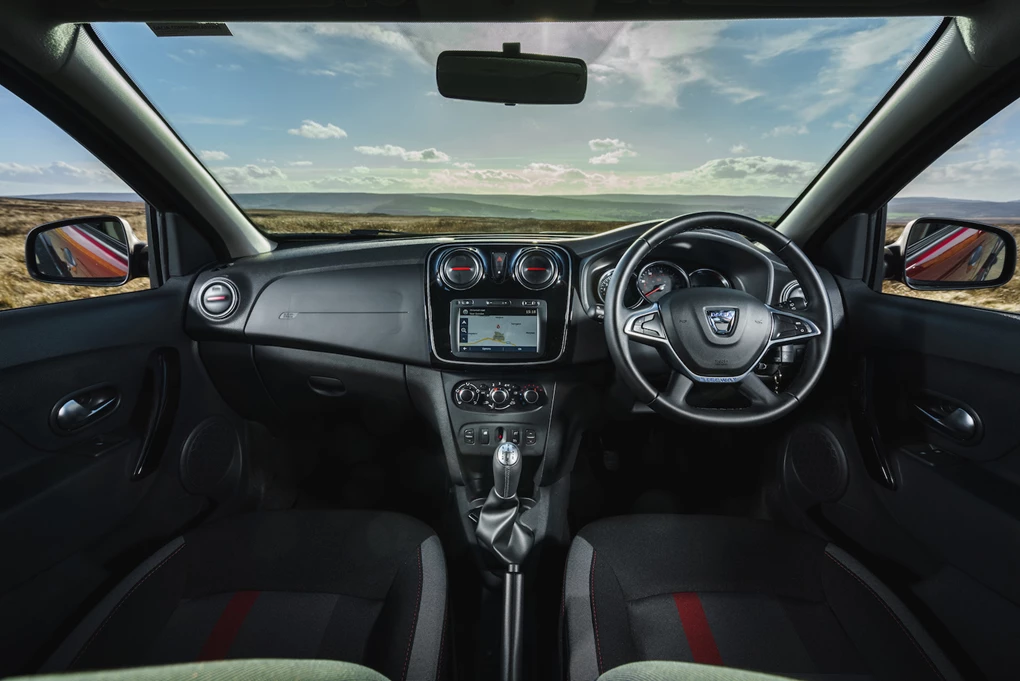 While Dacia has built this reputation up of being a value-packed brand, should you want your Dacia to come better-equipped, high-spec versions are still available. Prestige versions of the Duster, for example, feature a reversing camera, blind spot monitoring, keyless entry and climate control. You'll also find heated seats and leather upholstery on the options list – showcasing that the model is so much more than a one-trick pony.