BMW was an early adopter of plug-in hybrids, and the brand has now delivered several generations of electrified powertrains.
It also has one of the most extensive line-ups of plug-in models to choose from, with even more on the way shortly. It also recently celebrated the fact it had produced a remarkable half a million electrified models, too, with plenty of these being hybrids.
Sales of such models are showing no signs of slowing, and are unlikely to either, especially with BMW's current offer which gives all buyers a free home charging point – saving you money and making running a plug-in model more convenient.
Here's what you need to know about the offer…
What's on offer?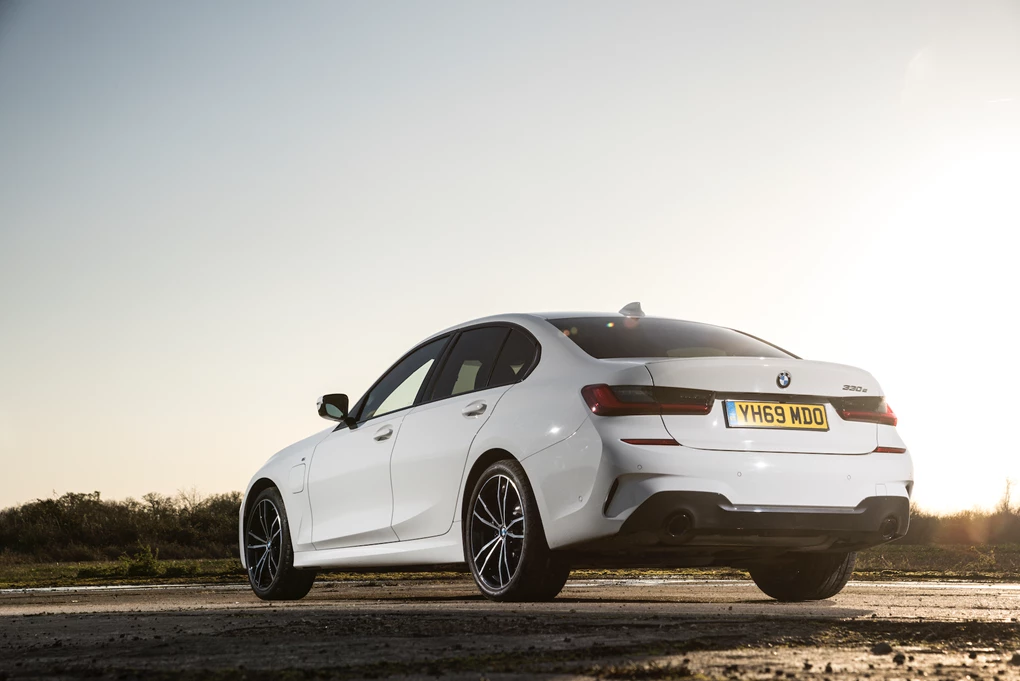 BMW is offering customers that have the access to charge at home (e.g a driveway) a free BP Chargemaster unit, which is worth up to £450.
It applies to all of BMW's new plug-in hybrids – from the X1 crossover through to the 7 Series luxury saloon – and makes charging simpler and more affordable, as you may otherwise have to pay to have a home charging point installed.
What are the exceptions?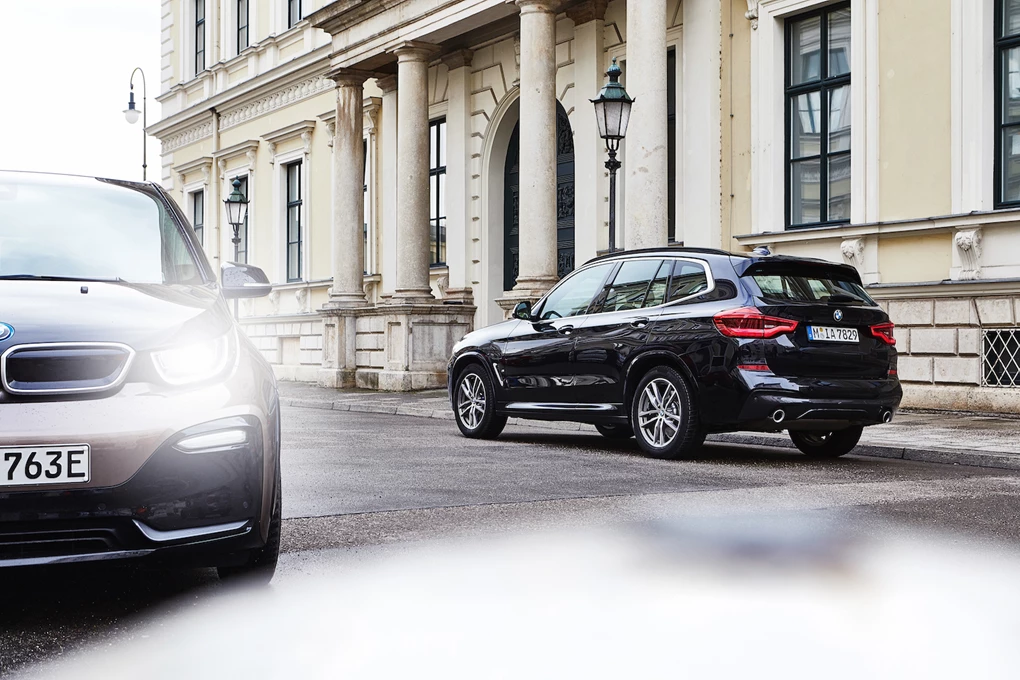 Providing you have the relevant access and criteria to have a home charging point (you should have this as long as you have a driveway), you will be able to have a home charging unit covered by BMW and installed at no cost to you. The full terms and conditions can be read via the BMW website.
The offer also doesn't apply to BMW's i8 plug-in hybrid sports car – it's the only model excluded. 
What other terms and conditions are there?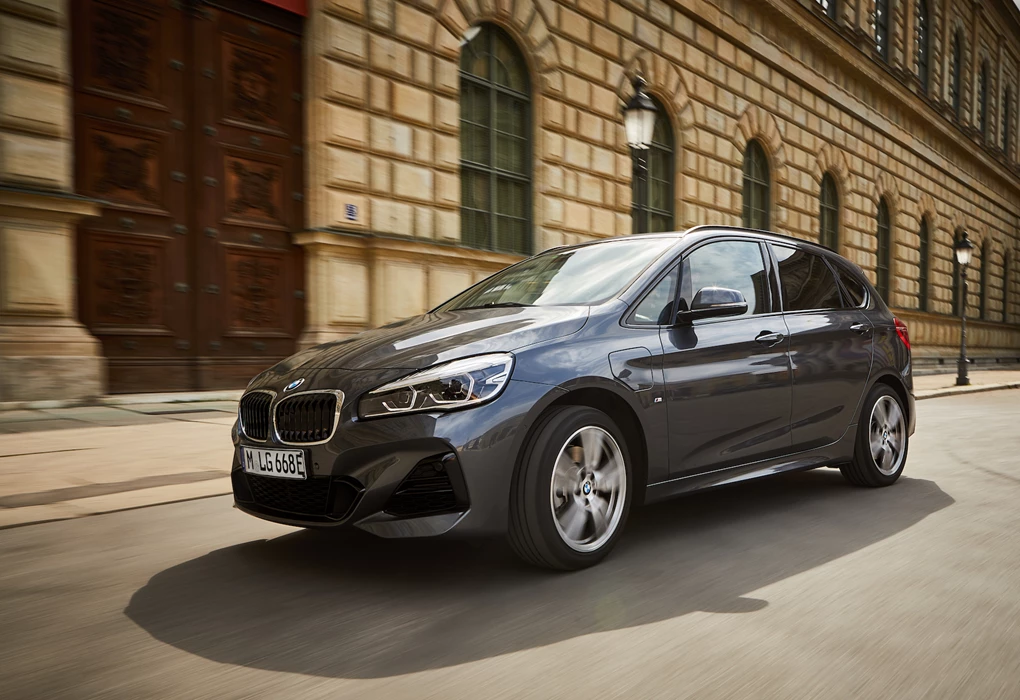 The main thing to note is that to take advantage of this free home charger, you need to have ordered the car before June 30, and it then must be registered before the end of 2020.
If you're unable to have a home charger due to where you live then there will be no alternative discount or arrangement, either.
What BMW plug-in hybrids are available?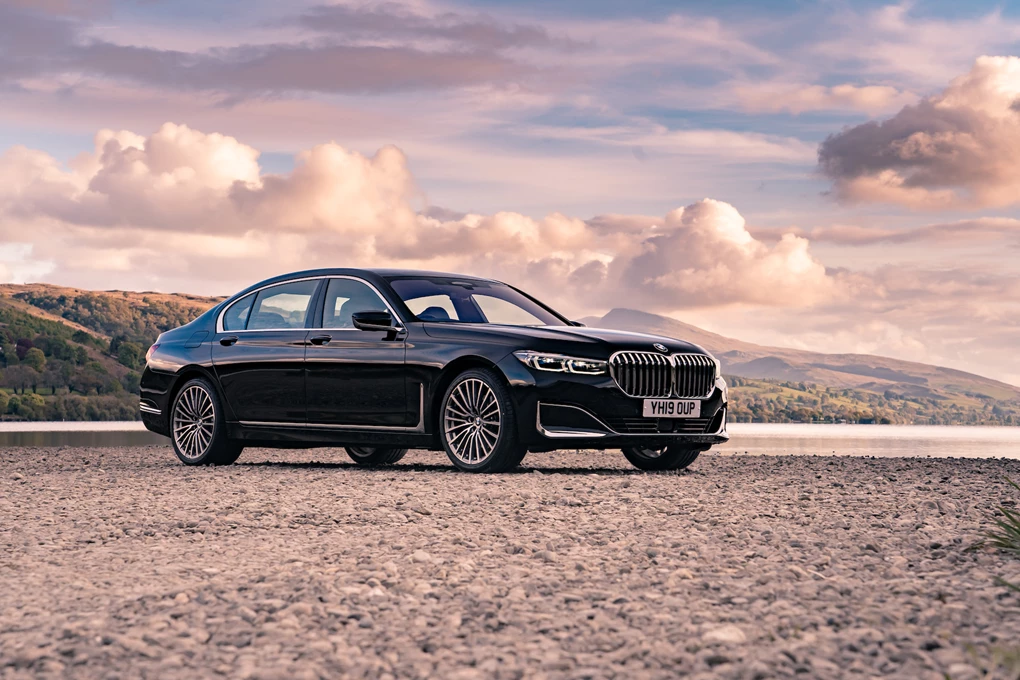 BMW has a superb range of plug-in hybrid models available online. Here are the models available.
X1 xDrive25e – from £38,200
BMW's smallest plug-in hybrid SUV is based on the popular X1. It's a compact model, but ideal as a family car. A 31-mile electric makes it ideal if you cover smaller journeys.
X3 xDrive30e – from £37,565
If you want a premium mid-size SUV, the X3 has long been a popular choice with buyers. And it will be even more so now, thanks to the introduction of a new plug-in hybrid model. A 28-mile electric range is on par with rivals.
X5 xDrive45e – from £64,745
One criticism of plug-in hybrids is their small electric range. That's no such thing with the BMW X5, which has one of the longest of any PHEV – it's able to travel for a superb 54 miles.
225xe Active Tourer – from £36,475
The 225xe is BMW's most affordable plug-in hybrid model, with the model being a version of the spacious and versatile 2 Series Active Tourer. A 32-mile electric range makes it a great urban MPV.
330e Saloon – from £37,875
The 330e has been a hugely popular model with company car users, and this latest plug-in hybrid saloon continues to be. With its low tax bills and emissions, as well as a 36-mile electric range, it's a great choice. An estate and all-wheel-drive version is also on the way.
530e Saloon – from £46,820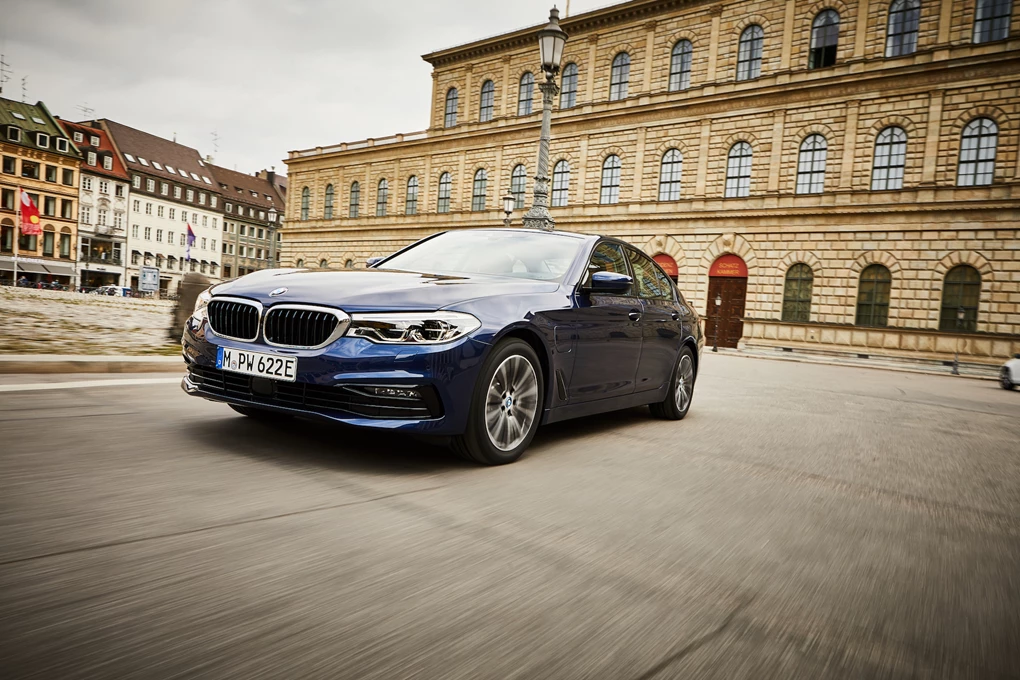 Just like the 330e, the 530e has been a great hit, and is a fantastic alternative to petrol and diesel versions of the 5 Series saloon. You can choose it with rear- or all-wheel-drive, and it offers a claimed 32-mile electric range.
745e Saloon – from £78,465
For those wanting to cruise around silently in the utmost comfort, the 745e is a great choice, and is a brilliant option in the ever-growing plug-in hybrid luxury cars. A 36-mile range also adds to the appeal.
Enquire on a new BMW