If you're driving an older vehicle and are looking to upgrade to a brand-new car, now could be a perfect time to do so with Nissan.
That's because the brand is offering drivers of older models up to £5,000 when they trade-in their own car as part of its 'Switch Up' scheme – a different take on the scrappage schemes offered by other manufacturers.
Here's what you need to know about it…
What does my current car have to be to qualify for the discount?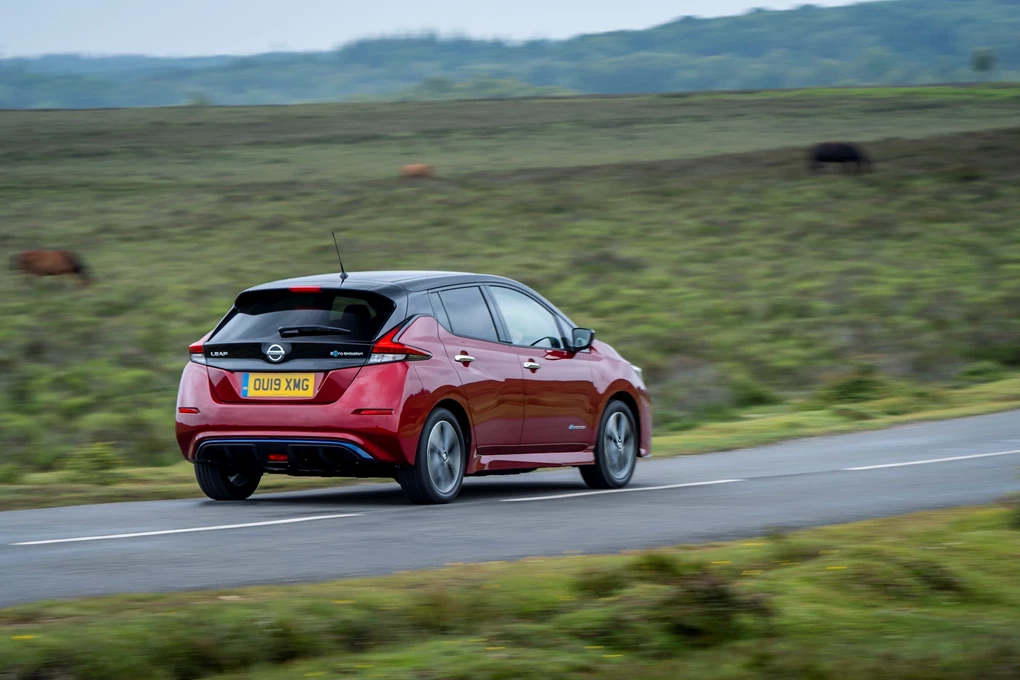 Nissan's scheme is a simple one to understand – essentially to qualify your current car has to be registered by March 31, 2012. To prevent drivers just buying a cheap banger and selling it immediately, your current car must have been registered in your name for 90 days, too, while a Nissan dealer will ask you for proof of ownership to show this.
What new Nissans are available?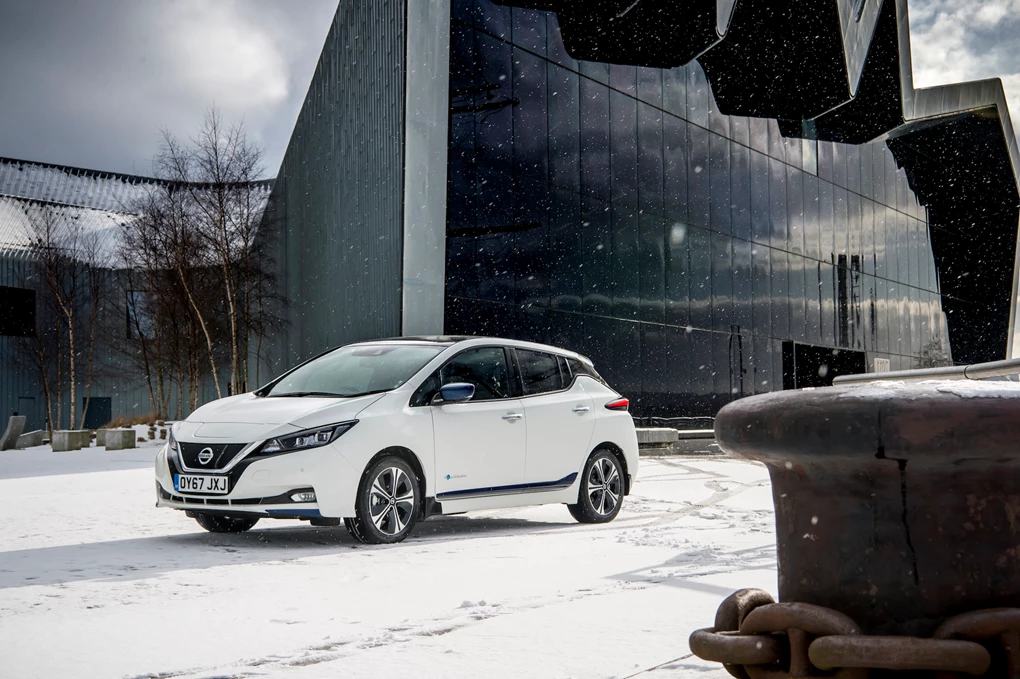 Click here for deal
Nissan's all-electric Leaf was one of the pioneering EVs, and it remains one of the most popular electric cars, even in its second generation. Two battery options are available, with the top-spec E+ model having a range of up to 239 miles. All versions come well-equipped, with a host of technology on offer – highlights include semi-autonomous driving modes and an 'e-Pedal', which lets you drive the car with just one pedal. You can save up to £2,000 off a Leaf.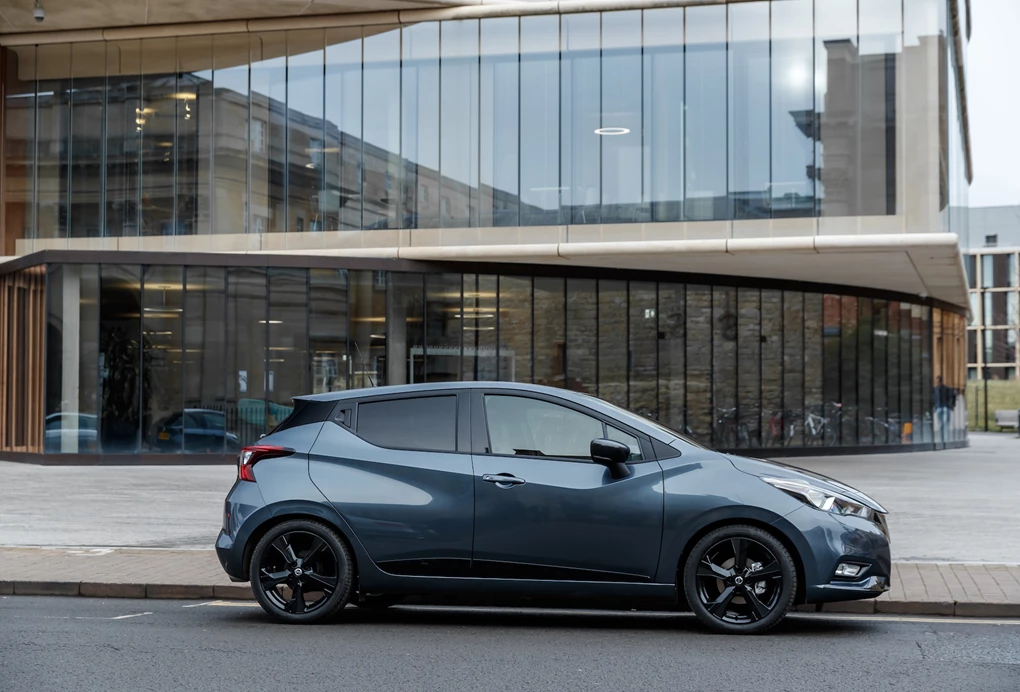 Click here for deal
The Micra might be Nissan's most affordable model, but this stylish and well-equipped hatchback still qualifies for an impressive £2,750 discount. With a host of safety kit, as well as affordable pricing in the first place, it's a very appealing supermini, and even more so with these offers.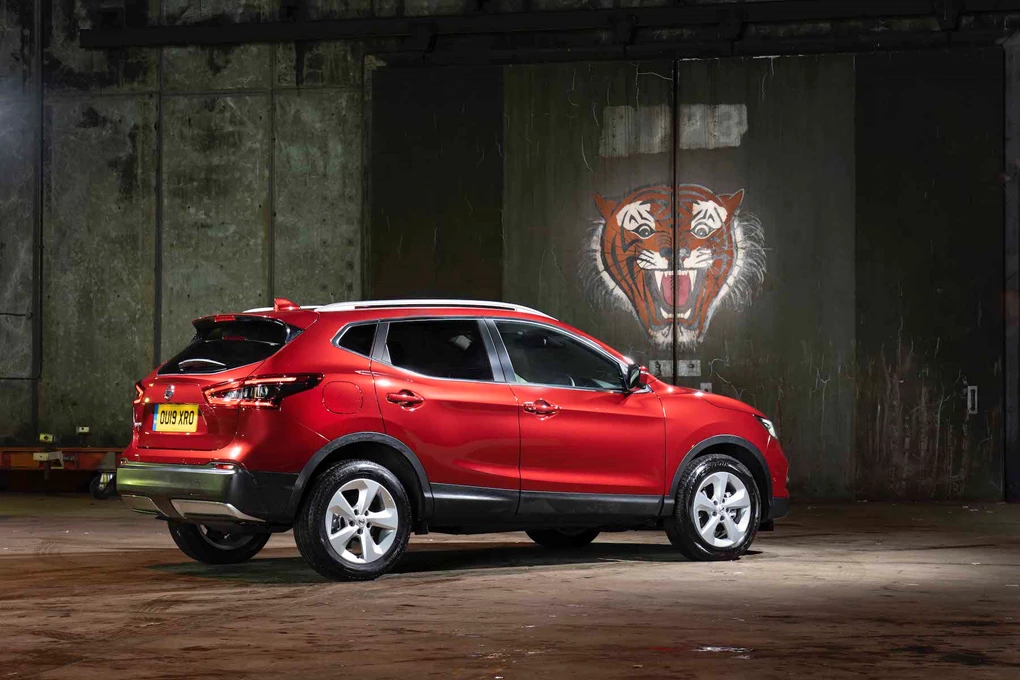 Click here for deal
Nissan's Sunderland-built Qashqai continues to be the brand's most popular model, and one of the UK's best-selling cars as well. Selected versions of the Qashqai crossover are also available with up to an impressive £5,000 once you trade in your older car, while this model also makes an impressive family car thanks to its spacious interior and host of standard safety kit.
Any other details I need to know?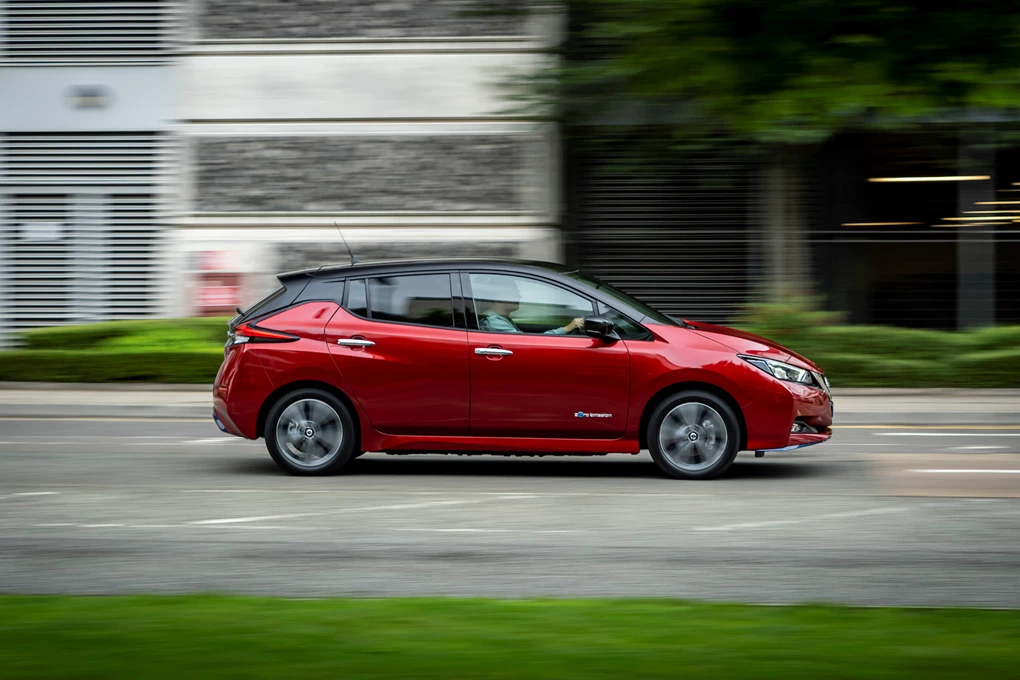 To make sure you can take advantage of this saving, your new Nissan must be ordered and registered by March 31, 2020, which is the same day as this offer comes to a close. It's worth noting that this offer is only available to retail customers only, too, so if you have an older fleet of vehicles with your business, such discount can't be applied.