Rule 110 of the Highway Code states that you can't flash your headlights to convey messages to other motorists, with motorists sometimes breaking that rule to tell others of speed cameras ahead.
But another way that drivers may warn of the position of speed cameras on the roads is via social media, and it could mean a fine for those who do that.
Although there is no regulation in the Highway Code that states against drivers doing so, the offence would be in contravention of section 89 of the 1996 Police Act.
That code states:
"Any person who resists or wilfully obstructs a constable in the execution of his duty, or a person assisting a constable in the execution of his duty, shall be guilty of an offence and liable on summary conviction to imprisonment for a term not exceeding one month or to a fine not exceeding level 3 on the standard scale, or to both."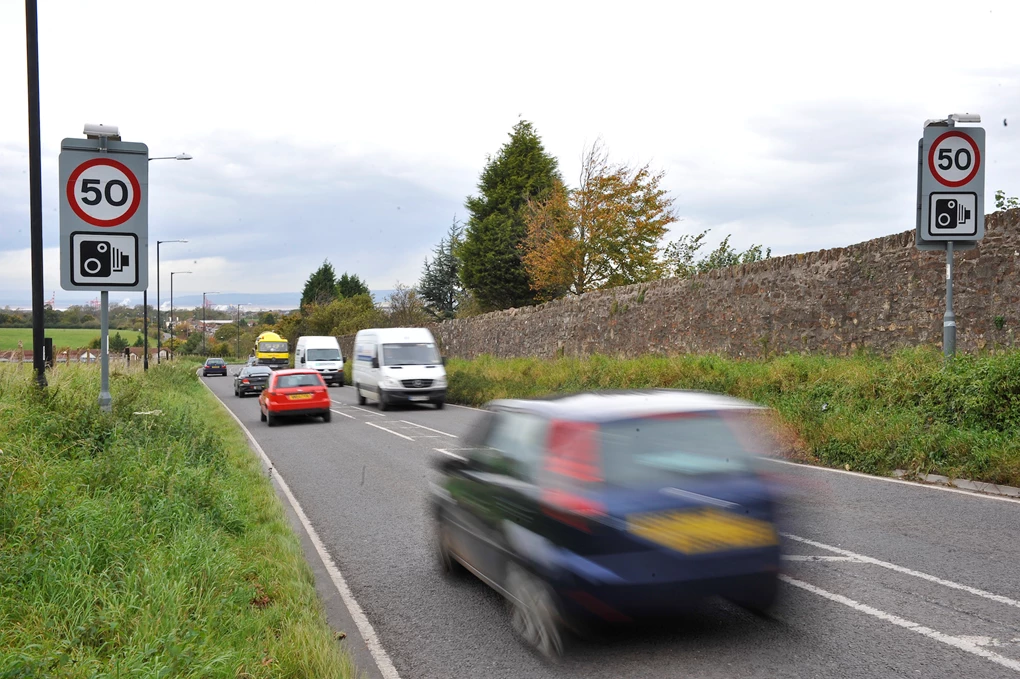 By posting the position of a mobile speed camera on social media, you would be obstructing an officer's work in the field and prevent the fine of someone committing a criminal offence if they weren't warned.
The fine could be up to £1,000, which is the same as you could get for flashing your lights at other motorists if caught, and users of both Twitter and Facebook would be susceptible to a fine.
Save money on your new car today