Hyundai has become the latest brand to launch a new subscription service for its cars, though the all-inclusive scheme will be available exclusively on the brand's electrified models. 
Called Hyundai Mocean, it will allow customers to pay one monthly fee to cover all key motoring costs, with the exception of fuel, or electric. 
Hyundai has said the aim is to deliver an experience in 'just a few clicks', with Mocean including the lease of the car itself, insurance, roadside assistance, road tax, maintenance and repairs at Hyundai dealers.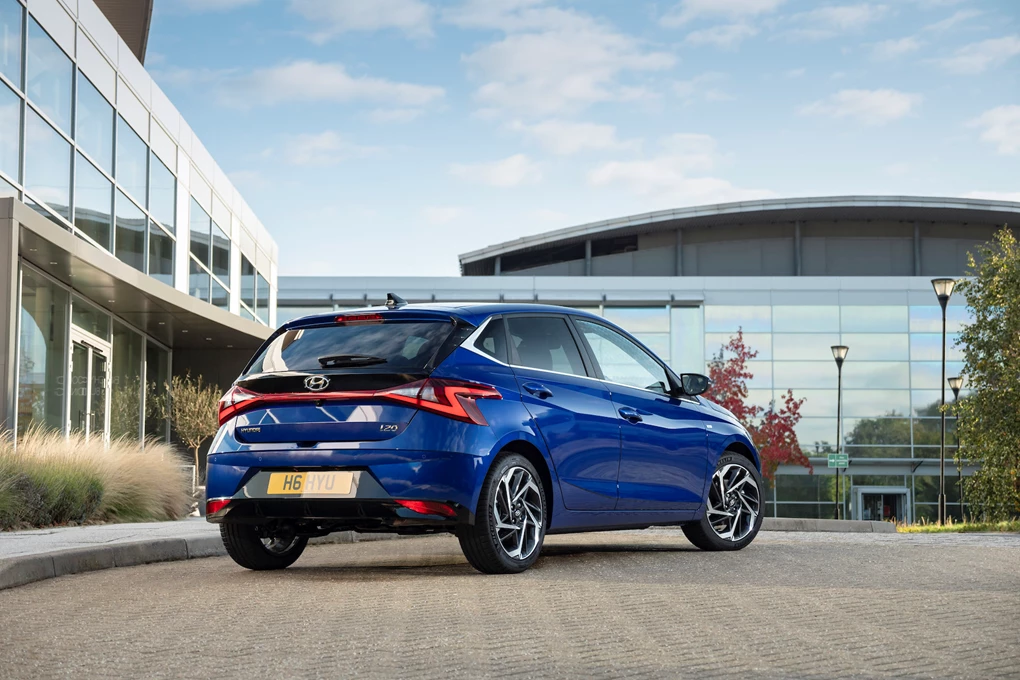 Subscriptions are available for as little as three months, but can go up to 24 months. Hyundai says the fully digital process means a car can be delivered in a "matter of days". Customers can also change their car every six months if they want to, while only a one-month notice period is needed to cancel the scheme. 
Purely available on the brand's extensive electrified range – including models like the mild-hybrid i20 supermini, Kona Electric and Tucson Hybrid SUV – prices start from £339 per month. 
The service launches purely in Greater London, but the firm says it will be 'quickly rolled out to other major UK cities throughout the year'.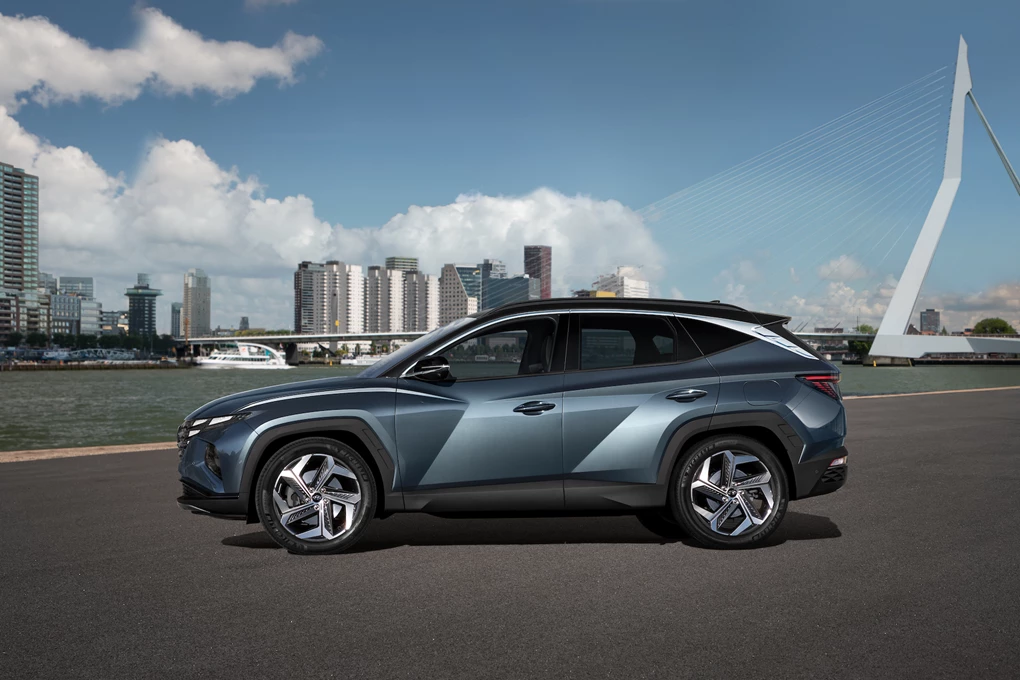 Ashley Andrew, managing director of Hyundai Motor UK, said: "For us, this new innovation marks the beginning of a journey from car manufacturer to mobility service provider, finding new and innovative ways to help enrich our customers' lives."
Enquire on a new Hyundai