A Hyundai Nexo that has been driven around London as part of the brand's Clean Driving Month has purified more than 900kg of air while it's been out on the roads.
The hydrogen fuel cell electric vehicle is fitted with an advanced air purification system and can filter 99.9 per cent of all dust and toxins that passes through it – meaning that it is helping make the roads cleaner while on the go.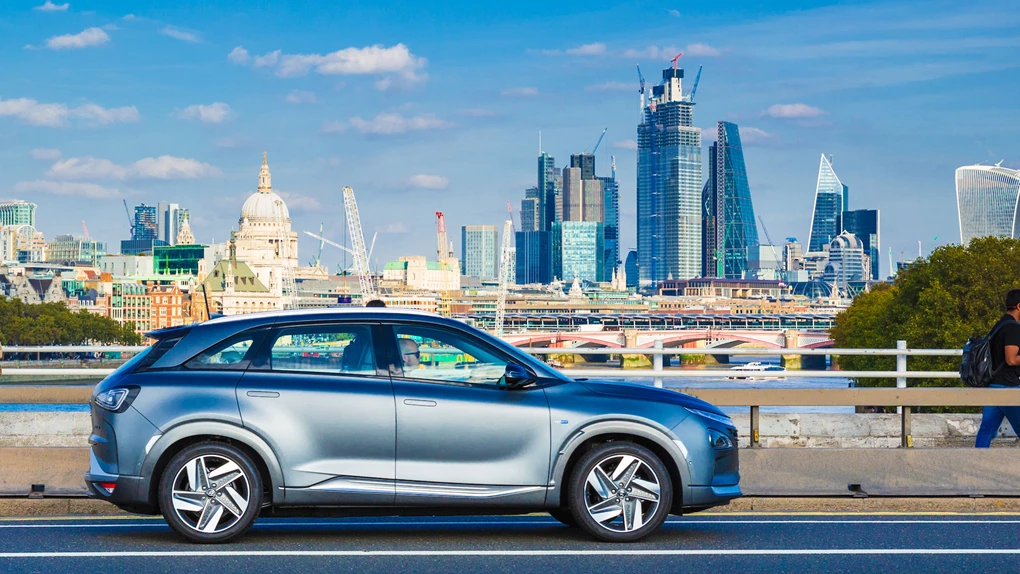 Emitting only water, the Nexo was driven along the British capital's dirtiest stretches of road for the past 31 days as part of an experiment for University College London to study pollution levels of Nitrogen Dioxide and Particulate Matter – with the Nexo driving 350 miles around the set route over the last month.
It has been calculated that the Nexo cleaned 918.75kg of air in that time, which is the same amount an adult breathes in 60 days, or 1,455 adults breathe in an hour – showing just how vehicles like the Nexo can make a serious difference to pollution levels in the world's biggest cities.
Hyundai's senior product manager for the Nexo, Sylvie Childs, said: "We are all concerned about air quality and what affects it. At Hyundai, we are committed to improving the efficiency and environmental performance of all our vehicles and have been investing billions in bringing a full range of low and zero emission vehicles to the marketplace.
"We believe that the availability of alternatives, like the Nexo fuel cell electric vehicle, will bring the UK closer to its zero emissions future."
See Available Hyundai deals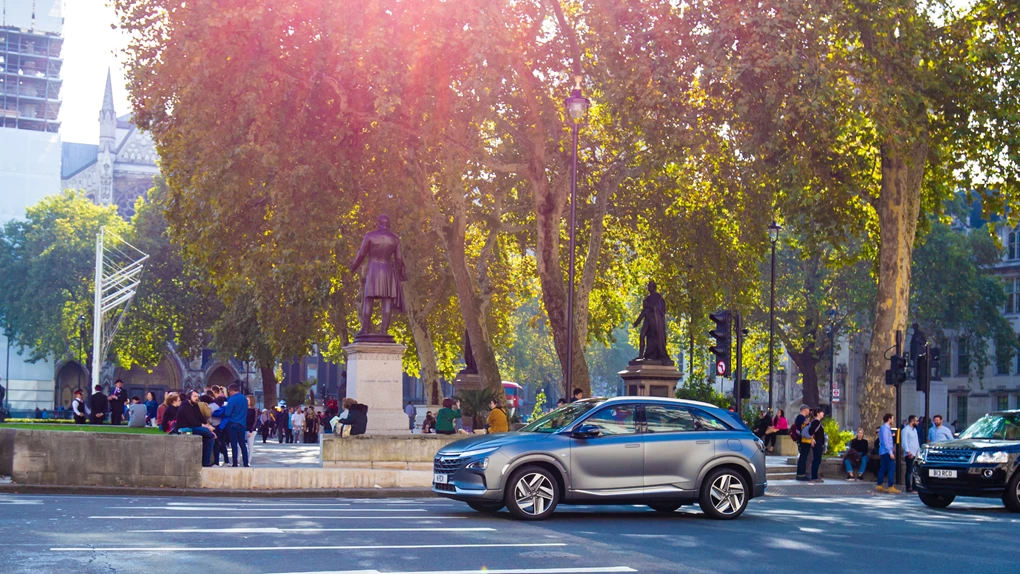 The SUV can go 414 miles on a single tank of hydrogen and can be refuelled in a similar amount of time to a conventional petrol or diesel vehicle.
Prices for the Nexo are estimated at around £65,000, with sales for it starting in the first quarter of 2019.