Hyundai has launched its first car fitted with a roof-mounted solar charging panel. The feature is debuting on the new Sonata Hybrid saloon, and will mean that between 30 and 60 per cent of a car's battery can be charged via solar energy.
Solar technology will supplement the charging, rather than be the sole way the car's batteries can be topped up. Hyundai has said the system improves efficiency and also reduces CO2 emissions.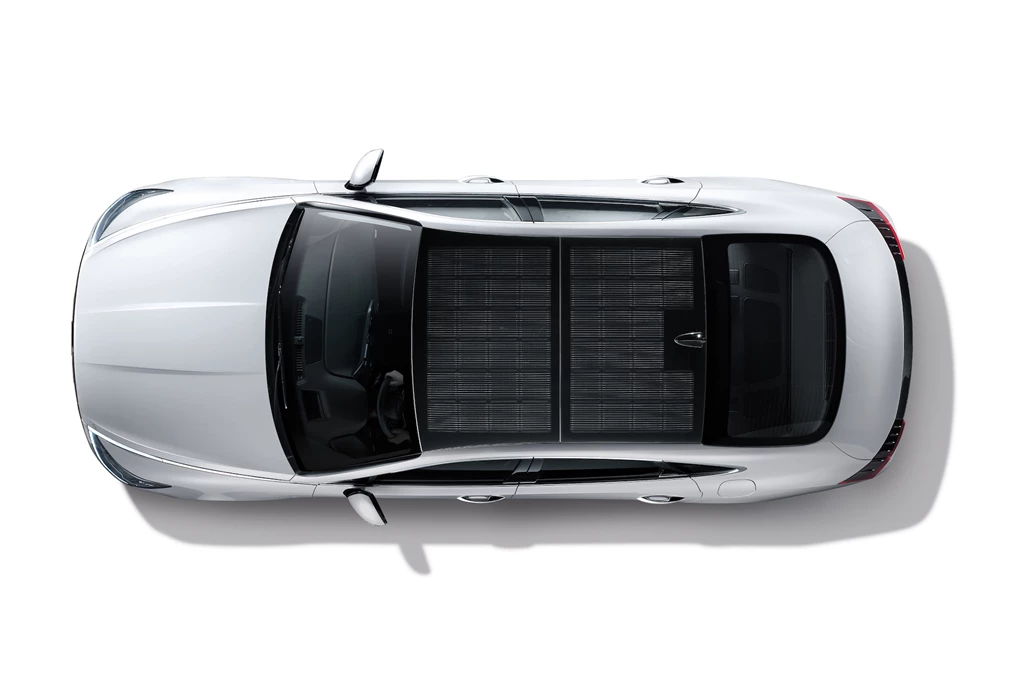 The South Korean manufacturer says that the relatively simple feature could increase the range by up to 808 miles a year for an average driver.
Heui Won Yang, senior vice president of Hyundai Motor Group, said: "Solar roof technology is a good example of how Hyundai Motor is moving towards becoming a clean mobility provider. The technology allows our customers to actively tackle emissions issue."
While the Sonata is not a model that's sold in the UK, Hyundai has said that many models from the firm will benefit from this technology in the coming years. It has already said it is expanding the use of the feature, and it's also expected to be implemented onto internal combustion engine-powered cars, and not just eco-friendly models.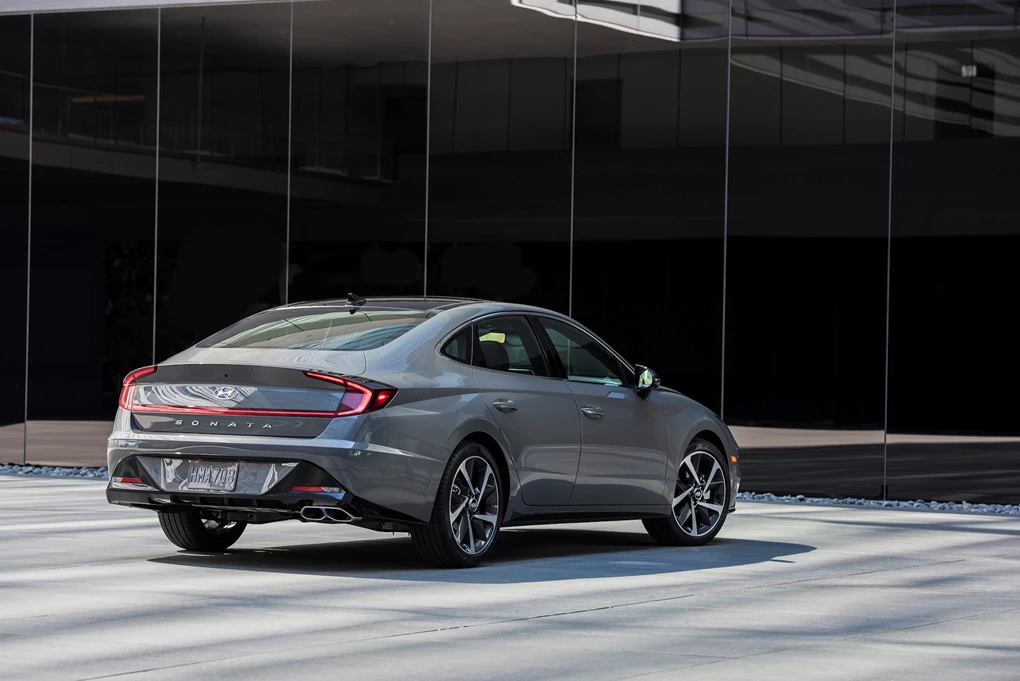 While this is the first use of solar technology in a Hyundai, the gadget has been seen in numerous models in the past. The Audi A8 was one of the very first cars to come with such a feature to help power a fan to keep the interior cool on warmer days.
One of the most recent uses is on the Toyota Prius Plug-in, which came with an optional full-length solar panel roof to help increase the range.