Sales of electric and plug-in hybrid vehicles are rising rapidly, but with limited access to charging points, increasing numbers of drivers are falling victim to what's becoming known as 'charge rage'.
There's been an increase in reports of drivers squabbling or scuffling over access to charging points, often when people take too long charging their car and prevent others from doing the same.
Many electric vehicle internet forums also feature dozens of threads about 'ICE-ing', the term used for when the driver of an internal combustion engine car parks in a designated electric car zone.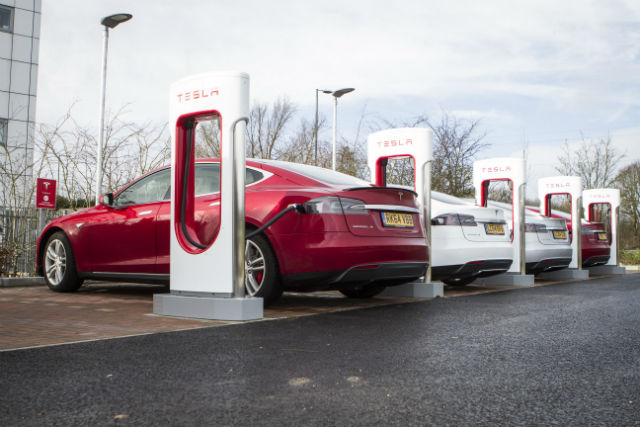 More than 17,000 hybrid and electric cars were sold this March alone, while there's estimated to be more than 70,000 pure electric vehicles alone on British roads now.
Given that there are only around 10,000 public charging points across the country that works out at roughly seven cars to every charger, and that's before plug-in hybrids are taken into consideration.
Worse, around a quarter of charging points in the UK are 'slow' chargers, which need between six and eight hours on average to fully charge the battery pack of an electric vehicle.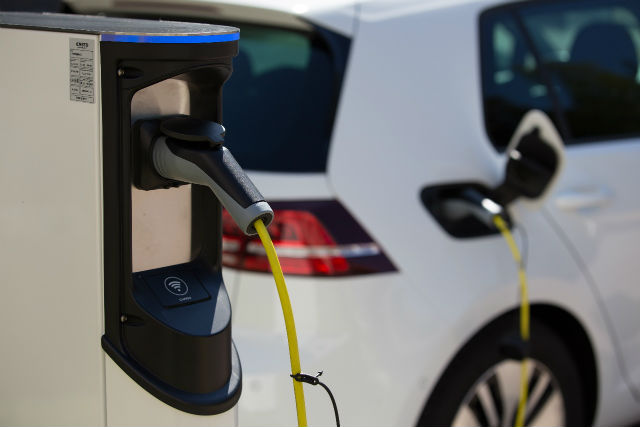 For motorists on the move this is an unacceptable amount of time, which increases pressure to find a 'fast' or 'rapid' charger, both of which can charge the cars at a much faster rate.
Compared to slow chargers, a fast charger can charge an electric car up in around four hours, while rapid chargers take just half an hour to charge the batteries from flat to full.
Charging points are also expensive to install, with a basic slow charging costing approximately £1,400 to set up while a rapid charger can cost as much as £22,000.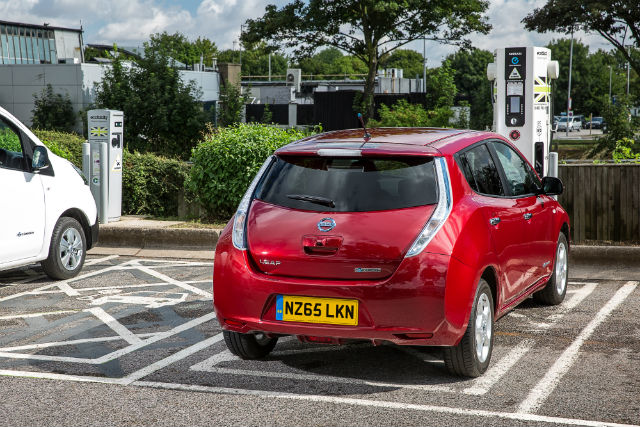 As a result, companies are reluctant to fork out that much money for fast and rapid chargers, meaning that the number of electrified vehicles is quickly outstripping charger access.
Philip Gomm from the RAC Foundation told the Guardian: "To roll out a network of charging points is an immense task and there will be practical problems if the rate of EV take-up continues.
"Two charging points at a motorway services are fine – unless you have four cars wanting to use them. There are only so many cups of coffee you can drink."
In the market for a new electric or hybrid vehicle? Compare prices, order a brochure or book a test drive here