Save money on a new Subaru today
So, what is it? 
What you're looking at here is the Subaru Viziv Performance STI Concept. Unveiled at the 2018 Tokyo Auto Salon this month, this is a reworked version of the Viziv Performance unveiled at last year's Tokyo Motor Show, which according to the Japanese manufacturer "embodies the brand's vision for the future of making cars that deliver enjoyment and peace of mind to its customers".
The same basic design from that concept is retained here, except now there's a huge rear wing, more aggressive bodywork and pink STI highlights everywhere on the car. 
Read between the lines, and that suggests the STI version of the concept previews what performance Subaru vehicles could look like in the future.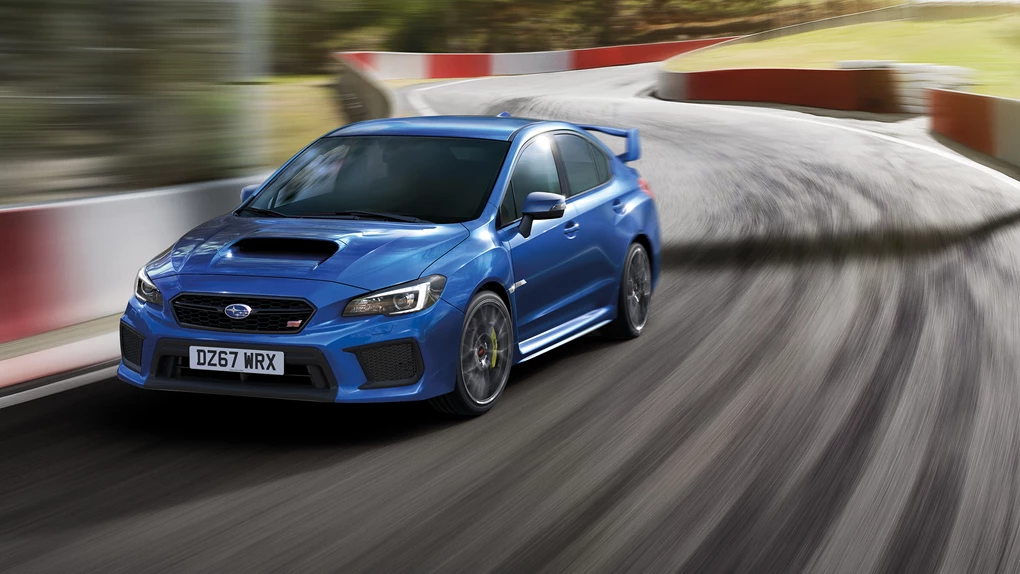 Is this the new WRX STI then?
Maybe, maybe not. Subaru hasn't strictly said yes or no, but it has a previous track record of producing WRX concepts that looked quite a lot different to the production cars that followed. 
Roll back to 2013 and the Subaru WRX Concept, which gave us a glimpse of an aggressive but more-mature looking coupe than anything the Japanese manufacturer had created so far. Finally, we thought, the WRX STI is evolving into a next-level performance monster. 
We thought wrong. The production car that followed retained the headlights of the concept and… not much else. It was still a 300bhp, tackily-winged car that hadn't really come out of the 90s. It was akin to meeting Taylor Swift, only to find she's actually 5'3" and has a Manchester accent.
So, as much as we may want this to be the next WRX STI, we're not going to hold our breath. One is definitely coming though — maybe by 2020 — and will likely feature some kind of hybrid propulsion.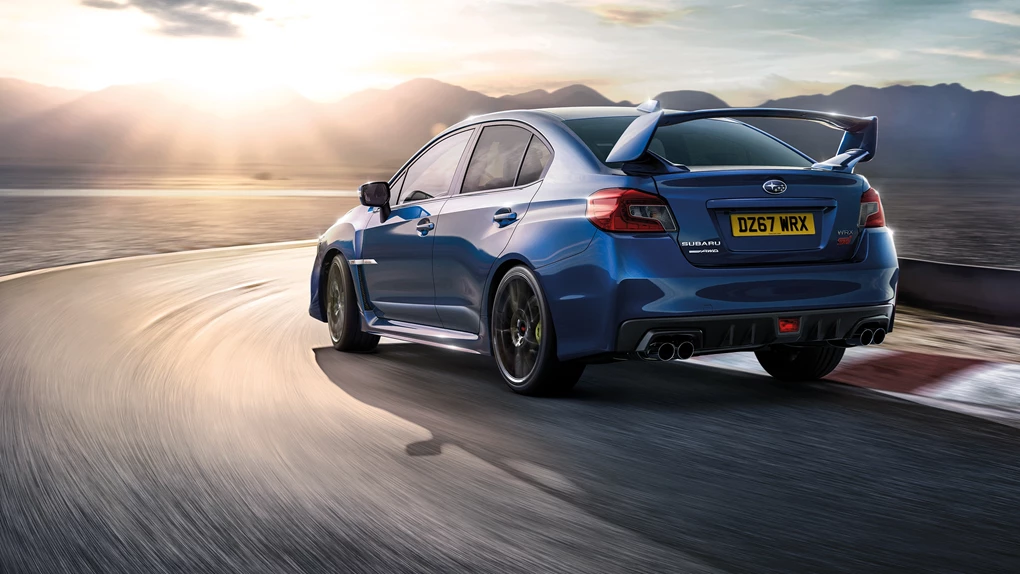 What actually happened to the old WRX STI? 
Time more or less caught up with the loveable-but-outdated Subaru WRX STI. 
The formula of a four-wheel drive, around-300bhp saloon worked well in the 90s when the then-named Impreza, and rivals such as the Evo and Escort Cosworth existed. But this is 2018, and it's now possible to get a Volkswagen Golf with just as much power. 
As a result, demand has dropped and the WRX STI just doesn't have much reason to exist in its current form in today's climate.