The upcoming Jaguar F-PACE crossover has led to a £120 million investment at the manufacturer's Solihull production plant, securing hundreds of jobs in the process.
Jaguar fully revealed the F-PACE to the public earlier this week during the 2015 Frankfurt Motor Show. The British brand's first ever entry for the performance crossover market segment is available to order now, with the first models reportedly arriving in showrooms during April 2016.
As well as revealing engine, specification and pricing details on the F-PACE, Jaguar has since also revealed the impact the new car is having on the company's investment plans.
The F-PACE will be built alongside Jaguar's XE saloon at the company's Solihull plant. The £120 million investment used for this plan is just part of a larger ongoing investment worth £1.5 billion, to develop lightweight aluminium bodies for cars from the Jaguar and Land Rover brands.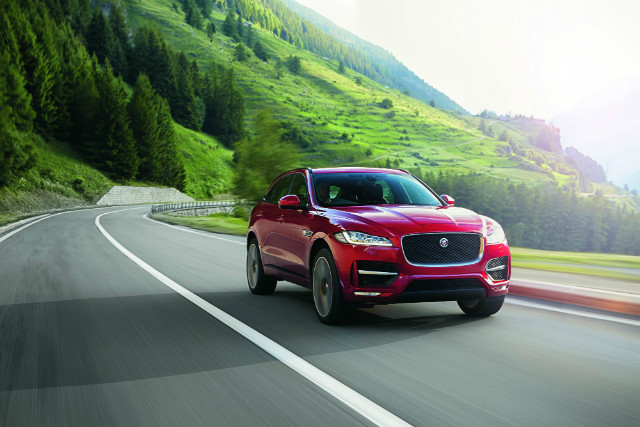 While rival crossovers use shareable platforms, the F-PACE features an adjustable aluminium construction which can be shared with other models without restricting wheelbase or ride height.
The Chief Executive of Jaguar Land Rover, Dr Ralf Speth, commented: "Our investment in the development of the F-Pace; its industry leading architecture and the UK plants which support its manufacture provides a clear signal that Jaguar Land Rover is committed to Britain and advancing the skills and capability of the industry."
Pricing for the all-new Jaguar F-PACE starts at £34,170.