Jaguar's first all-electric model, the I-Pace, has won the 2018 Scottish Car of the Year, as well as the Best Alternative Fuel Car.
These two prizes formed part of a hat-trick for the British brand, who also won the Best Premium SUV award for the E-Pace.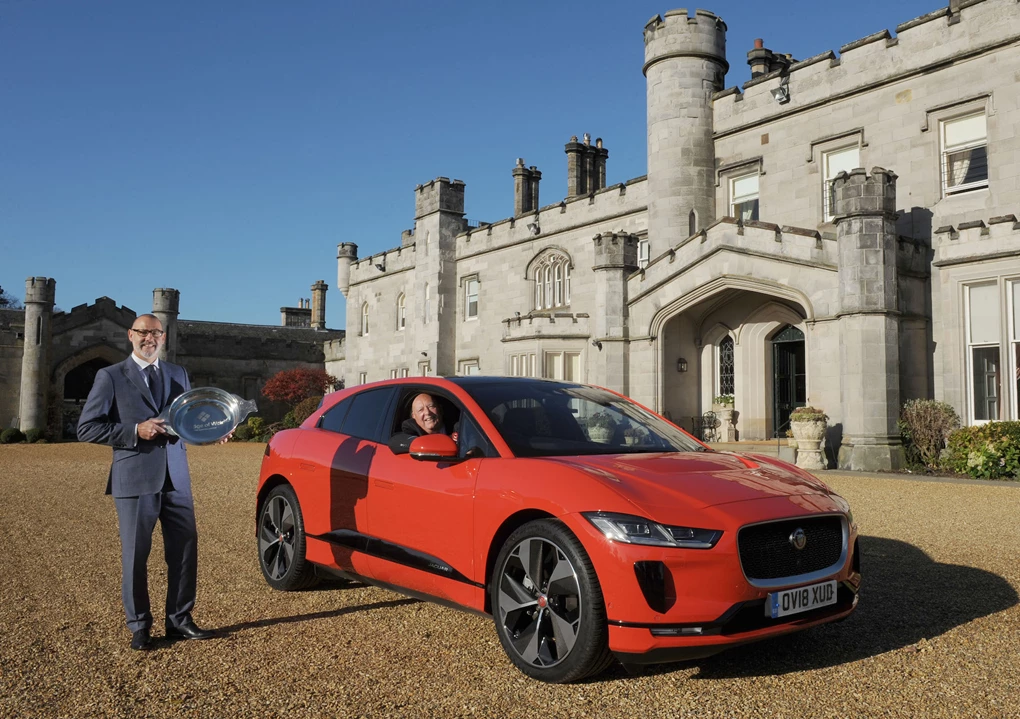 The two gongs add to the 16 prizes the I-Pace has already collected since its reveal in March, including three 'Car of the Year' awards.
On collecting the award, Jaguar Land Rover managing director Rawdon Glover said: "We are delighted to win this award in such an important market for Jaguar Land Rover. We are very proud that the I-Pace has been acknowledged as a game-changer, yet remains recognisable as a Jaguar, with luxury and capability at the heart of its design, along with one of the most advanced zero-emissions powertrains ever fitted to a production car.
"The I-Pace is an electric vehicle that's practical for everyday use and we look forward to seeing even more on the road."
See Available I-Pace deals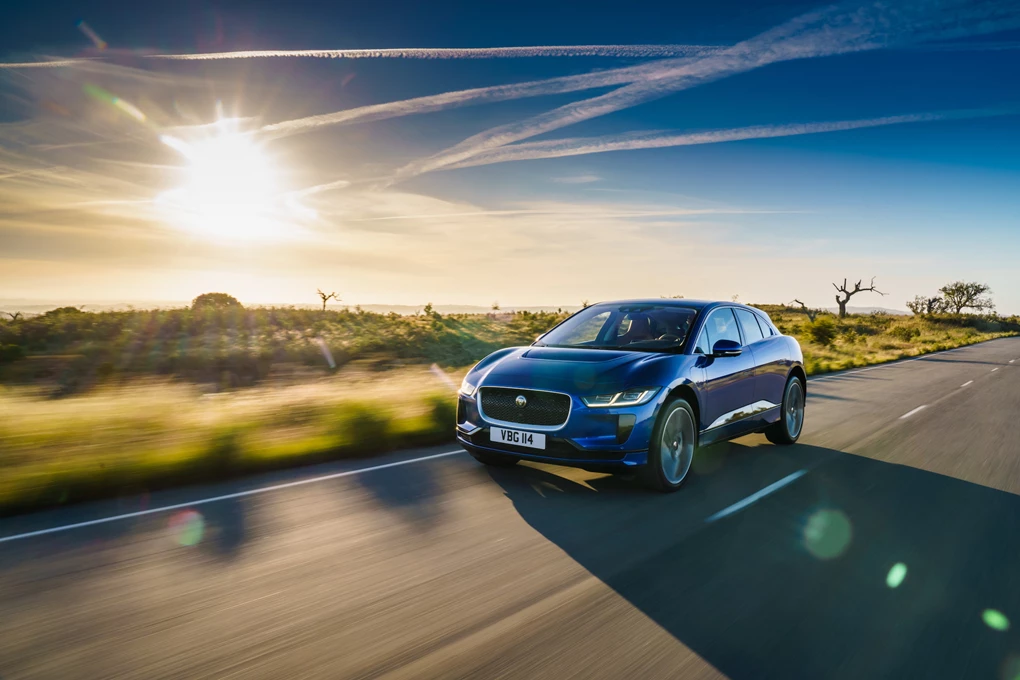 John Murdoch, Association of Scottish Motoring Writers president, said: "The I-Pace SUV is the most stunning car produced by Jaguar since the E-Type. It is the most exciting car currently on the market and it fully deserves the Scottish Car of the Year crown.
"It looks great, drives superbly and offers all the luxury you would expect from a Jaguar. At the same time, it is a huge step forward for the company and a game-changer for electric vehicles in general."
With a range of 292 miles on the WLTP cycle and capable of 0-60mph in 4.5 seconds, the I-Pace is one of the leading options in the electric segment and more than 1,000 test drives haves been completed since its market release in September.
Including the government plug-in grant, the I-Pace starts from £59,995 – while the conventionally-powered E-Pace starts from £28,930.