Jaguar has tested a new noise system on its I-Pace with the help of Guide Dogs for the Blind which provides a warning of its presence.
Called the Audible Vehicle Alert System, it emits a speed-variable noise that works at speeds up to 20km/h and complies with forthcoming EU regulations.
From July 2019, all electric cars must be fitted with a device that replicates the traditional engine noise found in other vehicles, and Jaguar has been testing the AVAS setup with the help of the UK sight loss charity, Guide Dogs for the Blind.
Jaguar has tested the system in different environments to ensure that the sound works wherever the vehicle is driven, with the speaker mounted behind the front grille. The sound is amplified around the car so that it can be heard from all directions.
The system is only used at speeds up to 20km/h as tyre and wind noise are more than enough of a warning beyond that. An additional tone is added when the I-Pace is in reverse to signify the change in direction.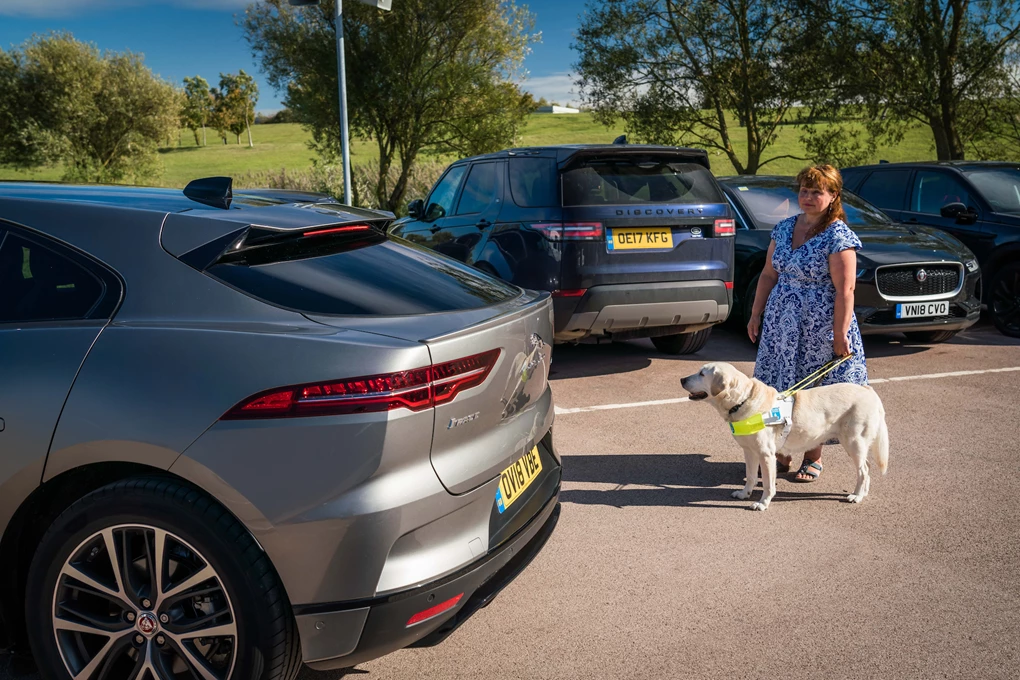 Having originally wanted to use a sound that was similar to a spaceship, Jaguar engineers spent four years coming up with a suitable noise for the model.
Iain Suffield, Jaguar Land Rover noise, vibration and harshness technical specialist, said: "The absence of traditional engine noise from electric vehicles creates a problem for vulnerable pedestrians, such as the blind or visually impaired. This is especially true at low speeds in town centres and car parks.
"We developed the Audible Vehicle Alert System for the I-PACE to ensure the safety of all road users. Our potentially life-saving technology cannot be switched off and as the leading charity for people with sight loss, we are pleased to have the support of Guide Dogs to ensure real people are at the heart of our product testing."
See available Jaguar I-Pace deals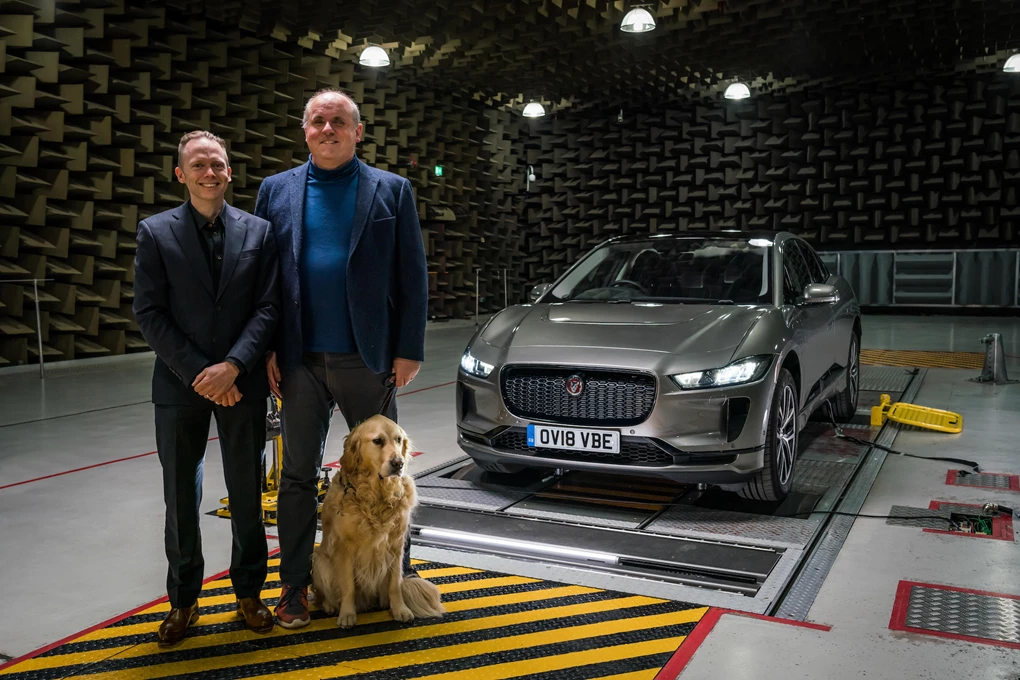 John Welshman, Guide Dogs for the Blind policy business partner, said: "There are two million children and adults living in the UK affected by sight loss. That is why Guide Dogs campaigned hard to make it compulsory for quiet vehicles to have sound generating systems built in and turned on, including when the vehicle is stationary at a pedestrian crossing.
"We applaud Jaguar for being the first to launch an EV which meets standards before the new legislation even comes in and look forward to working with the company more in the future."