Jaguar has launched a new mobile application that will see whether customers will be able to live with its all-electric I-Pace SUV.
Available to Apple iPhone users, the Go I-Pace app tracks the journey data of a conventionally-powered vehicle and then calculates the potential savings on fuel you could make on every trip, as well as how many charges they were need to do each week.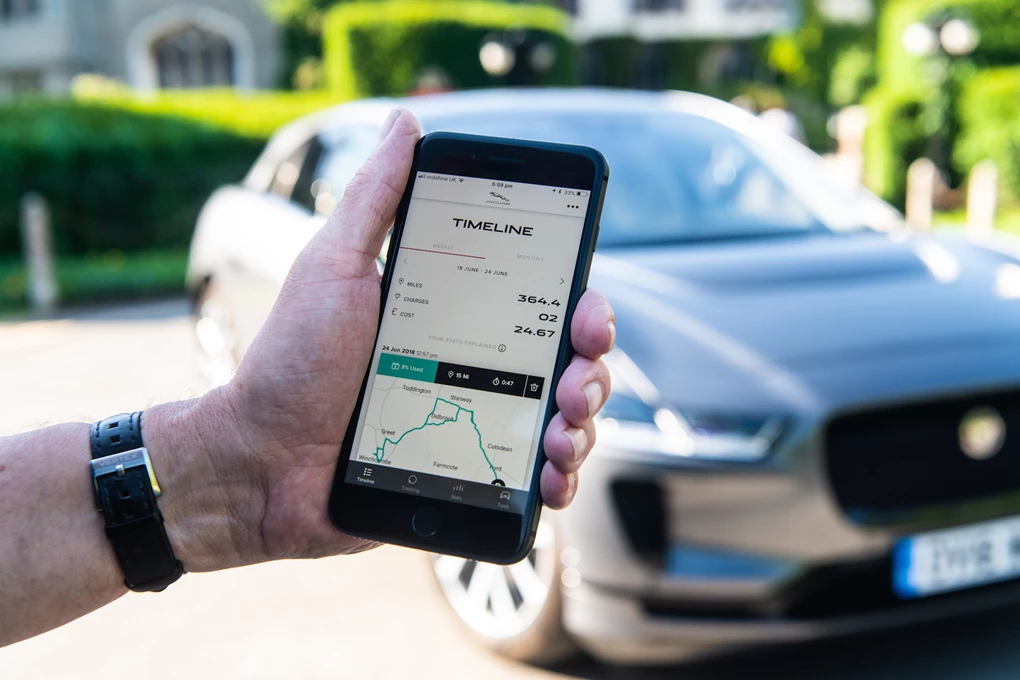 To track the fuel usage and cost comparison data, users need to input the real-world economy of their vehicle and once enough journeys have been logged, the app will calculate the range drivers can get on average as well as estimate how many charges you would need to do. It will also show where the nearest charging points are on your normal routes.
The app uses your phone's location services and runs in the background so it can track your journeys – but it can distinguish between different modes of transport in case you aren't driving.
Enquire Now on a new Jaguar I-Pace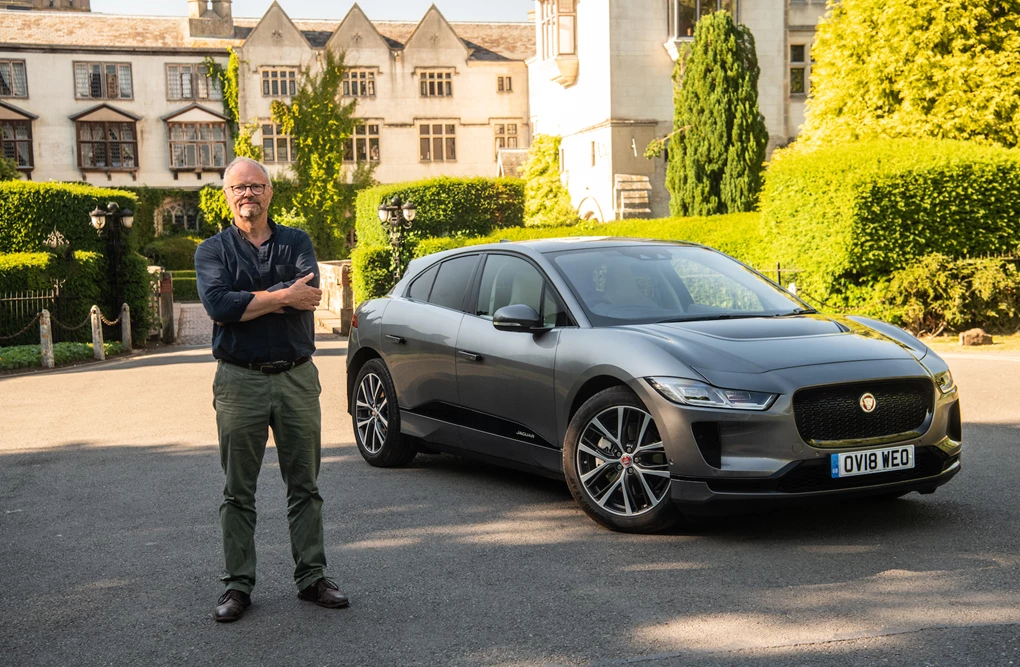 Ian Hoban, Jaguar I-Pace vehicle director, said: "Making the switch to EV ownership is a big decision. We're confident anyone who experiences the I-Pace will relish its engaging driving dynamics, performance, practicality and comfort.
"What a test drive doesn't show is the lower running costs and convenience of living with our electric performance SUV on a daily basis. The Go I-Pace app is designed to help potential customers make an informed decision."
Jaguar teamed up with television presenter Robert Llewelyn and after trying the app, he said: "It can be hard for drivers to understand how an EV would fit into their day-to-day lives. The Go I-Pace app makes this possible by providing personalised information about how the Jaguar I-Pace could work for them based on real-world data.
"I've no doubt the app will surprise many users with the scale of the potential cost savings and by revealing how little change to their driving habits I-Pace ownership would actually make."
Android users will be able to access to application in the near future.
Test drive a new Jaguar I-Pace